Mahindra Could Collaborate With Peugeot For Strategic Alliance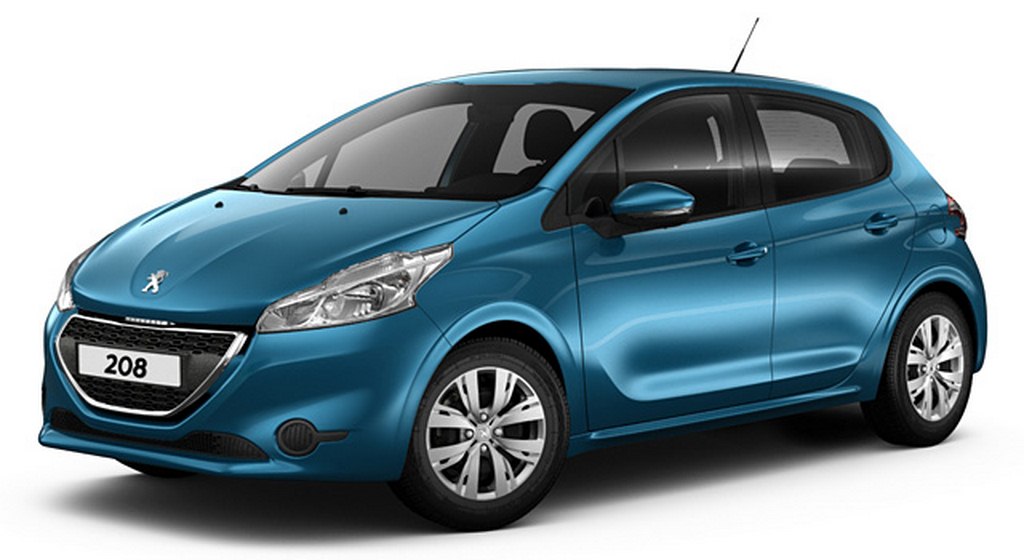 Somehow Mahindra likes the French folks. Recent reports suggest that a senior level team of Mahindra has already paid a visit to PSA Peugeot headquarters and talks are currently underway for a possible collaboration between both the manufacturers. Mahindra are looking at a possible tie-up with French automaker Peugeot for a strategic alliance that will involve technology sourcing, mutual sharing of production facilities in France and India as well as significant investments coming from the manufacturers.
The collaboration could result in Peugeot producing its vehicles in India that would be made at Mahindra plants, providing a local production hub. In the same way, Mahindra could expand its base across Europe and use Peugeot's facilities to produce vehicles. The collaboration could also see Mahindra source new engine technologies, especially diesel and diesel-hybrid powerplants from the French company's next generation platforms.
Peugeot has been looking to make its entry in India for the third time after two attempts in the past bombed. Moreover, the automaker has been struggling with sales in its home market and the same was cited as a reason for the company to back out from India in 2012. Peugeot also shelved its plans to set up a Rs. 4000 crore plant in Sanand, Gujarat because of financial troubles. If sources are to be believed, Mahindra could invest a certain amount in the French manufacturer as part of the deal; however, a similar investment from Peugeot is unlikely.
Mahindra on the other hand has had a long relationship with Peugeot and had been sourcing engines from the automaker in the past. The Indian manufacturer's interest comes from the fact that the French automaker could provide Mahindra with a global footprint and technologies that will help achieve its plans of becoming a global manufacturer in the future. In the past too, the company had shown interest in Jaguar Land Rover for the same reasons, but did not fall through over valuation concerns.
While the development has not been confirmed by either of the manufacturers, Peugeot did state that India-Pacific region continues to remain of great importance, but is not looking at an immediate return to the country anytime soon. PSA Peugeot's new boss has outlined an aggressive focus on BRIC nations including China, Russia and Brazil in a bid to return to profitability. Another factor to be considered for the Mahindra-Peugeot alliance will be the French company's Chinese partner Dongfeng as well as Peugeot's own interests that will determine the approval to the tie-up.
Mahindra has been known for tie-ups in the past, helping foreign brands make an entry into India. When Ford entered India, it collaborated with Mahindra with Renault doing the same a few years back, neither of those partnerships lasted beyond a few years. Looking at history, should Peugeot risk it too?