Peugeot Plans India Re-Entry With Tata Motors, Could Produce Cars At Sanand
Peugeot is likely to tie up with Tata Motors for its Indian operations with sharing of engines and vehicle platforms on the cards in addition to contract manufacturing.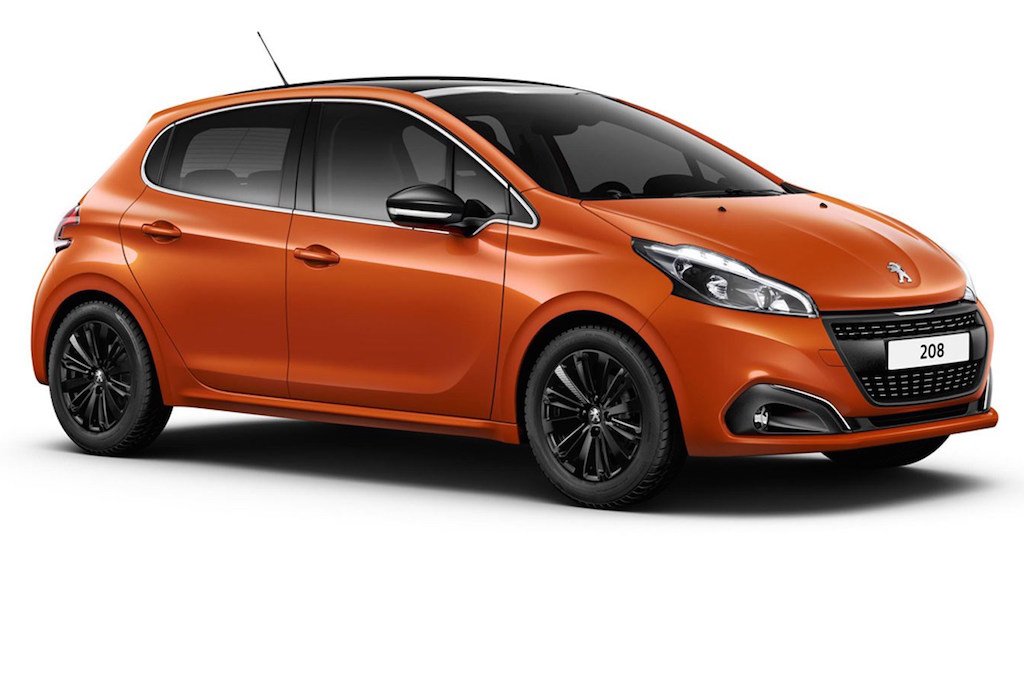 After a silent exit from the Indian market back in 2001, Peugeot has been trying to make a comeback to the country but several external factors including the slowdown in its home market and unfavourable market conditions kept the French company's plans at bay. However, the carmaker is now gearing up to finally fulfill its desi dreams once again and is in talks with Tata Motors for a partnership, as per a recent report.
While Mahindra, Hindustan Motors and General Motors were also in contention, Tata seems to fit the bill for PSA Peugeot Citroen. If the collaboration does fall through, both automakers could be sharing engine technologies, vehicle platforms while Tata's Sanand facility could produce cars for PSA, optimising production at the underused plant. Peugeot was on a look out for a reputed carmaker with strong products, spare parts distribution channel and popular brand recall to collaborate with.
The massive Sanand facility has enough capacity to meet the production needs of both manufacturers. Tata's talks with Peugeot is said to be on the same lines as that with Fiat. While the Tata-Fiat partnership isn't an ideal example to state, with the distribution agreement ending in 2012, the joint manufacturing of vehicles continue to exist at one plant.
For Peugeot, the partnership will see the company enhance its time and investment providing faster results, instead of starting from scratch with a hefty investment. The French automaker has a range of models that would be deemed fit for India including the 208 hatchback, 308 sedan and 2008 crossover. As part of wider discussions, the report also states that PSA is looking at the possibility of sharing the high-tech 2.0-litre DW10 diesel engine from the Tata owned Jaguar Land Rover stable.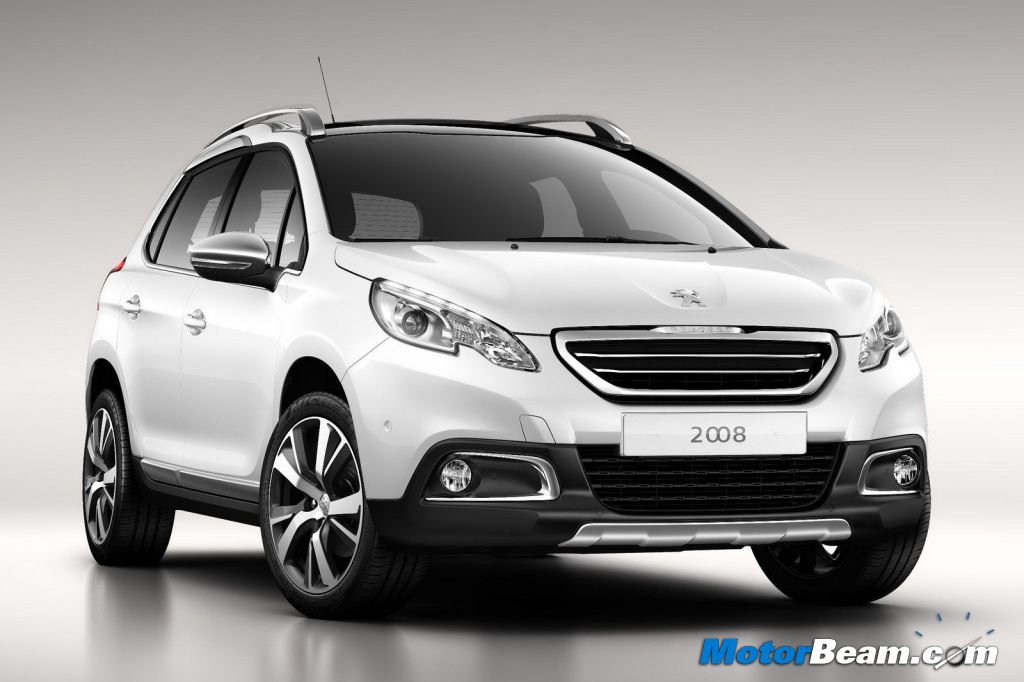 Source – EconomicTimes.com