New Gen Maruti Celerio X Rendered
The rendering of the new generation Maruti Celerio X takes inspiration from the original model
It has only been a couple of days since the official launch of the new generation Celerio took place. But, we've come up with a rendering of the Celerio X, the crossover variant based on the hatchback.
Maruti first introduced the Celerio X in the market back in 2017 (when the industry was in a frenzy) in order to capitalise on the growing crossover segment.
It was based on the regular hatchback and even had the same engine and transmissions. However, it looked a bit more tough on the outside thanks to the body cladding, beefier bumpers, roof rails, among other things.
Keeping that template as is, this Maruti Celerio X rendering has been created, and, to look at, it still is unmistakably the Celerio, but one that has more presence.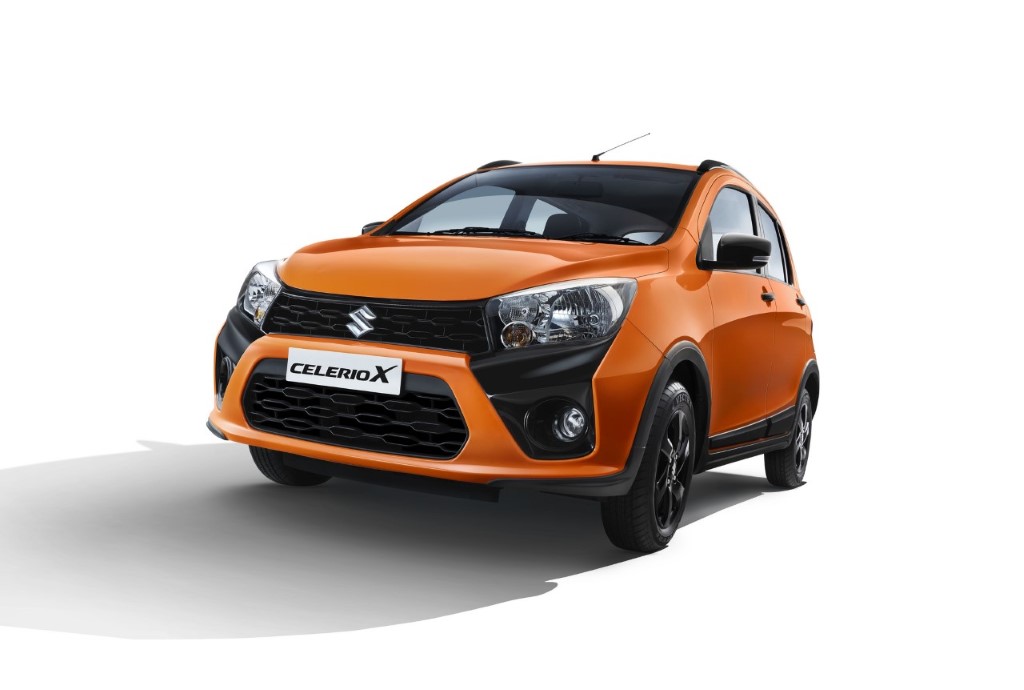 There is a restyled front bumper, generous body cladding on the wheel arches and doors, while the sills have also been given some protection.
What's more, there are roof rails and the ORVM caps have been blacked as well. In addition, the model in the rendering has a touch more ground clearance than the regular Celerio and more wheel travel.
Our designer has painted the car in a colour similar to Maruti's Paprika Orange that was the signature colour used to market the original Celerio X.
If at all Maruti plans to launch the second generation Celerio X in the future, it will be bigger than the regular variants by a small margin and costlier, while mechanically, the car will be identical to the model on which it is based.