Mahindra Looking To Acquire Famous Ferrari Designer Pininfarina
Mahindra is in talks to acquire the Italian design firm Pininfarina. If the deal goes through, this would be the third Italian company to be acquired by an Asian company.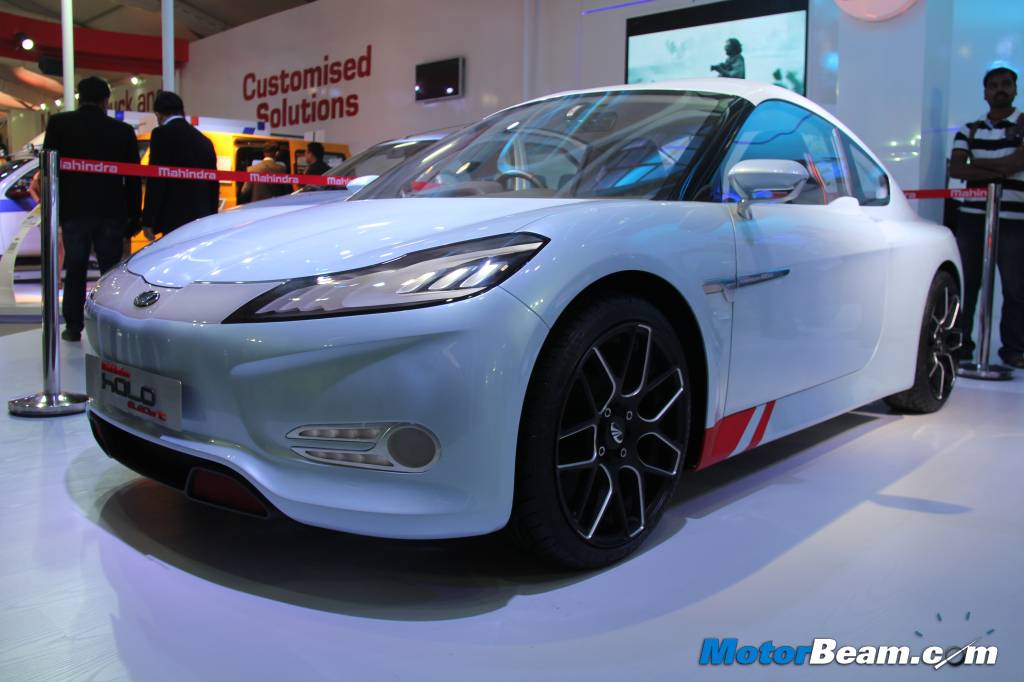 The name Pininfarina comes to mind as soon as we talk about supercars. The firm has designed some of the most beautiful cars for brands like Ferrari, Maserati, Rolls-Royce, Alfa Romeo and Cadillac over the years. But it has been struggling financially since the past decade. In ten out of the past eleven years, the company has reported losses which has resulted in a huge debt. The main reason for this has been that car manufacturers have started hiring in-house designers as it works out to be cheaper for them.
However, this year has been a bit better for Pininfarina as the share prices have gone up by 21 percent which has raised the company's value to $135 million (Rs. 840 crores). If the deal gets through, then this would be the third company after Benelli and Pirelli to be acquired by an Asian company. The company has been associated with Mahindra in the past as it had a role in the designing of the Halo electric car concept which was displayed at the Auto Expo 2014. It is also said to be working with the Indian carmaker on some SUV designs.
Mahindra has been known to acquire companies which are in a financial turmoil. It acquired Kinetic two-wheelers quite a long time ago, acquired the Korean SUV brand SsangYong a few years ago and recently took over Peugeot's ailing scooter business. These acquisitions help the brand get a foothold in a new market and utilize the asset base of the company. Pininfarina has been designing residential buildings, vending machines and toothbrushes apart from cars off late. The acquisition will help Mahindra design better cars and will also help it in designing its residential projects under Mahindra Lifespaces. Pininfarina has confirmed that Mahindra expressed interest in buying out the brand but no deal has been finalized as of now. Approval from its controlling company Pincar and 13 creditor banks would be required before a deal is done.