Mahindra Marazzo Test Drive Review – Best Mahindra Yet?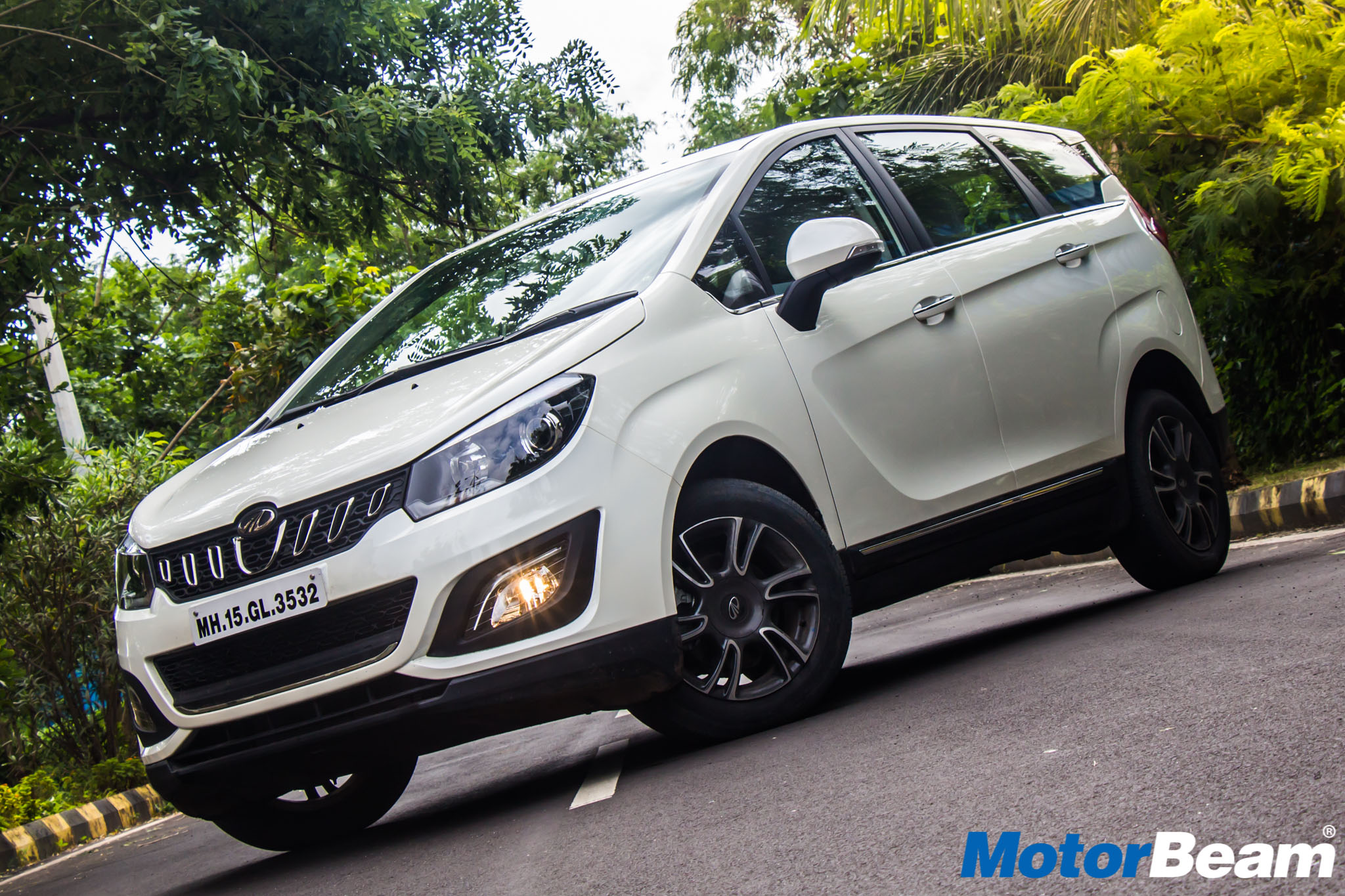 Mahindra Marazzo Review
Car Tested: Mahindra Marazzo; Road Test No. 985
Price OTR Mumbai: Rs. 11.83 – 16.67 lakhs
The Mahindra Marazzo is a robust and comfortable people's carrier
Mahindra has long enjoyed dominance in the UV space, largely thanks to little competition. That's the reason sub-par cars like the Xylo continue to be in the market but with more players jumping into the UV space, Mahindra's dominance has been threatened and how! To get back its market share, Mahindra has now launched an all new vehicle, the Marazzo and it really is all new in a slew of ways. But does launching an MPV in a shrinking market for such a vehicle type make any sense?
Motor Quest: The Marazzo has been designed and developed by Mahindra North America which means the people who made this car are all new as well. Teased time and again on social media, Mahindra has indeed created a lot of hype.
Exteriors – Mahindra says the Marazzo has been inspired from a Shark and other than the marketing talk, I fail to see how and why, this car's antenna isn't even a shark fin! That aside, it does look well designed with certain elements making you feel Pininfarina's contribution. But for the most part, it either looks like a Honda Jazz on steroids or a mix of Renault Lodgy and Toyota Innova. That said, it doesn't look like a Mahindra save for the grille which might remind you of the Xylo, get rid of that grille already, Mahindra.
The headlight is a bit small while the tail-light is a bit too big and on the sides, the rising shoulder line with the chrome belt makes the area above the rear wheels and near the C-pillar look a bit too bulky. The 17-inch wheels do look good on this car though and I must appreciate the hub caps to hide the bolts. Whoever designed this car knows chrome sells in India so they threw yet another chrome strip, this time at the rear, sigh!