Tata Tigor Recalled To Rectify Issues With Emissions
The Tata Tigor diesel has some potential emission issues which is why the automaker has voluntarily recalled the car.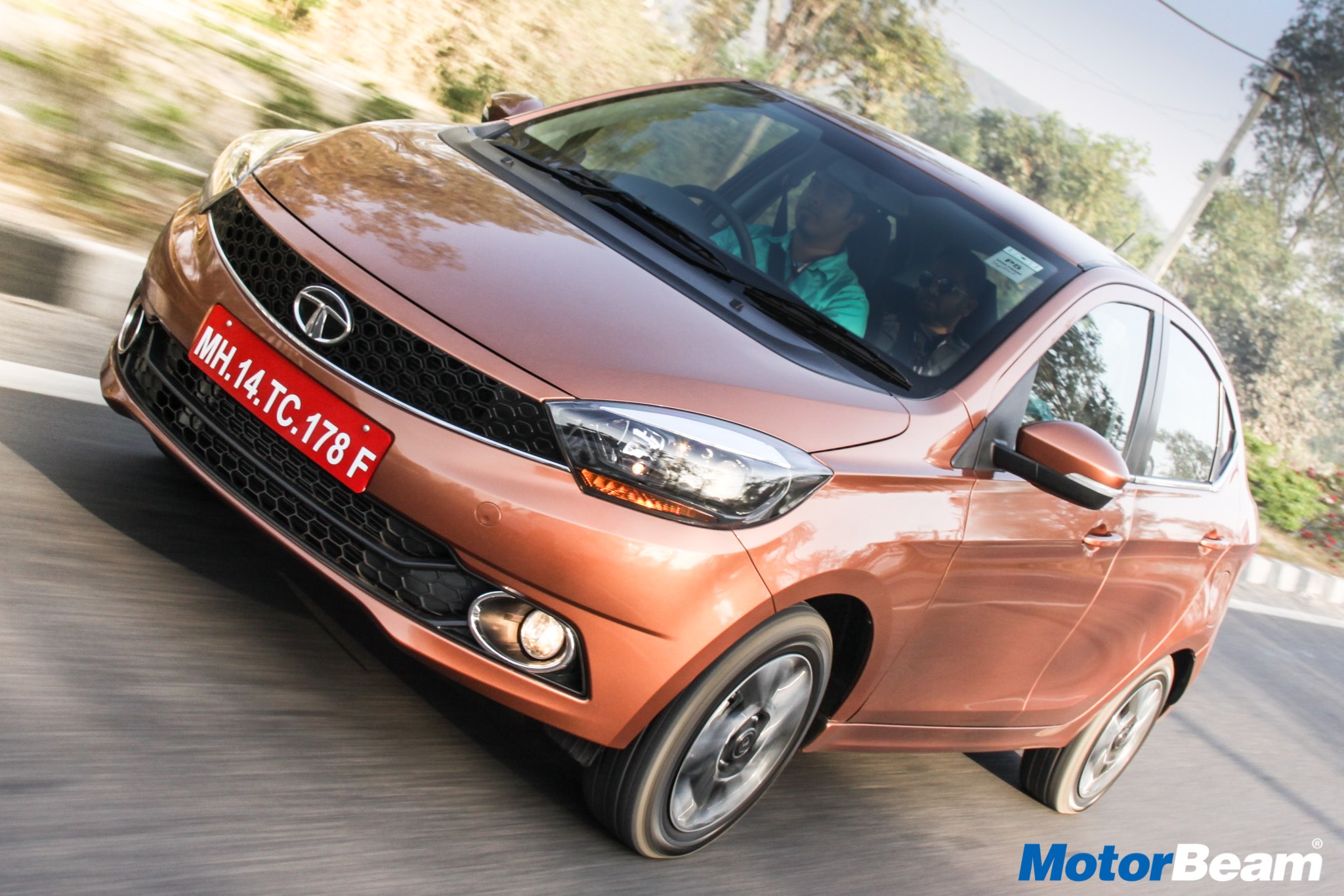 The Tata Tigor compact sedan was launched in India early last year and it is based on the Tiago. The vehicle shares its engines with its hatchback sibling and now the diesel variant of the Tigor is being recalled by Tata Motors.
The Tata Tigor diesel has some issues with its emissions and the Indian automaker will fix the affected cars free of cost. Vehicles manufactured between 6th March 2017 and 1st December 2017 bearing chassis numbers from MAT629401GKP52721 to MAT629401HKN89616 are affected by this issue.
Owners of these cars will be contacted by service staff from Tata dealerships to get the problem fixed at the earliest. Owners of these vehicles may also call up on 1800 209 7979 to fix up an appointment for their car.
The Tata Tigor diesel comes powered by a 1.05-litre diesel engine producing 69 HP @ 4000 RPM and 140 Nm of torque from 1800-3000 RPM. It comes with a 5-speed manual gearbox. The compact sedan is priced from Rs. 5.77-8.65 lakhs (on-road, Mumbai).
Tata Tigor Recalled
– The diesel Tigor has been recalled for emission issues
– Cars manufactured between 6th March to 1st December 2017 are affected
– The problem will be fixed free of cost