Mahindra Mojo Tested By Aspiring Customers, Launch This Month
Mahindra has handed out the production ready Mojo to a few aspiring customers for providing feedback and suggestions to the company, prior to its launch towards the end of this month.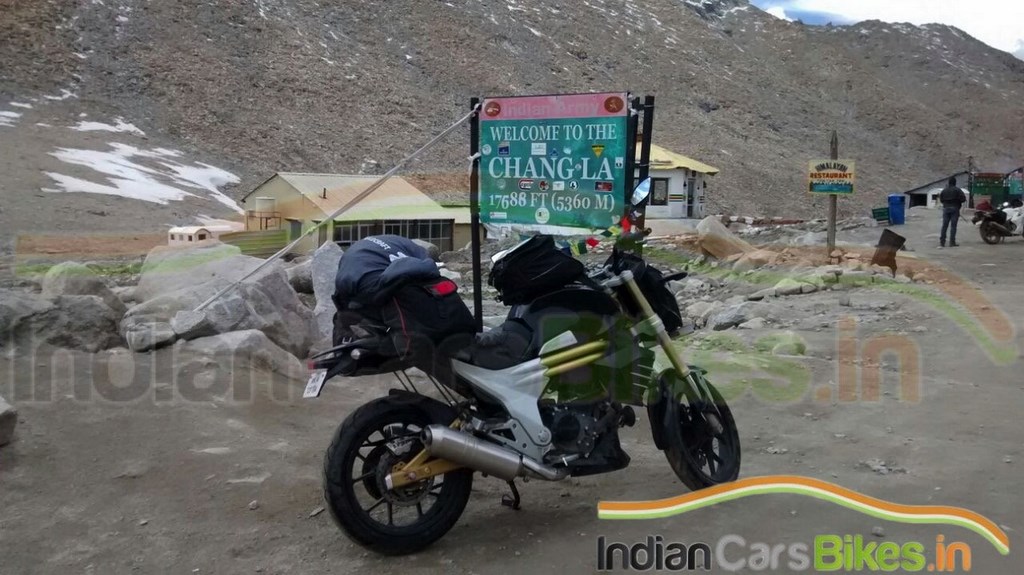 It seems like the much awaited waiting period of the Mahindra Mojo reaching dealerships will soon be coming to an end. Production of the flagship Mahindra motorcycle has already commenced at the company's plant in Pithampur, Indore and the launch is also nearing. But there is something more interesting happening in the same domain. Mahindra has handed out few Mojos in a production ready avatar to a few lucky aspiring customers, in order for them to ride and provide their feedback of the bike to the company.
The selected test riders are currently owners of motorcycles like the Royal Enfield Thunderbird and the Honda CBR250R, which are the same bikes against which the Mahindra Mojo will compete against in the market. Such a thing has been done for the first time in India by any manufacturer whatsoever and it's surprising to know that this unique customer trial is not being carried out on a short term basis of a few hours or so. These so called trial runs have been going on for weeks now with each rider given the opportunity to test for thousands of kilometres before giving Mahindra their final reports or suggestions.
Anyhow, the biggest news is that the Mahindra Mojo will be hitting the showrooms by the end of this month itself. That's right! It will be offered in two colours at least – Black with golden accents and in a combination of red and white. More colours are also expected to be offered with the Mojo, but they remain to be a mystery as of now. Mahindra has been planning to price the Mojo very aggressively in the market and its expected price tag should be in the vicinity of around Rs. 1.75 lakhs (ex-showroom).
Source – IndianCarsBikes.in