Mahindra Names First Global SUV XUV500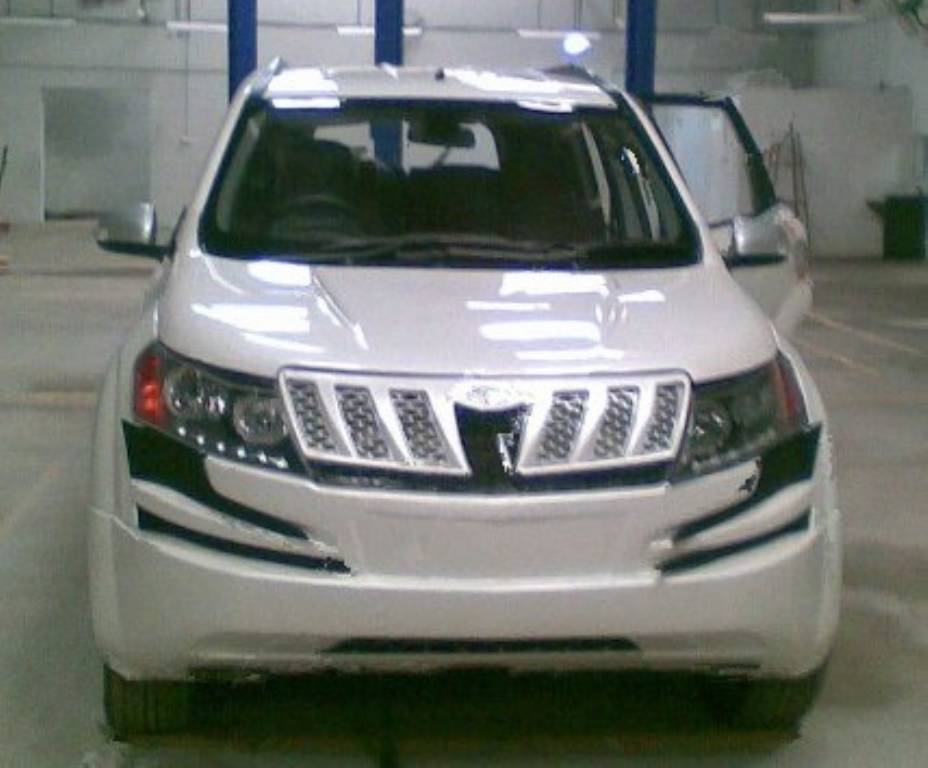 Mahindra has named its global SUV (code named W201) as the XUV500 (pronounced as XUV '5 double Oh'). Designed and developed entirely in-house by the company at its R&D center at Chennai, the XUV500 is Mahindra's first global SUV platform and the country's first indigenously developed monocoque SUV with the first transverse engine offering from Mahindra. The Indian automaker aims to create an altogether new category between the Scorpio and high end SUVs with the launch of the XUV500. The company carried out consumer research for the Mahindra XUV500 in various Western markets, South Africa and India, with testing and validation of the product being done across Europe, Australia and South Africa.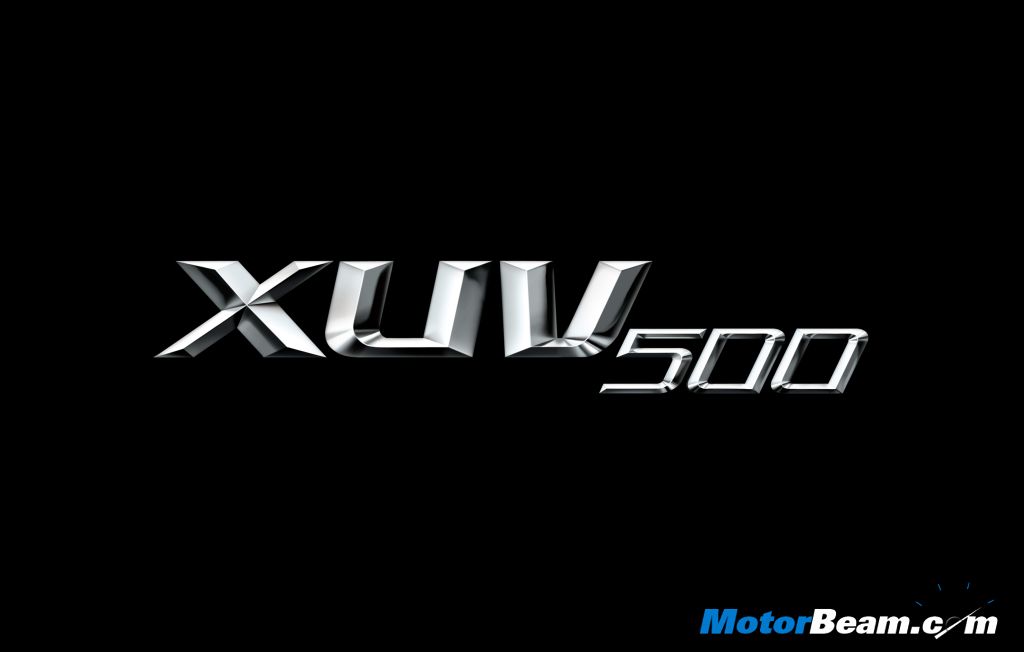 "We are all set to create a new milestone with the launch of the Mahindra XUV500 which truly embodies and encapsulates the essence of the Mahindra Rise philosophy. Having extensively tested and validated our product with global and Indian customers alike, I am happy to add that we will simultaneously launch the XUV500 in South Africa under the same brand name. I am confident that the XUV500 will follow in the footsteps of its illustrious predecessors to evolve into an iconic brand," Dr. Pawan Goenka, President, Automotive and Farm Equipment Sectors, Mahindra, said.