Mahindra Plans To Setup Manufacturing Plant In Brazil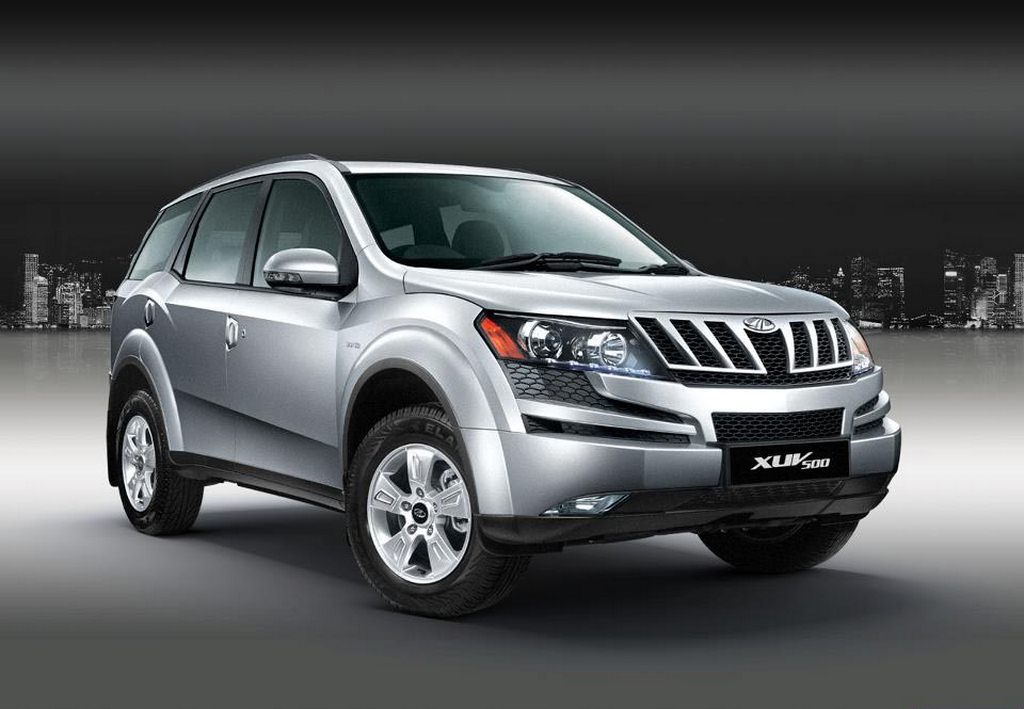 Mahindra is the largest Indian company to have presence in Brazil and is working with its local partner Bramont to retail the Scorpio SUV and pickup variants in the Latin American country. However, the country has now levied the new Inovar-Auto incentive programme on automakers. Effective till 2017, the new programme offers tax sops for automakers sourcing parts indigenously and promoting local product development; thus resulting in imports from countries like India uncompetitive.
As a result Mahindra is now planning to setup a manufacturing facility in Brazil to work its way around the tariff barriers implemented by the country. The new taxation law encourages local R&D and value addition from companies along with local manufacturing of products. The companies that already have an established setup in the country will remain rather unscathed, but those with limited presence and small levels of localisation will be hugely affected.
The market size of Brazil accounted for 2.8 million vehicles in 2013 and is the seventh largest car market in the world, right below India. Mahindra sees the potential Brazil has to offer and wants to capitalise on the same. While a strategic plan for operations in Brazil has not been laid out, Mahindra did confirm that it will setup a local manufacturing plant that will be close to major markets like Sao Paulo and Rio de Janeiro and is also looking at other locations as well.
Mahindra's partner Bramont currently assembles vehicles at its location in Manaus, which is in the middle of the Amazon forest and is far from important markets. The company spends additional costs on logistics and the plant does not meet the required levels of localisation as demanded by the Inovar taxation policy. While the manufacturing facility plan is in the works, a decision has not been taken on the subject as of now.
Do expect Mahindra to make an official announcement soon as the company charters up plans for Brazil. The automaker sells its products across 40 other markets which includes Europe, Latin America, and Africa. The company retails the flagship XUV500, Scorpio, Quanto and the Maxximo LCV in different markets and also has its own sales setup in South Africa, Australia and Italy and distribution partners in other markets. Apart from Brazil, Mahindra also assembles its vehicles in Egypt via its local partner in the country.