Mahindra Reva To Launch 2 Electric Cars In 2016
Reva, the Mahindra owned manufacturer of e2o electric hatchback, is planning to launch two new products in the Indian market by the end of this year.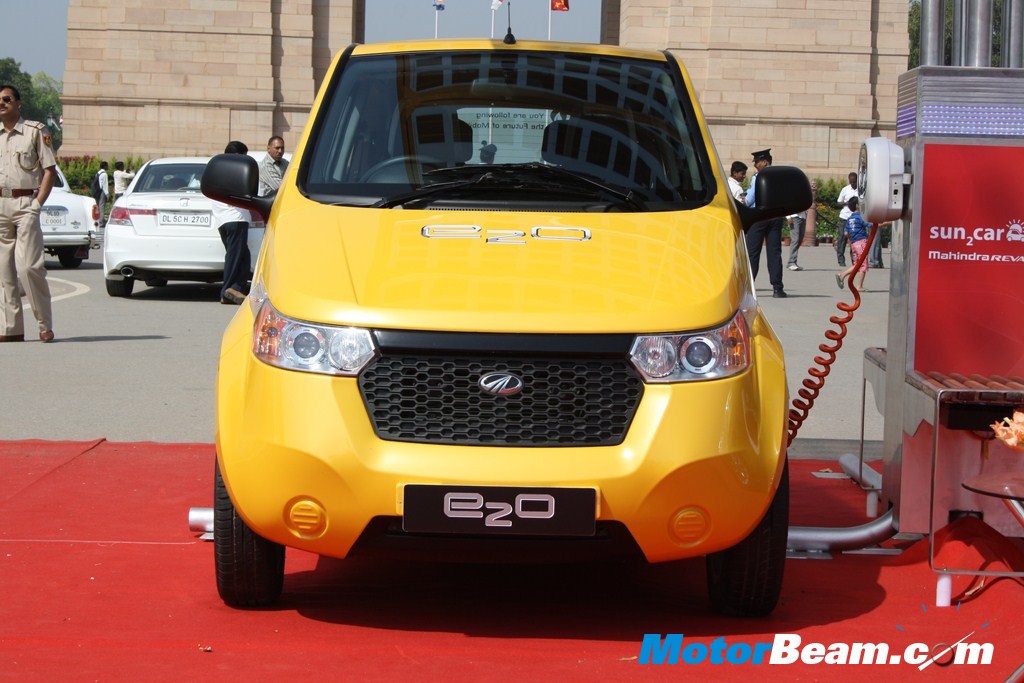 Mahindra is working on two more products and the firm believes that the inflexion point of the electric vehicle industry has been reached and a huge opportunity is seen in this space. 42% of the total passenger electric vehicles ever sold globally were in the year 2015 and China sets an example as it experiences an unparalleled growth in electric vehicles.
Apart from the two-seater hatchback e2o, Mahindra finally ended its lonely streak by launching the electric version of its mid-size sedan, called e-Verito. Mahindra acquired controlling stake in Reva in the year 2010. China accounted for 34 percent of the global electric vehicle sales in 2015, where 1,76,627 EVs were sold.
Indian EV market sales stood at just 753 units in 2015-16 and majority of the share in Reva was acquired by Mahindra which was first launched by Chetan Maini in 2001. There is a need for India to look at incentives for electric and hybrids again as in China, almost half of the cost of the green vehicle was incentivised.
China is the only country in the world that not only gives incentives for buyers of electric and hybrid vehicles but also gives production subsidy. There is a need for better products to be introduced with a wide variety of options for the buyers and also, Government should focus more on the infrastructure and the banks too should provide easy financing on electric and hybrid vehicles to encourage buyers.
Mahindra Reva To Launch 2 Electric Cars In 2016
– China accounted for 34% of the global electric vehicles sales in 2015, where 1,76,627 EVs were sold
– Currently, Mahindra is selling two pure electric cars in the Indian market – the e2O and e-Verito
– Indian EV market sales stood at just 753 units in 2015-16