Renault Beats Honda To Become Sixth Biggest Carmaker In India
Renault, riding heavily on the success of the Kwid and Duster, has beaten Honda to become the sixth biggest carmaker in India. Honda has seen a steady decline with mediocre responses for its products.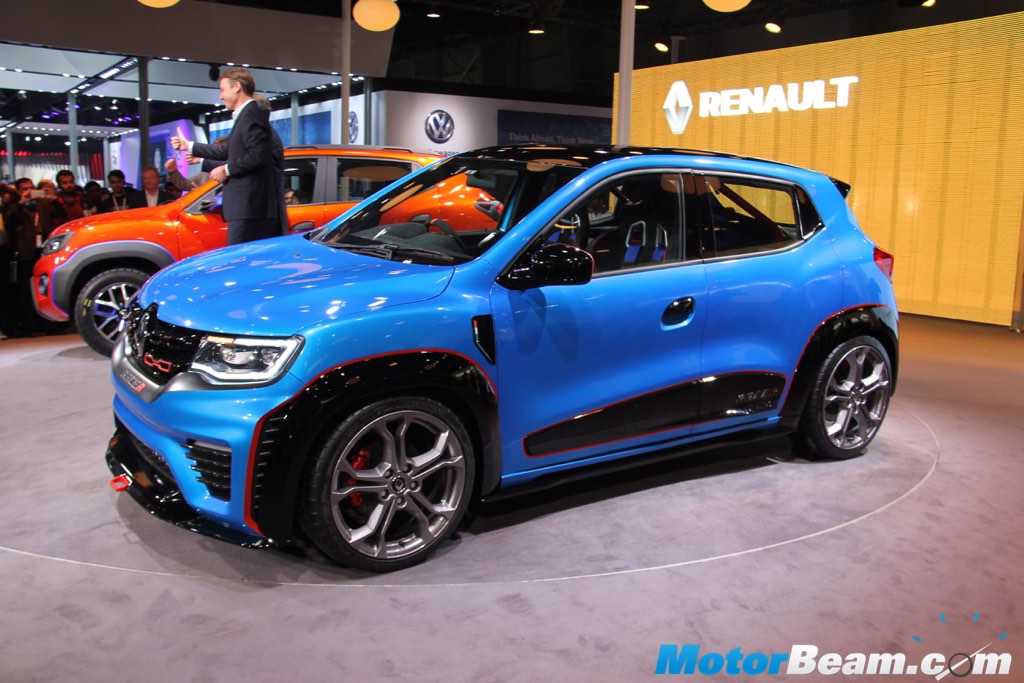 Being India's top carmakers isn't an easy deal, by any measure. It has to cater to the Indian public by looking after numerous nuances and cliches. All the stalwarts of the Indian market have somehow cracked the code to achieve what they are now. Be it the compact car market or the luxury sedan one, every brand has etched its way into the record books with sky-high sales and familiarised key features.
Honda, the erstwhile market leader in compact sedans, has now seen a steady decline of fame with the introduction of few of its products. Honda City, a veteran in the saloon class, has dropped drastically in the past few months and the ordinary response gained by the Jazz and Mobilio has worsened the case for Honda. The Japanese carmaker ruled the market in 2014, beating homegrown Mahindra to stand third overall.
While this brand hasn't been growing so well in sales, another has been feeding quite well off it. Renault has good products on display with attractive pricing, making it irresistible for customers. Renault had a growth of about 173 percent while Honda had a decline of 38 percent last month. Such is the impact mainly created by Renault's Duster and Kwid. Renault also plans to increase its dominance in the sub-continent by making India as one of its top five markets by the end of 2016.
Huge hopes are pinned on the Indian market from the French manufacturer. It hopes to sell 1 lakh vehicles this year and targets a 5 percent market share. 1.8 lakh vehicles is the achievement they'll be aiming for by the end of 2017. Meanwhile, Tata Motors have also leapfrogged Toyota to occupy fourth place in the list, riding on the gargantuan success of the Tiago.
Renault Beats Honda
– Honda has seen a drastic fall in sales with the mediocre responses for the Jazz and Mobilio
– Last month, Honda had a dip of 38 percent while Renault skyrocketed 173 percent in sales
– Renault has scaled new heights with its front-runners, Kwid and Duster
– The French manufacturer has also planned to capture 5 percent share in the Indian market and localise heavily