Mahindra Invests Rs. 201 Crores In Meru Cabs
Mahindra acquires 55% stakes in radio taxi service provider Meru Cabs for Rs. 201 crores.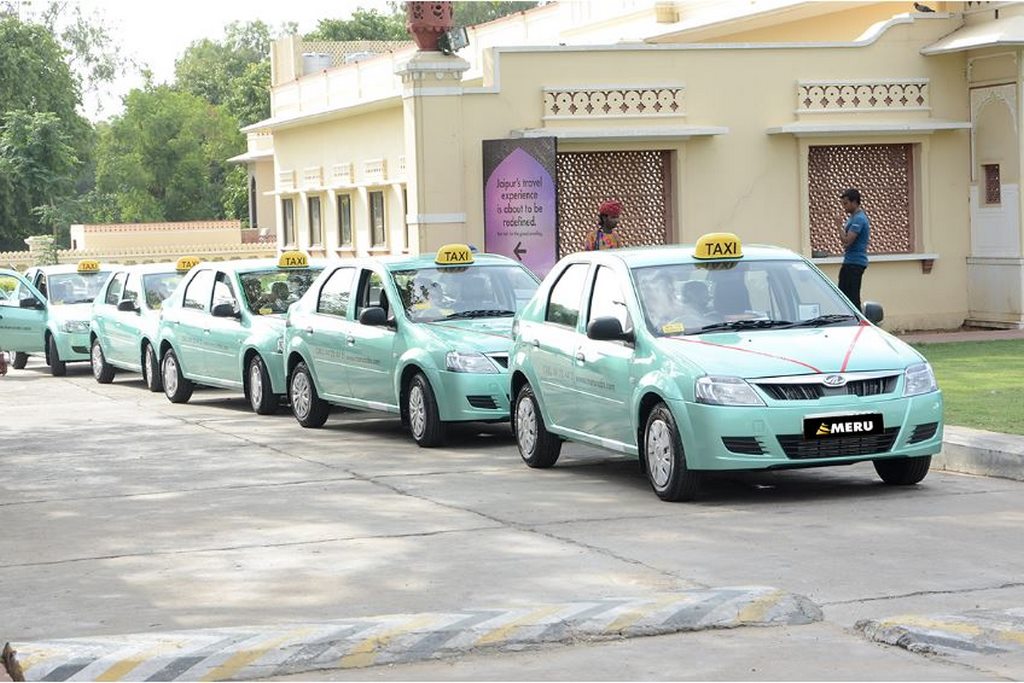 Mahindra has announced its decision to pick up 55% stake in Meru cabs against a bid of Rs. 201 crores. The first part of the investment will be made in October 2019 and subsequently, the automaker will have a majority of directors on the Board of Meru. As a result, all the subsidiaries of Meru namely V-Link Automotive Services Private Limited, V-Link Fleet Solutions Private Limited and Meru Mobility Tech Private Limited will become subsidiaries of Mahindra.
The company had some luck with the e2o and the eVerito EVs in India and we expect it to launch electric versions of two of its popular products, the KUV100 and XUV300. The company is also working with Ford on developing the Aspire EV. But looking at the recent developments, the Indian automaker seems to have gravitated more towards the shared mobility sector than the EV sector.
The shared mobility sector comprises of car-sharing, ride-hailing, bike-sharing, micro-transit and scooter-sharing programs. With sales expected to drop consistently, automakers realise the high-profit potential of the shared mobility sector.
Even with schemes introduced by the Indian government like FAME II, GST rebates and so on, the EV revolution is not happening as fast as it should. So, automakers have turned towards increasing their revenue than strengthening their roots in the EV ground.
Mahindra Shared Mobility
– Mahindra decides to pick up 55% stake in Meru cabs
– The company is also working with Ford on developing the Aspire EV
– Expect it to launch electric versions of the KUV100 and the XUV300
Source – ETAuto.com