Mahindra Unveils New 'Twin Peaks' Logo, To Be Used Exclusively For SUVs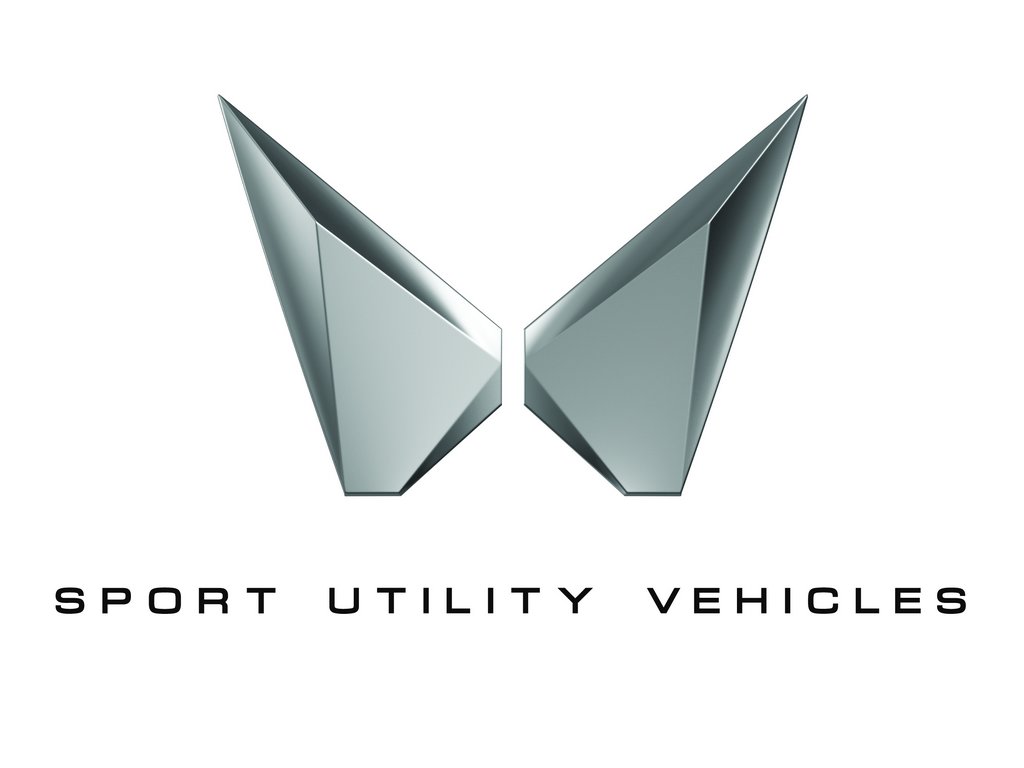 The new SUV logo of Mahindra will coexist with the current one that will be seen on commercial vehicles
Mahindra has unveiled the new logo for its SUV portfolio that will be first seen on the soon-to-be unveiled XUV700.
The new 'Twin Peaks' logo, says the utility vehicle major, is in tune with its focus to be the maker of "sophisticated and authentic SUVs." It added that the new SUV logo is inspired by the brand statement 'Explore the Impossible'.
According to Mahindra, the complete new brand identity (created by its design team) embodies the willingness to change to suit a new world order and will be seen throughout the SUV product portfolio.
Also, Mahindra's passenger vehicle dealerships will adopt a completely new design and colour palette, with charcoal being the primary colour and grey and red used as accents.
CEO of Automotive Division, Mahindra & Mahindra, Veejay Nakra, said, the brand's new visual identity will be carried out in a phased manner across the SUV nameplates and across virtual and physical touchpoints.
Importantly, the new Mahindra SUV logo will not entirely replace the current 'Road Ahead' logo, which will be retained for the firm's commercial vehicle products and the farm equipment sector.
Below is a film about the new logo released by Mahindra –