Mahindra To Launch Hybrid Vehicle By 2015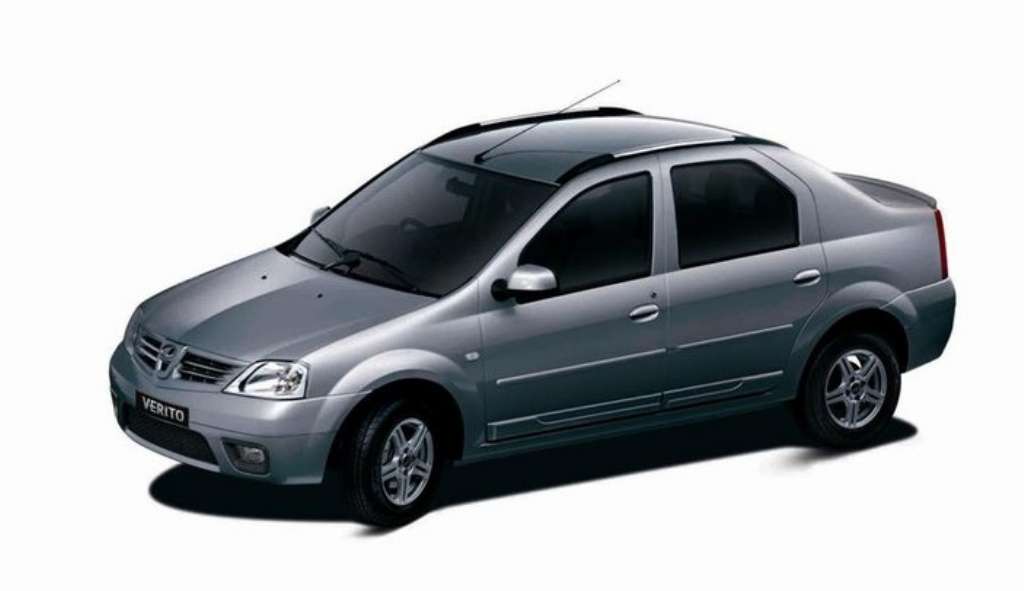 The Indian utility and passenger vehicle manufacturer, Mahindra has revealed that it is in the process of developing a full hybrid vehicle and expects to launch the same in a period of 3 years. Earlier we brought you a complete inside out of what a hybrid vehicle is and how 2 of the world's most popular models, the Toyota Prius and Chevrolet Volt are different from each other. The Indian arm of Honda was the first company to launch a hybrid vehicle, the Civic Hybrid in the Indian market.
However, the model was discontinued after a year in 2009 due to weak response from the public. High prices accounted for such a weak market response for the model with sales of only 300 models. The Japanese auto major, Toyota which launched the Prius in 2010 has sold 155 units till now. The Prius now retails at Rs. 36 lakhs (on-road, Mumbai). The Toyota Prius is now sold in India via the CBU route with the company planning on localizing its assembly based on Govt's policy on electric and hybrid vehicles to be announced in 2 months.
Mahindra & Mahindra has now employed close to 14 engineers and a European consultant to work on the hybrid model at its newly established R&D setup in Chennai. Apart from Mahindra & Mahindra, Tata Motors is also working on a hybrid model of its Indigo Manza. The company showcased the car at the 2012 Auto Expo but it doesn't have any plan to launch the vehicle in the Indian market soon. M&M is also working with the Indian Institute of Technology, Bombay, on hydrogen-powered vehicles.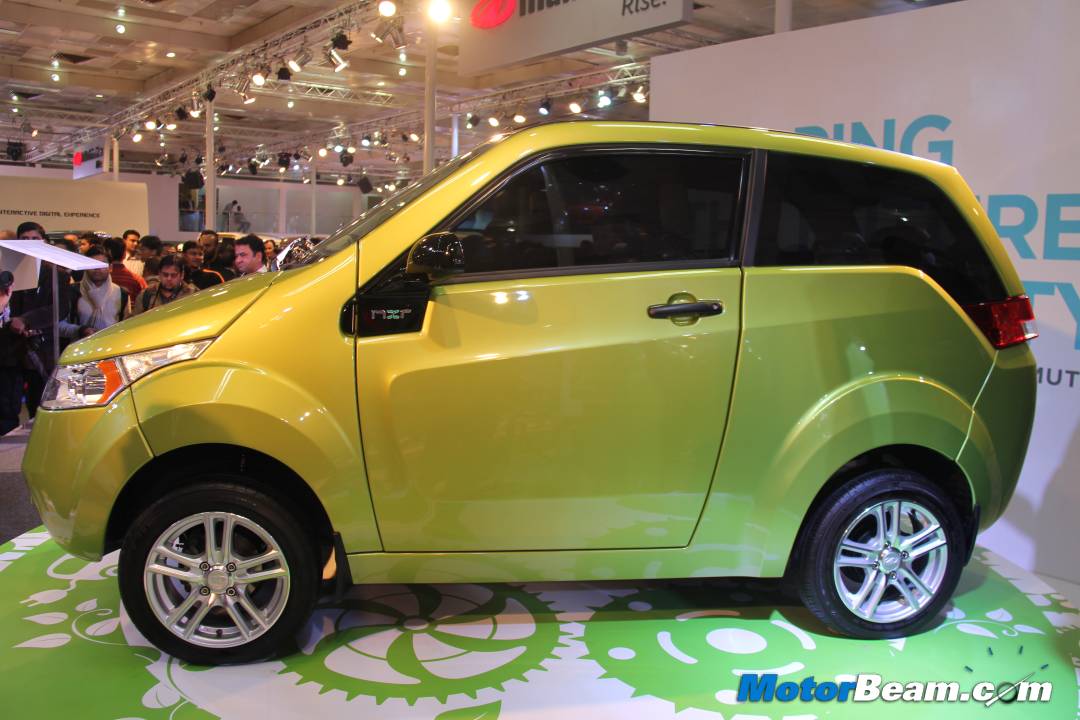 Source – Livemint