Mahindra To Spend Rs. 5000 Crore On Developing Products, Factories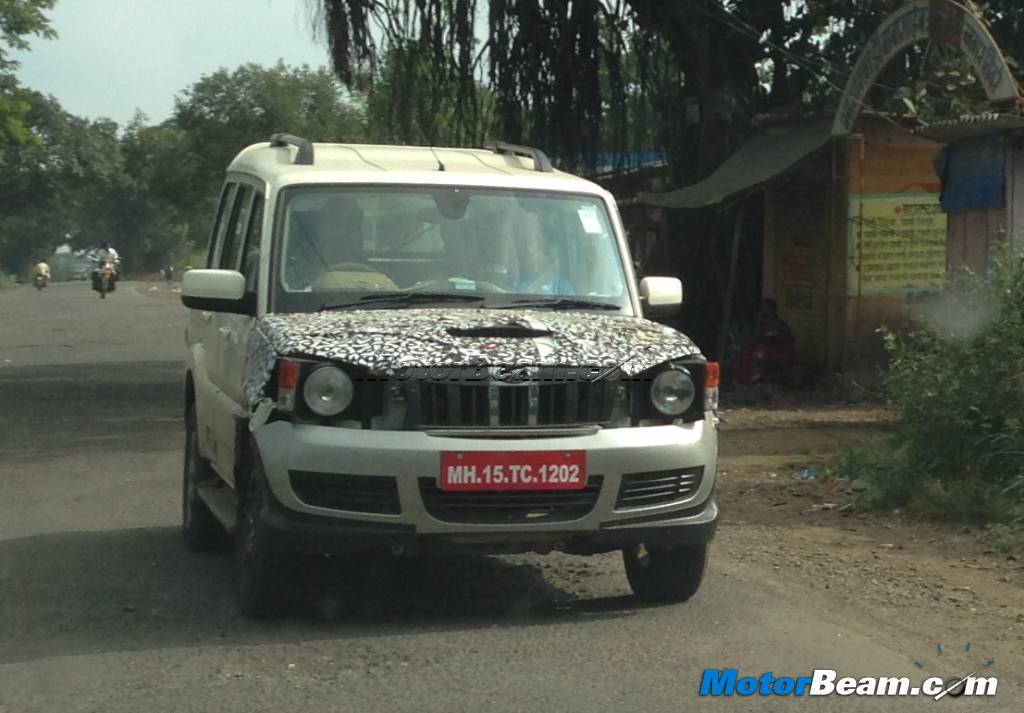 Adhering to the rising demand for new products equipped with new technologies from competitors, Mahindra plans to invest Rs. 5000 crore over the next three years in upgrading infrastructure, developing new products and expanding manufacturing capacities. The plans come to surface as the company wants to offer new and exciting products as well as upgrade its existing products in the domestic and international market.
Mahindra's recent launches have been super successful taking them to soaring new skies and the company wants to maintain the momentum of growth with the Rs. 5000 crore investment. The company is said to be working on a compact SUV that will rival the Ford EcoSport and is scheduled to be launched by next year. Mahindra also plans to develop petrol engines from scratch, considering the international markets are petrol oriented and the company cannot solely rely on its diesel engines for success.
Recent reports also suggest that Mahindra in conjunction with its Korean partner SsangYong is developing six new platforms that will underpin a new set of cars in the market. The company's focus is on developing compact vehicles which are expected to be ready for launch by 2016. Mahindra plans to launch 8-10 new variants and upgrades of its products this year which include the facelifted Scorpio and the Mojo 300 motorcycle which will be the next major launches from the company in the coming months.
Coming to the expansion plans, Mahindra currently has two manufacturing units in Zaheerabad, Andhra Pradesh and Haridwar and is in talks with the Maharashtra government to provide the amenities and incentives to setup another manufacturing plant for capacity expansion. The company already has four plants in the state at Igatpuri (the engine plant), Nashik, Chakan and Kandivali (Mumbai Suburb), while the headquarters are located in South Mumbai. It would like to expand in the state itself, if given the option; but is also looking at other locations extensively.
With the rising demand for UVs, SUVs and MPVs in the market, Mahindra too wants to exploit its expertise to provide best products at an affordable price, something it has proved with the XUV500. SIAM has predicted a growth of 5-7 percent in the segment this year. Much like other manufacturers, Mahindra too was subjected to decline in sales of 13 percent this year due to the sluggish market and intensive competition and also recorded a drop of 25 percent in last month as well. The upgrades could include Mahindra's range of commercial vehicles, electric vehicles and two-wheelers as well.