Maruti Adding Staff, Not To Cut Prices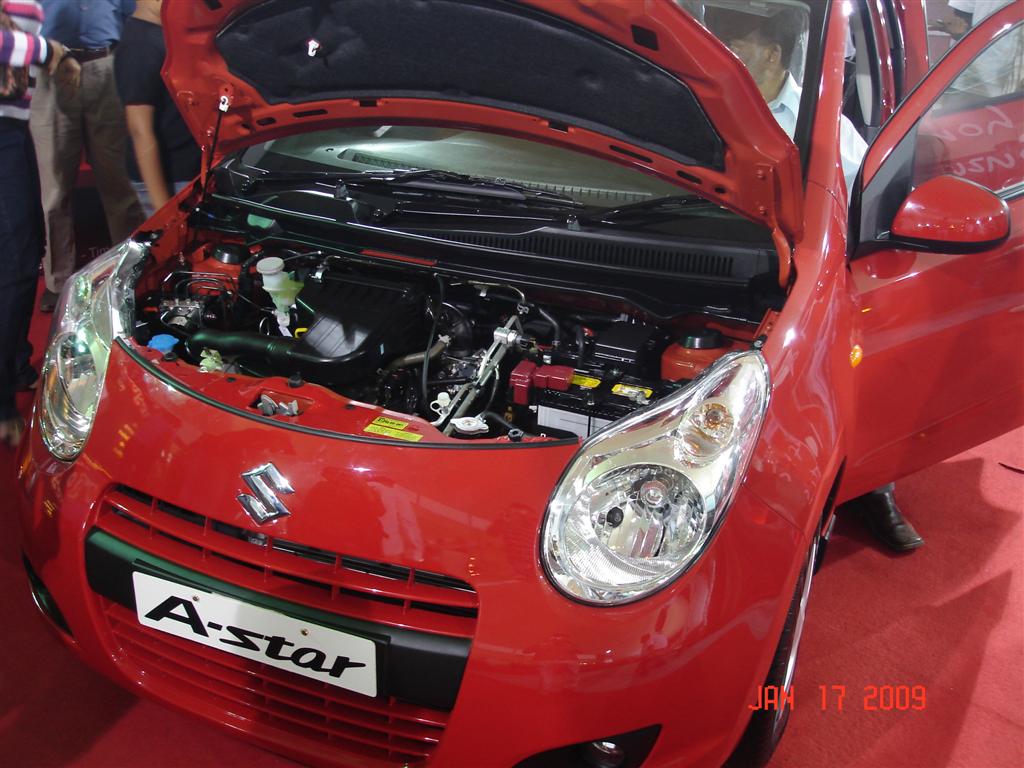 Despite the current economic slowdown in the auto industry, Maruti Suzuki India said it will hire around 700 people in various departments in the next fiscal, even as it has raised its headcount by 745 in the current fiscal itself. Even after the inclusion of 745 staff in the current year, the company was short of 60 people in its research and development wing.
"We would hire 700 staff in the 2009-10 fiscal. We hired about 745 in the current financial so far," company's Managing Executive Officer-HR and Administration S Y Siddiqui said.
The company has also decided not to pass on the benefit of softening steel prices to the car buyers.