Maruti Ciaz 1.5 Diesel Launch In 2018, Tests Complete
The Maruti Ciaz will get Suzuki's in-house developed 1.5-litre engine in 2018.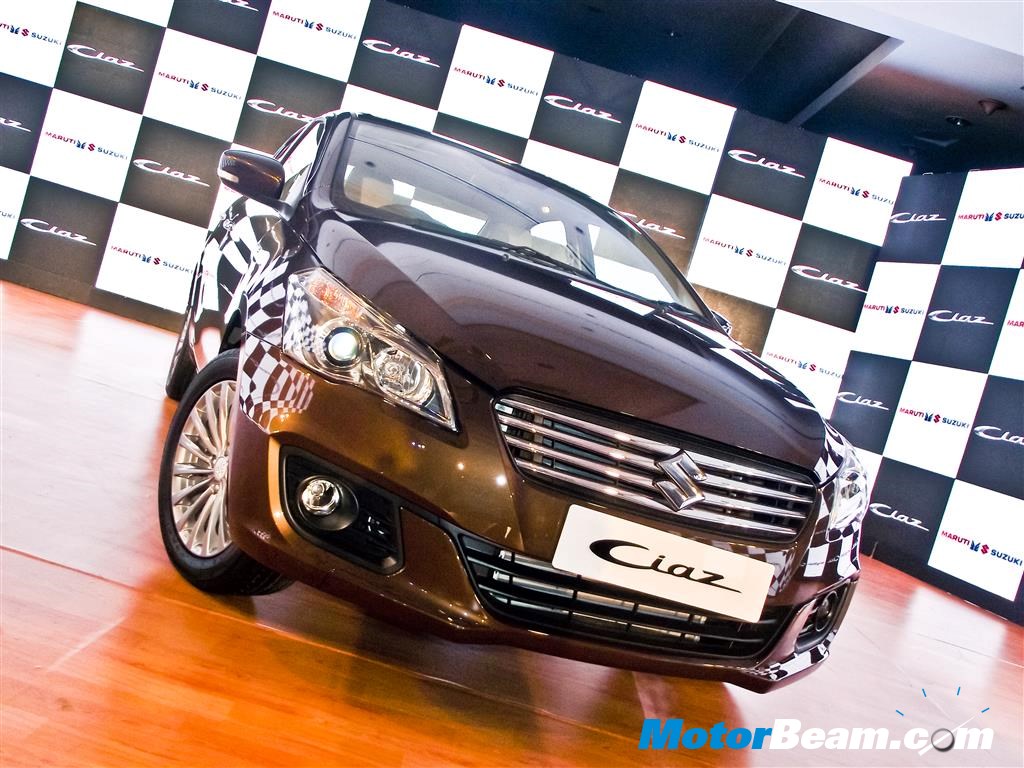 The Maruti Ciaz was being tested with Suzuki's new 1.5-litre diesel engine that is developed in-house. It has now been learnt that the testing process has been completed.
Currently powering the Ciaz is a 1.3-litre, Fiat sourced, MultiJet engine that is not only a smaller engine but is also slightly under powered when compared to the sedan's rivals. The 1.3-litre DDiS engine makes 89 HP and 200 Nm of torque. Maruti is also paying huge royalties to Fiat, thereby reducing the company's profitability.
With this new 1.5-litre diesel engine that is developed in-house, Maruti has decided to replace the 1.3-litre diesel with the new engine and will also be saving on the royalties to be paid to Fiat. The power and torque figures of the new diesel engine have not been revealed yet.
In addition to this new diesel engine, the automaker is also said to be working on a new 1.5-litre petrol engine as well and this new petrol engine will be replacing the current 1.4-litre petrol engine. The Maruti Ciaz with the new 1.5-litre diesel and petrol engines is expected to be launched in 2018.
Maruti Ciaz 1.5 Diesel
– Maruti Suzuki has successfully tested a new 1.5-litre diesel engine on the Ciaz
– This new 1.5-litre diesel engine is being developed in-house by Suzuki
– Maruti is reported to be working on a 1.5-litre petrol engine as well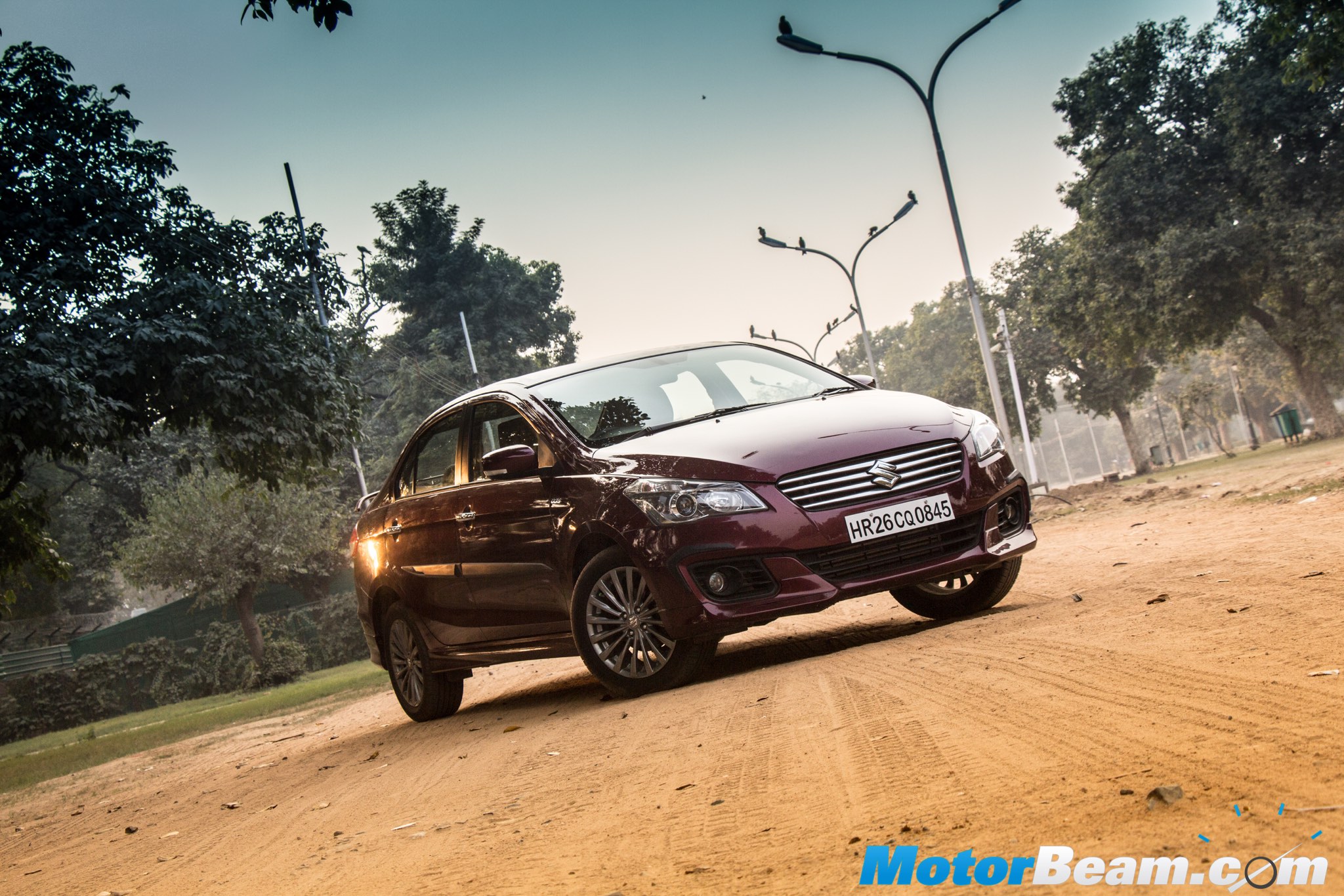 Source – Team-BHP.com