Maruti Dealership Network Gets Rs. 14,000 Crore Investment
Maruti Suzuki is willing to leave no stone unturned to solidify their hold on being India's top car manufacturer.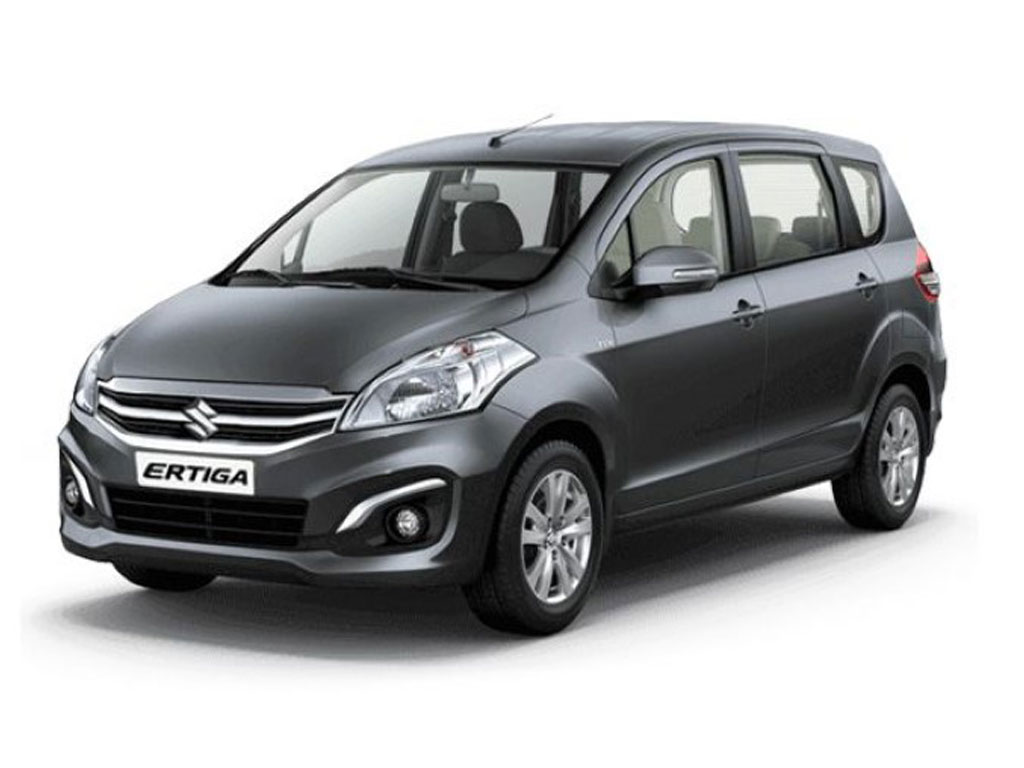 Maruti Suzuki is planning to invest in some prime areas in the country to open dealerships in strategic locations to get a hold of their opponents. The automaker is currently planning to invest Rs. 14,000 crore over the next 4-5 years on new dealerships and on grabbing area for their dealerships. Maruti plans to increase its total dealership count somewhere close to 5000.
Maruti is currently facing the problem of having to pay high rents for their showrooms which are located in some prime areas of the cities. If the dealer gives up on the area it will indirectly have an adverse effect on the sales of the cars. Maruti has set up a new key subsidiary which is currently looking to acquire 200-300 strategic locations in some prime areas which will also cost lesser than the other areas and can also provide a boost to their sales.
None of Maruti's rival brands have come up with such plans of investing in land yet. Recently, Tata Motors moved its sales operations from the Lower Parel office to another property which they own in Andheri. Just like Tata, Volkswagen India have also moved their base to a location where costs are a bit lower than where they were previously.
Maruti's plan will only benefit them on a long term basis, it won't be long before that other automakers also form such strategies and start making such investments.
Maruti Dealership Network
– Maruti Suzuki plan to acquire premium land for their dealerships
– The automaker plans to grow their network to close to 5000 showrooms
– No other automaker has currently planed on doing such an investment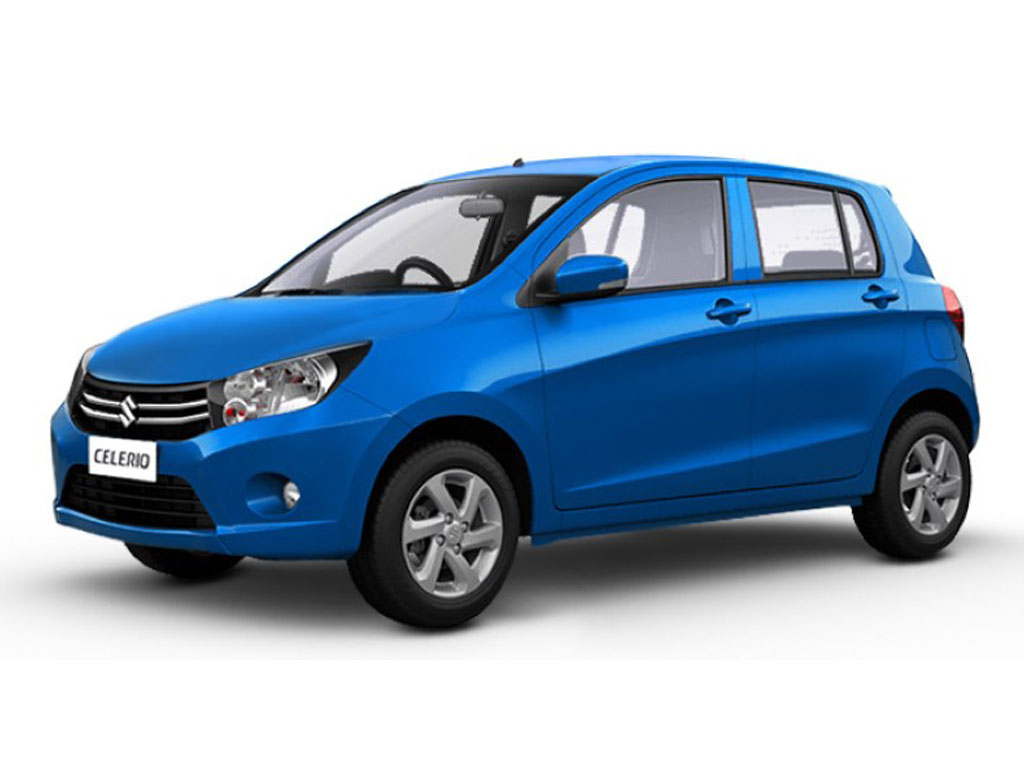 Source – ETAuto.com