Maruti To Reintroduce Diesel Models Based On Market Demand
The future of diesel Maruti models remain bleak up until now
Maruti Suzuki is still reevaluating if there is a requirement for diesel models to be brought in, a top official of the automaker has said.
The country's top car firm currently only sells petrol and CNG models in India and has not offered a diesel vehicle since 2020.
A recent report stated that citing return on investment issues, Suzuki Motor Corporation has decided to put a stopper on the work on Maruti's future diesel models.
However, Senior Executive Director (Marketing and Sales), Maruti Suzuki India Limited, Shashank Srivastava, has recently said, "We are analysing data and getting market feedback and we will decide on the reintroduction of the diesel vehicles."
He also added that if there is a market for diesel models, Maruti Suzuki will launch cars powered by its 1.5-litre oil burner (DDiS 225) on which it kept working on until recently.
While all the attention is currently paid to electric vehicles (EVs), Srivastava said one has to also talk about electrified cars (hybrids) as they will pave the way for a more sustainable volume through high localisation.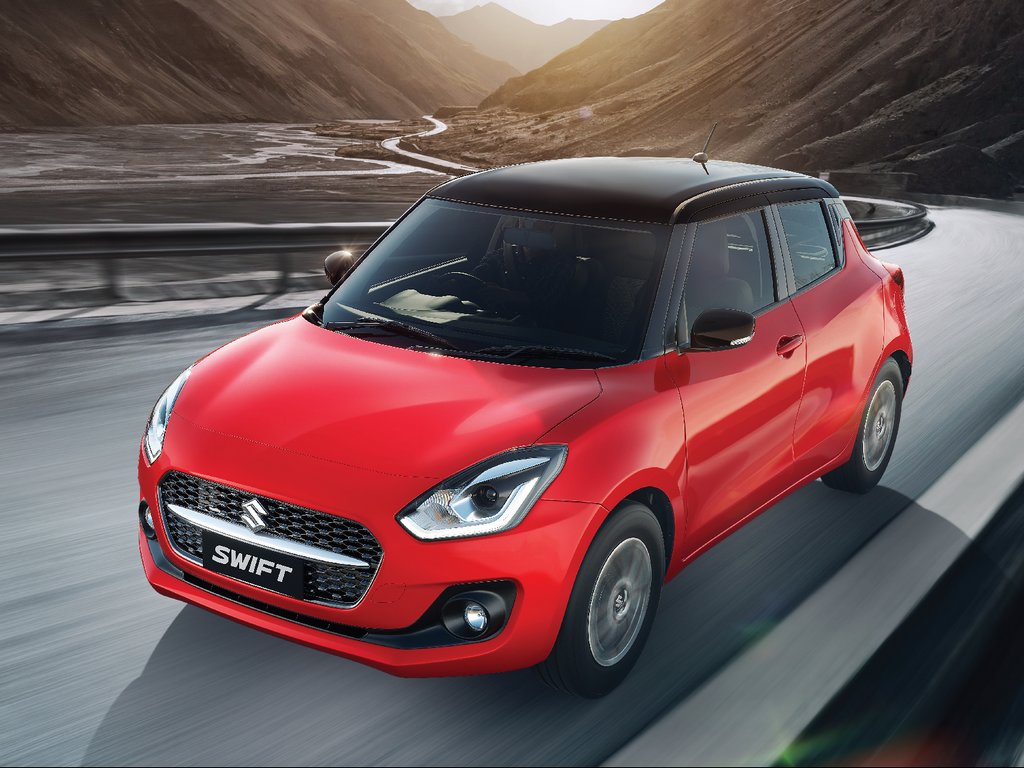 "….the powertrain of a hybrid vehicle is similar to ICE and the localisation will happen which will bring down the cost and further generate volume. We have been saying that and the direction has been clear," he stated.
Despite there being a big push toward EVs, which the production linked incentive (PLI) scheme aims to accelerate, the top official from Maruti said automakers have to keep working on improving fuel efficiency of vehicles powered by a internal combustion engine (ICE).
Srivastava pointed out that most analysts state that EVs will form 8-10 percent of total car sales by 2030 with an annual growth of 7 percent. This would constitute about 7 million cars out of 70 million sold in the country.
"So still 63 million will be of ICE engines. So what do you do with those 63 million vehicles which are sold?…you have to improve the fuel efficiency to reduce the environment factor," Srivastava declared.