Maruti Dumps Diesel Plans Altogether To Focus On Hybrid & CNG Cars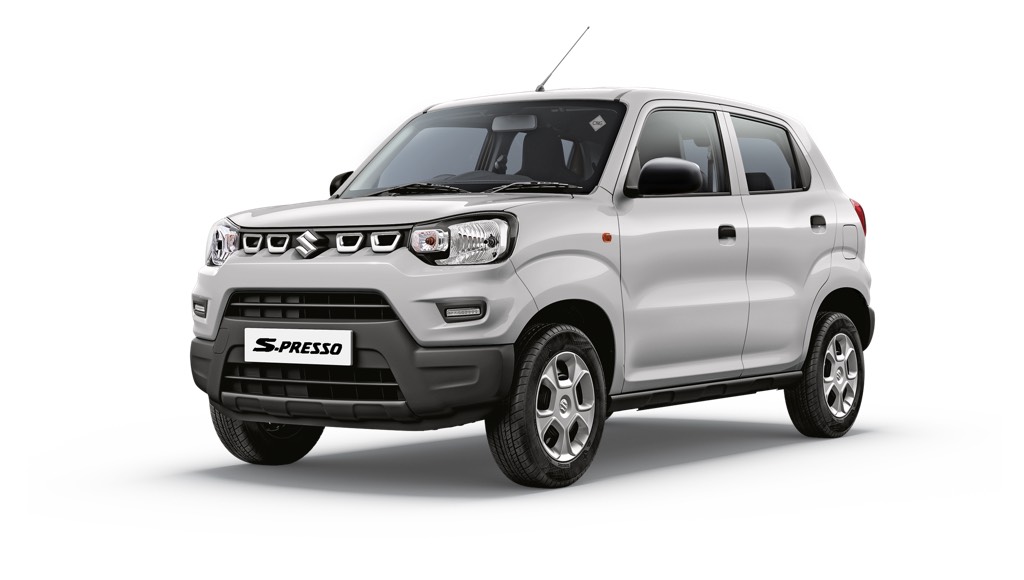 Maruti diesel plans only revolved around the reintroduction of its 1.5-litre oil burner
Maruti Suzuki has decided to shelve plans with regard to reintroduction of diesel vehicles in India and instead focus on hybrids and alternative fuel cars.
The country's top car manufacturer had been going back and forth when it comes to giving up on diesel and had recently stated that it would consider reintroducing diesel models based on market demand.
However, Maruti's sales remain strong despite only selling petrol- and CNG-powered automobiles in India, thanks to the rather small difference in the retail rates of petrol and diesel fuels.
High prices of automotive fuels have in turn spurred the growth of CNG cars and Chairman of Maruti Suzuki, RC Bhargava, had earlier admitted that the demand for CNG vehicles this year has been more than anticipated.
Share of CNG cars in Maruti's overall sales currently stands at 16 percent and the automaker aims to sell 2.50 lakh such cars in this fiscal year.
For the fiscal year 2023 (FY23), the production target for CNG-powered models is likely to be 3.5 to 4 lakh units and by the end of FY24, CNG cars are expected to account for a fourth of Maruti's total sales in India.
In the next 2-3 years, Maruti hopes to sell more than 5 lakh such cars in India and along with hybrid (both mild and strong) and flex fuel models, a third of Maruti's total production will be set for alternative fuel vehicles.
It must be noted that Maruti's diesel plans only circled around the introduction of its 1.5-litre oil burner, work on which was halted rather abruptly, recently.
Selling more alternative fuel vehicles will help the company meet Corporate Average Fuel Economy (CAFE) Phase 2 regulations which are scheduled to arrive in 2024 and when it is effected, sales of CNG vehicles are expected to overtake those of diesel-driven cars.