Maruti To Set Up New Plant In Haryana At An Investment Of Rs. 18,000 Crores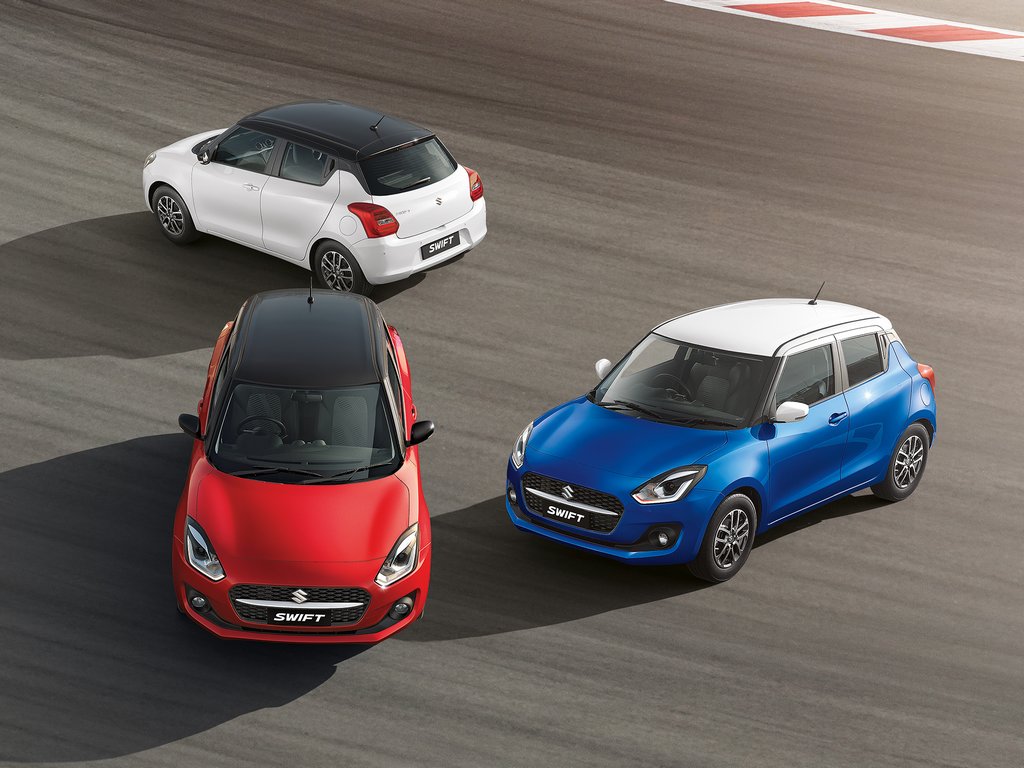 The new Maruti plant in Haryana would manufacture between 7.5 lakh and 10 lakh cars per annum
Maruti Suzuki has revealed that it will set up a new plant in Haryana at an investment of Rs. 17,000-18,000 crores.
Chairman of Maruti Suzuki, R C Bhargava, has stated that the new facility, which may be spread over 700-1000 acres, could manufacture between 7.5 lakh and 10 lakh vehicles a year.
The new Haryana plant (which is expected to come up at Kharkhoda in Sonipat), Maruti says, would come as a replacement to its first factory located at Gurugram that is spread over 300 acres.
Maruti wants to move production away from the old facility due to space constraints and also because it falls around residential areas.
The Rs. 18,000 crores investment, the first mega investment by Maruti Suzuki, would be funded by the company out of its cash reserves that amount to over Rs. 30,000 crores.
Bhargava stated that plans for the new Maruti Haryana plant "went in cold storage due to COVID last year" and added that the company has "an additional issue to sort out."
The issue the Maruti chairman noted is with regard to Haryana's local job reservation policy which mandates 75 percent of jobs be given to residents of the State.
Not mincing his words, Bhargava said, "We are concerned about it. We are talking to them (and) asking the State government to work out a solution." He further added that the reservation policy is not a step which will "promote investments or competitiveness."