Maruti Doing An Image Makeover To Sell New Premium Products
Maruti Suzuki plans to offer a range of premium vehicles in the coming months and wants to change its image from a mass market seller to a premium vehicle retailer.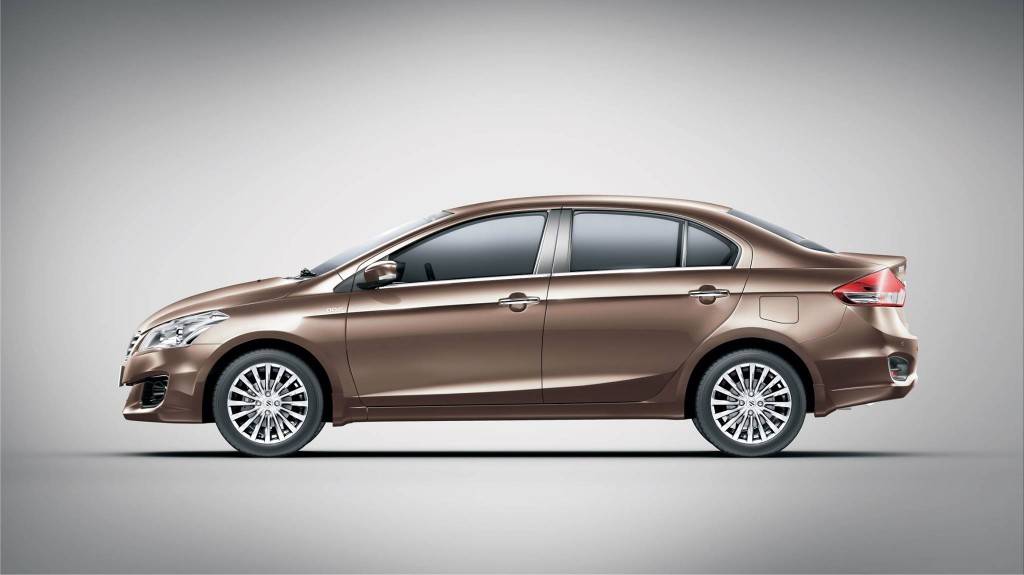 While Maruti is the unbeatable king in the mass market volume segments, it has had more misses than hits when it comes to premium vehicles. The company's attempts to enter in the premium space fell face first in the past couple of years. While the SX4 received limited success, products like the Grand Vitara and Kizashi bombed outrageously in the market. Always cited as Maruti's mass market image as a huge deterrent, the company has now taken upon itself to go through an image makeover that will establish India's largest automaker as a premium player in the domestic auto market.
Maruti Suzuki will be recruiting sales staff from hospitality, insurance and other luxury carmakers like Mercedes and BMW, while having specialised man power equipped with impressive communication skills to deal with customers. The company wants to change the sales pitch that it generally uses for selling its smaller range of vehicles. While fuel efficiency, financing options and maintenance costs are essential prep talks for smaller cars, the same do not necessarily apply for the premium range of vehicles. Customers looking for premium vehicles have higher expectations and attractive discounts or deals are not enough to lure them. The one size fits all formula does not apply here.
Maruti is also looking to change the staff in behavioural training and will train them for highly evolved communication skills. Even the staff attire will be premium including jackets and tie for that premium feel. The company will set up a core 1800+ sales staff that will begin operations from the first top 20 cities, before moving to other smaller cities and towns. Maruti is also looking at special options like taking the car to the customer's residence or office for test drives or product demos, something that most premium car makers have been offering. The automaker will have a dedicated sales team for its premium products.
Maruti Suzuki has three major premium products lined up for launch in the next 12-18 months. Starting with the Ciaz sedan, the C-segment Honda City competitor will be the first premium offering from the automaker and is expected to be a game changer for the company. Maruti will then launch the S-Cross early next year, followed by a compact SUV as well as a premium hatchback that will all be playing in the Rs. 8-12 lakh premium segment space.