Maruti Omni, Eeco To Be Upgraded To Meet Crash Norms
Maruti Omni, Eeco to meet crash norms well ahead of the 1st October 2019 deadline.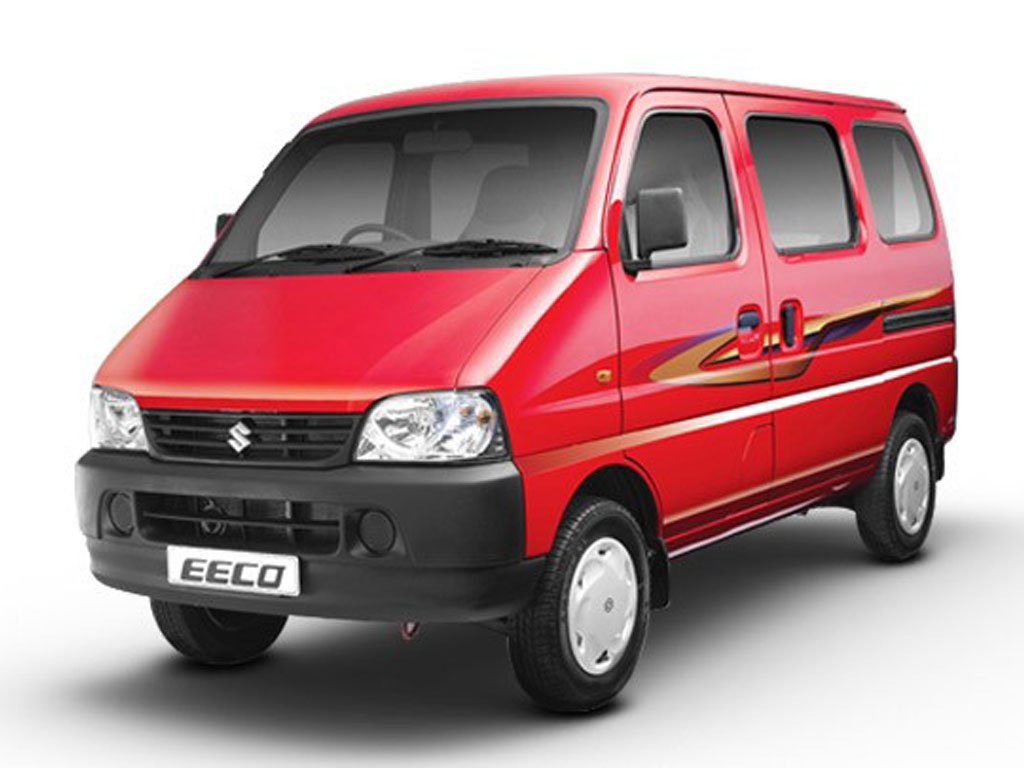 The Maruti Omni and the Eeco are expected to be upgraded to meet the upcoming crash test norms which will kick in from 1st October 2019. Currently, nine of the fifteen models from Maruti Suzuki's stable meet the crash test norms while two of its hatchbacks (Alto and Wagon R) are being revamped and would definitely meet the crash test norms by the deadline.
Both the Omni and Eeco come with an eight year old platform and a company official has confirmed that both the utility vehicles will meet the crash test norms as engineering work for the same is currently in progress. Both the Omni and Eeco are important for the automaker as the duo together contributes approximately 12,000-13,000 units to sales volumes every month. The vehicles are popular in rural and semi-urban markets owing to the seating configurations they offer. Both are available in 5, 7 and 8 seater configurations which makes them practical for taxi aggregators in metro cities and large families in rural areas.
Soon, our country will have norms for full frontal impact, offset frontal impact and lateral or side impact tests which are to be adhered to by all new cars by 1st October 2019. Pedestrian protection safety norm will come into effect from 1st October this year while for the existing models the deadline has been set as 1st October 2020. Apart from these crash norms, all the cars will also have to meet BS-6 emission norms which come into effect from 1st April 2020.
Maruti Omni, Eeco
– Maruti working on making the Omni and Eeco meet upcoming crash test norms
– Crash norms applicable for new cars from 1st October 2019
– Company also working on new-generation Alto; launch in 2019
– Next-generation Wagon R India launch later this year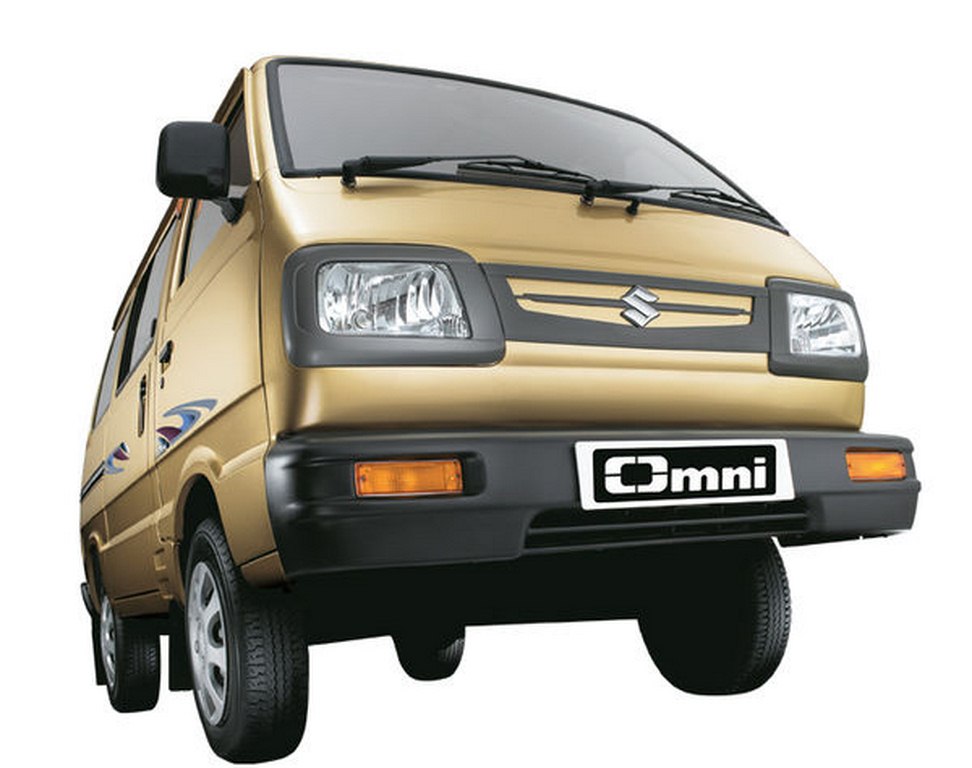 Source – MoneyControl.com