Maruti Overtakes Mahindra In UV Sales Yet Again
Maruti overtakes Mahindra in Utility Vehicles sales for April and May 2017, selling 5552 units more.
Maruti overtakes Mahindra in Utility Vehicles sales for April and May 2017 making Maruti lose the 'small car manufacturer' tag it has been associated with the for the last three decades. The Vitara Brezza, the most sought after compact SUV by Indians, has literally turned out to be a blockbuster product for Maruti.
Introduced back in March 2016, Maruti Suzuki still is sitting on over 50,000 bookings for the Brezza. The model consistently sells over 10,000 units a month and it is the Brezza that is starting to be the reason of worry for Mahindra. Maruti sold 5552 more SUVs than Mahindra in the first two months of this financial year. While industry figures reveal that Maruti sold 20,638 units in April 2017 and 22,608 units in May 2017, Mahindra registered sales of 18,363 units in April 2017 and 19,331 units in May 2017, thereby Mahindra falling short of nearly 5550 units cumulatively for both the months.
However, for the calendar year (January 2017 to May 2017), Mahindra is still ahead of Maruti by 5000 units and going by the current trend, looks like Maruti will overtake Mahindra here too (in a span of just 2-3 months). Maruti is in fact aiming to be the leader in utility vehicles by bringing in more and more SUVs.
Mahindra in-spite of having four compact SUVs in the sub 4-meter compact SUV space – KUV100, TUV300, NuvoSport and Bolero Plus, did not help the carmaker generate volumes like the sub 4-meter compact SUV, the Vitara Brezza did for Maruti. One of the key reasons that Mahindra's top executives told for their declining market share 'is the lack of a petrol engine'. But the Vitara Brezza too does not pack a petrol powered engine.
Mahindra has seen success in making bigger SUVs like the XUV500 while coming down to the price range of SUVs between Rs. 7-12 lakhs, Mahindra has been consistently trying its luck, but that hasn't been fruitful yet. Mahindra is now focusing on bringing a rival to the Hyundai Creta, codenamed the S201 that will launch next year, while Maruti intends to be the utility vehicles leader too with its new SUVs heading to India in the years to come.
Maruti Overtakes Mahindra
– Maruti has overtaken Mahindra in the sales of UVs for April as well as May 2017
– Maruti sold 43,246 units in April and May 2017 while Mahindra sold 37,694 units of UVs
– With new SUVs planned for the future, Maruti would aim for leadership position in the compact SUV space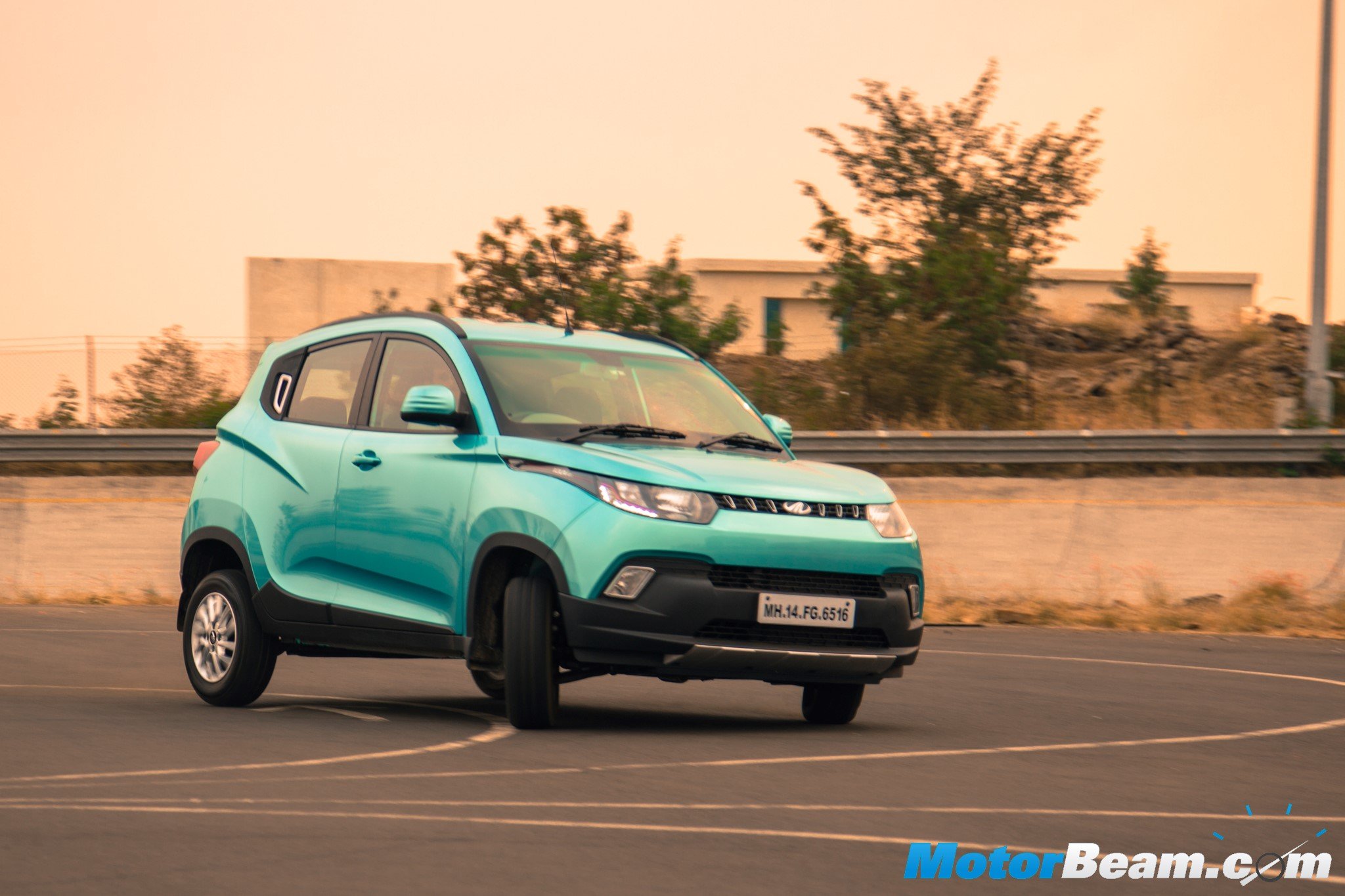 Source – ETAuto.com