Fiat To Axe 13-Year Punto In Europe, Finally!
Fiat Punto will be discontinued in Europe soon, will be replaced by a 5-door version of the 500.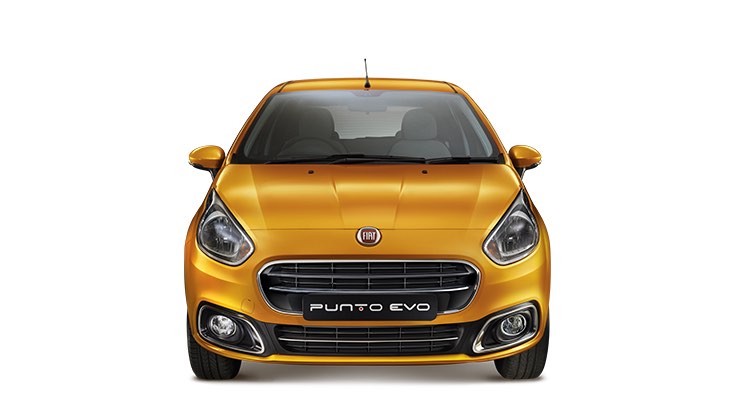 Fiat has decided to stop the production of the 13-year old Punto in Europe as the sales of the hatchback have been dwindling since 2007! Before 2007, the Punto itself accounted for 31% of Fiat's total European sales. A 5-door version of the 500 will replace the Punto. The Italian automaker will focus on strengthening the production and sales of the Panda which will be targeted towards customers with a lower budget.
The company has been hit by the financial crisis in Europe and has been struggling to post healthy sales figures. Besides, the lack of new models and the significant drop in demand in its home country, Italy, is taking a toll on the carmaker as well. Fiat's market share in Europe fell to 6.2% from 9.3% in 2009. In order to the get the company back on track, the management has decided to spend $12 billion (approximately Rs. 80,000 crores) to develop new models for Europe. Most of the new models will be based on either the 500 or the Panda. This move is expected to end the firm's European losses and revive the Italian factories.
Back in India, the sales of the Fiat Punto and the Linea aren't any different as well. Both the hatchback and the mid-size sedan hardly sell around 150-200 units cumulatively. It's high-time, Fiat gave a thought on its India plans to cater to the enthusiasts here.
Fiat Punto Discontinuation
– Fiat Punto sales on the decline in Europe
– The hatchback will be replaced with a 5-door version of the 500
– The 5-door version of the 500 will be built in Poland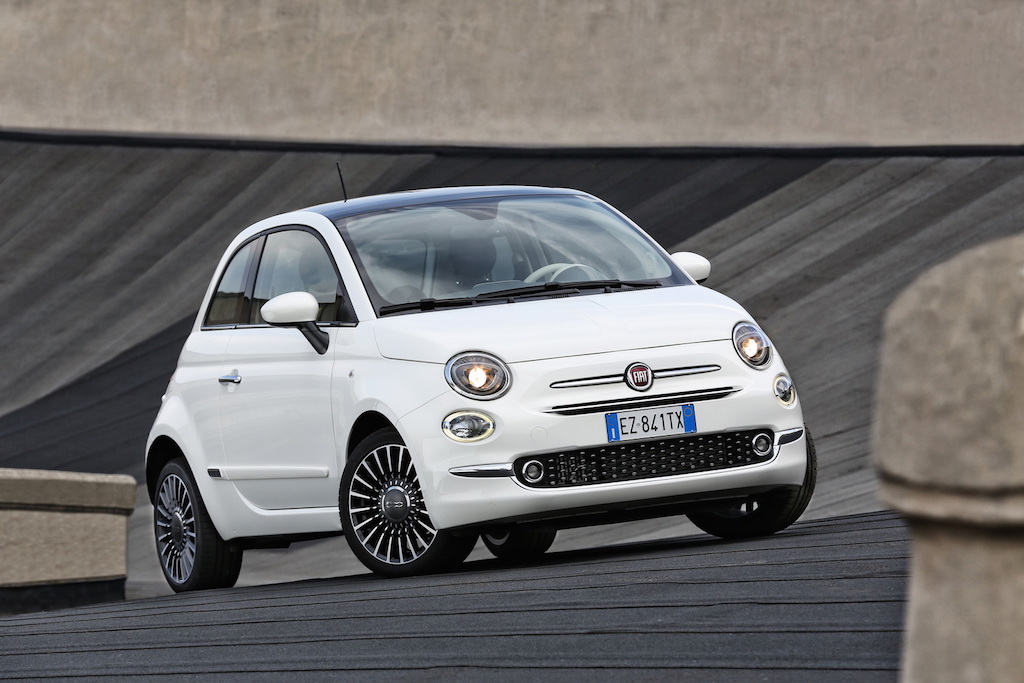 Source – Thetruthaboutcars.com