Maruti Suzuki Cancels Plans To Increase Diesel Engine Capacity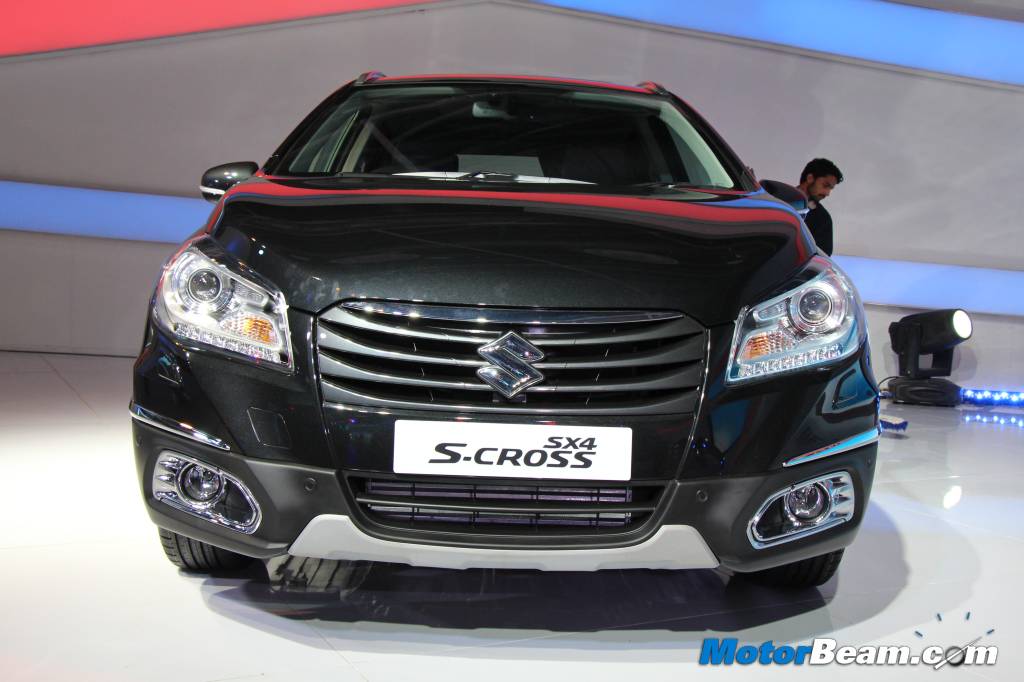 After the rise in diesel prices this year, the market for diesel powered vehicles has been steadily declining and in the wake of slow demand, Maruti Suzuki has cancelled plans of increasing production capacity of diesel engines. The automaker had originally planned to invest Rs. 1000 crores in setting up an additional annual capacity of producing 1.5 lakh units at its Gurgaon plant. The company has a total installed capacity of producing 4.5 lakh diesel engines, out of which 3 lakh units are manufactured at the Manesar plant and 1.5 lakh units at the Gurgaon plant.
Maruti also sources 1 lakh diesel engines annually from Fiat and recently renewed its contract for another three years. The engine in question is none other than the 1.3-litre MultiJet unit that powers a range of models in Maruti's lineup including the Swift twins, Ritz, Ertiga, SX4 and will also power the upcoming Ciaz sedan. Since January this year, the price of diesel has been increasing by 50 paise every month and last week too an additional hike of 56 paise in diesel prices was announced, while petrol prices went down by Rs. 1.09/-.
The main reason for the regular rise in prices has been due to the government cutting diesel fuel subsidy. The months of April-June saw Maruti sell 85,543 units of diesel vehicles in the market, which contributed to 28.5 percent of total car sales. According to SIAM , the market share for diesel vehicles in India reduced to 53 percent in 2013-14 from 58 percent in the previous year and is expected to further slide down in the coming months.