Maruti Suzuki Launches NEXA Showrooms In India
Maruti Suzuki is ready with 30 NEXA dealerships that are located in 30 major cities across India and has hired 1000 relationship managers that will be interacting with customers for a premium experience.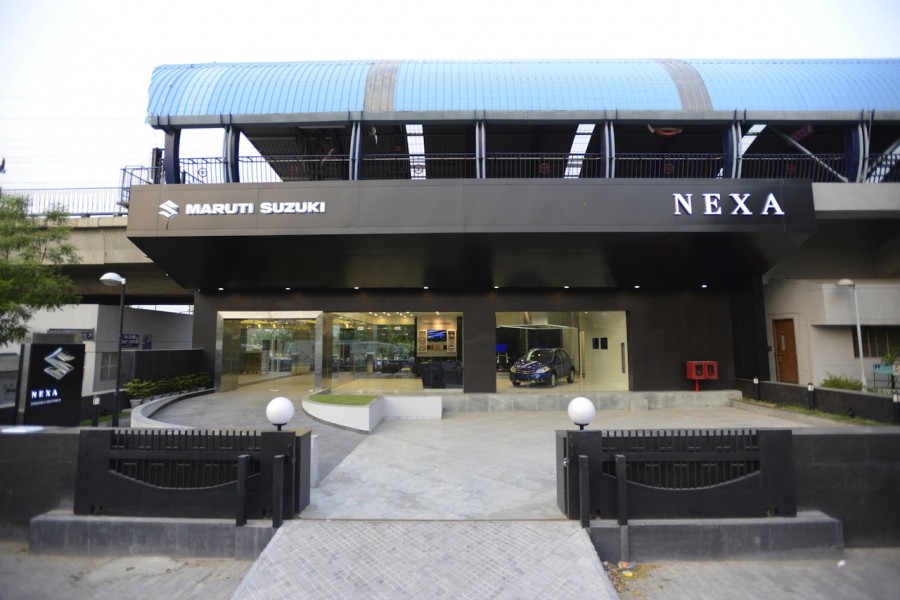 Taking a giant leap into the premium segment, Maruti Suzuki has officially commenced operations at the first-of-its-kind NEXA dealerships across the country. The automaker's premium dealerships for cars above the Rs. 8 lakh mark, Maruti has established 30 NEXA showrooms pan-India with each located in every major city as part of Phase I. Around 100 NEXA showrooms will come up pan India in the next 6-8 months. The concept behind the NEXA dealerships is to offer a more premium and customised experience to customers, complimenting the value of the vehicle.
Maruti Suzuki states that 75-80 percent of the premium market sales are located in the top 30 cities of the country and hence these locations have been targeted first. The automaker has hired 1000 relationship managers spread from different sectors such as hospitality, aviation and financial space to offer a differentiated luxury car buying experience for its discerning customers. Furthermore, it plans to expand the NEXA experience to a total of 100 cities by the end of this fiscal and will take the total managerial count to 2500 personnel.
Maruti is looking to provide a more evolved buying experience and will be retailing the its newest premium product the S-Cross exclusively from the dealership. The S-Cross will be launched in the following weeks and will be priced above the Rs. 8 lakh mark. The company is optimistic that its different approach will certainly work for the brand and will help Maruti create a more premium name for itself. The automaker is targeting to sell over 2 million units in India by 2020 and the NEXA dealerships will be playing a major role in achieving that target with 25 models planned for launch in the premium space.
While Maruti hasn't confirmed it yet, the Ciaz could also be sold via the NEXA sales channel in the future, while the upcoming YRA (Fronx) premium hatchback could be the third product to be sold from NEXA showrooms.