Maruti Suzuki Stops Exports To Europe Till September 2015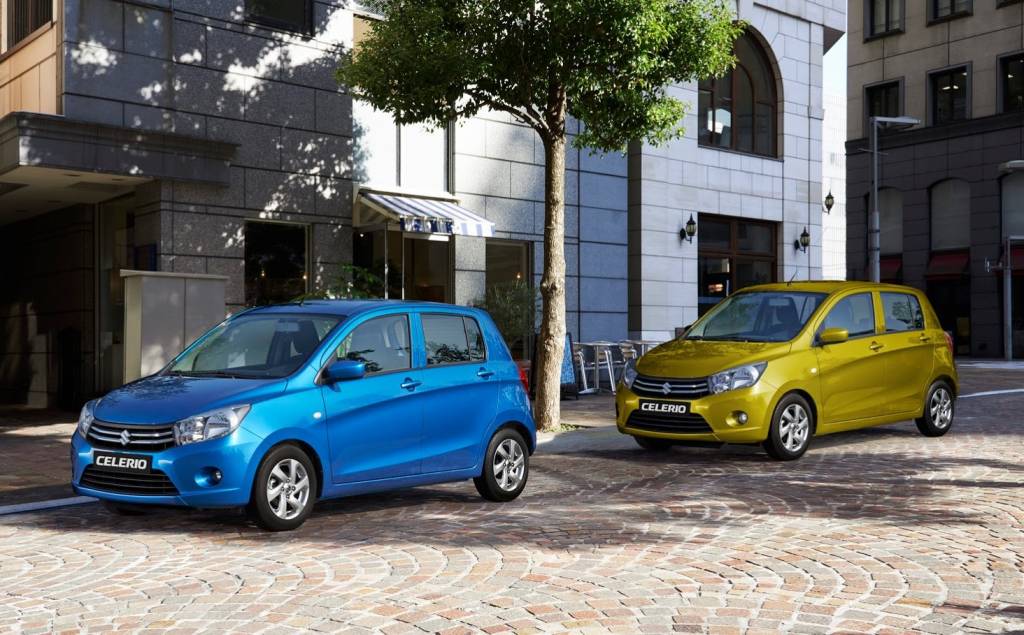 India's third largest automotive exporter, Maruti Suzuki will stop exporting vehicles to Europe this year, starting in the April-June quarter. Europe is the biggest market for Maruti Suzuki internationally and the stoppage of exports will see a drop of 10 percent in the total exports for the next fiscal. The company is most likely to restart exports to Europe after a gap of 15 months in September 2015, once the YRA premium hatchback goes into production.
The Maruti Suzuki A-Star hatchback was the only model being exported to Europe and the company will dispatch the last consignment of 15,000 units in the next quarter. The A-Star has been replaced by the Celerio hatchback globally. However, the car manufactured in India meets the Euro 4 norms, instead of Euro 5 applicable in Europe. Suzuki has decided to export the Celerio from its Thailand plant which manufactures the Euro 5 model instead of the Indian version. Currently Europe accounts for about 30 percent of Maruti's exports to the tune of 24,000 units, out of the total exports of 1.2 lakh units per annum.
The move is surely a set back to Maruti's export plans. However, the company is optimistic that it will offset the difference with exports from newer markets in Africa, South America and Southeast Asia. Maruti Suzuki currently exports to 125 countries and has been penetrating into newer and emergent markets like Algeria, Egypt and Indonesia; while expanding production in Southeast Asia, South America and Africa. The company is also considering assembly plants in several overseas markets.
Maruti Suzuki has been working on the YRA premium hatchback that will sit above the Swift in the company's lineup. The product is most likely to be based on the Swift platform and will feature Maruti's self-developed diesel engine along with a powerful petrol mill on offer. The YRA hatchback will be competing against the next generation Honda Jazz and the Hyundai i20 in the premium hatchback segment and will be launched by mid-2015.
Source – Financial Express