Maruti Suzuki Taking A Beating From The Competition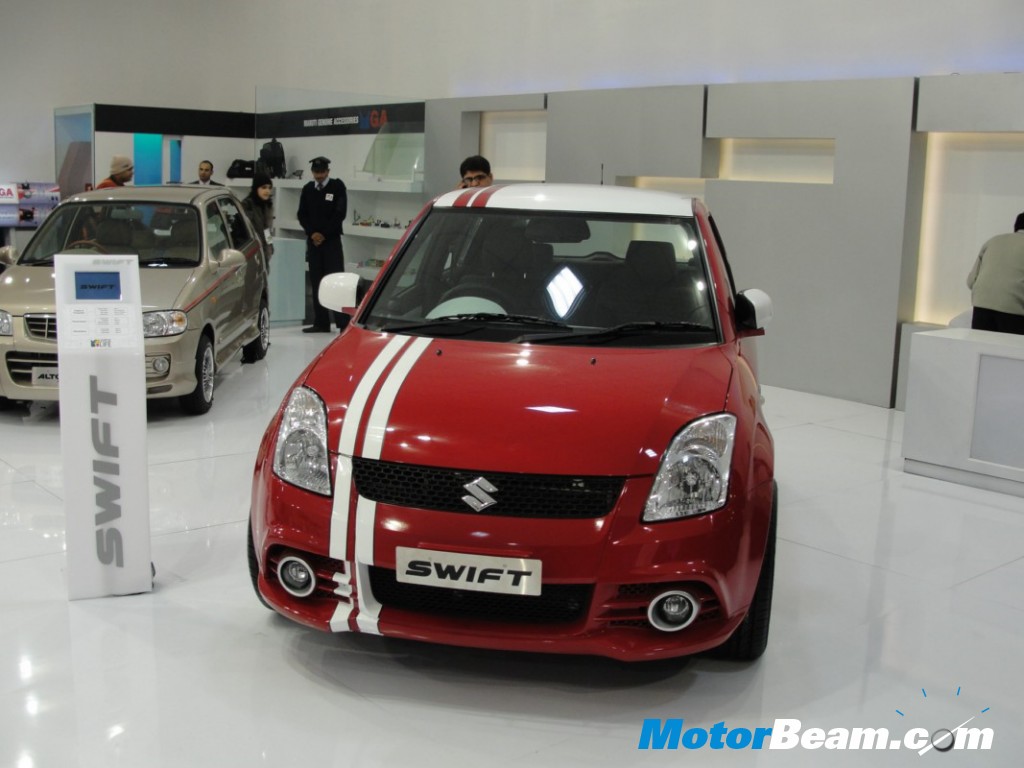 Maruti Suzuki has been the king of the road for the last 2 decades with atleast half of all cars on the road being produced at its stable. Maruti was commanding close to 53 percent market share but in the past few months it has dipped to 47 percent. A cause for worry maybe?
Intense competition has come from new players like the Ford Figo, Chevrolet Beat, VW Polo and the Nissan Micra to name a few. Seemingly Maruti has been caught napping. Take the example of the Maruti Swift. No doubt its a best seller but the top of the line Swift diesel does not even offer airbags, rear wiper and defogger. Buyers are smart and the time has come wherein few want to compromise on safety, especially if another company is offering just that. 47 percent may still be a big chunk of the market share but unless Maruti steps up its game, the future is not looking to bright. Maybe Maruti dominance is coming to an end?