Maruti Suzuki Bets Big On SUVs, To Launch 3 Of Them!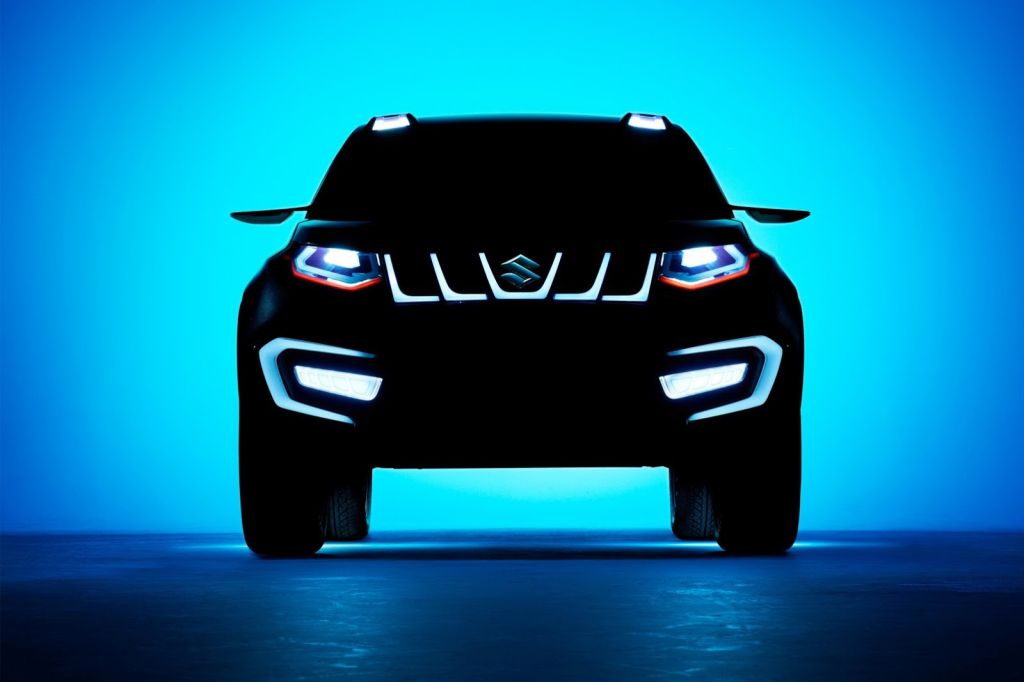 Maruti Suzuki is betting big on SUVs as the automaker looks at boosting market share. India has seen a huge surge in demand for SUVs and the lack of them in Maurti Suzuki's portfolio has led to a decline in its market share. While the overall market is seeing decline in sales, SUVs are posting healthy growth helping many manufacturers to beat the slowdown. Renault, Mahindra and Ford are completely relying on SUVs to get volumes and maintain good sales even in these times of demand slump.
Maruti Suzuki currently relies heavily on its small cars to bring them volumes. The company's best seller is the Alto (which is also one of the unsafest cars in the world). Majority of the sales also come from the Swift siblings while the Ertiga and WagonR are doing decent numbers too. However SUVs account for 21 percent of the total market and Maruti Suzuki is not getting even 1% of that pie. Currently Maruti Suzuki has only two SUVs in its portfolio, the Gypsy and Grand Vitara, neither of them managed to sell even a single unit last month.
"I am always asking the engineering guys to quicken their work on SUVs, it is the need of the hour…. we are not present there (SUV segment), so we are losing out," Mayank Pareek, COO, Marketing and Sales, Maruti Suzuki, said.
Maruti Suzuki expects its market share to increase by 3-4% after the arrival of its SUVs. The company's market share has dropped to under 40% recently as sales continue to dwindle across all segments. Although the Grand Vitara is a very competent SUV, its high price and lack of diesel engine has led to its failure in the Indian market. To tackle this, Maruti Suzuki will offer all its SUVs with an aggressive price and a diesel engine option.
Upcoming Maruti Suzuki SUVs –
* SX4 Crossover (codenamed YAD) – will feature high ground clearance and will be loaded with features. It might be the S-Cross.
* XA-Alpha production version (codenamed YBA) – will rival the Ford EcoSport and is based on the Ertiga platform.
* Next generation Grand Vitara – locally produced and priced aggressively. It will be powered a diesel engine.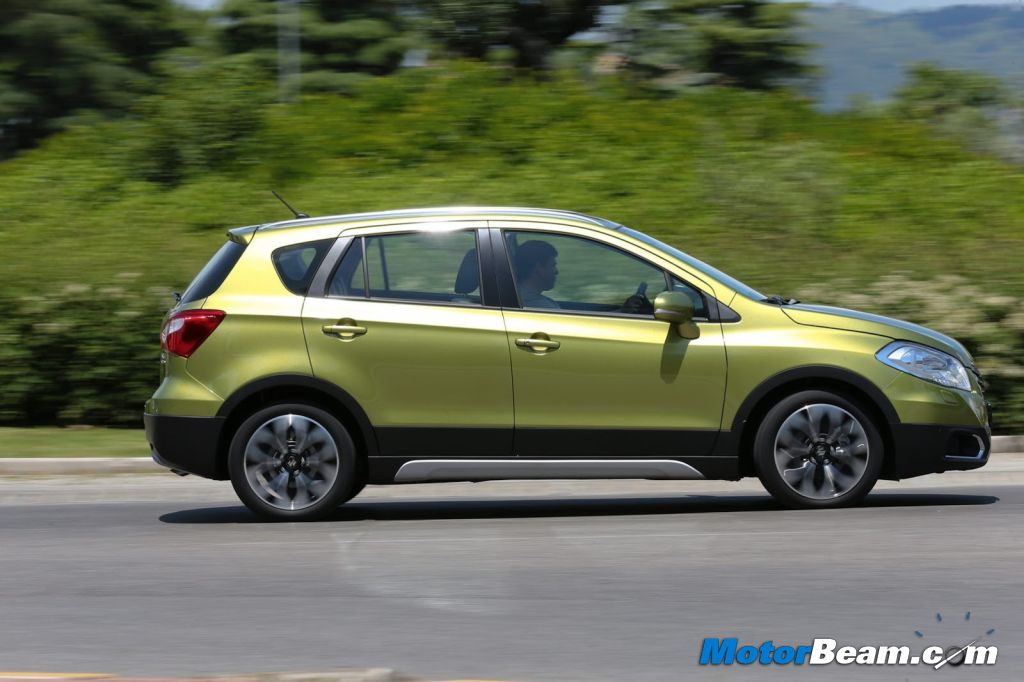 Source – Financial Express