Maruti's Small Car Revenue Declines, Mid-Size Cars Post Better Profits
The small car segment today cumulatively contributes less than 15 percent to Maruti's profits while the revenue from compact and mid-size cars is increasing steadily.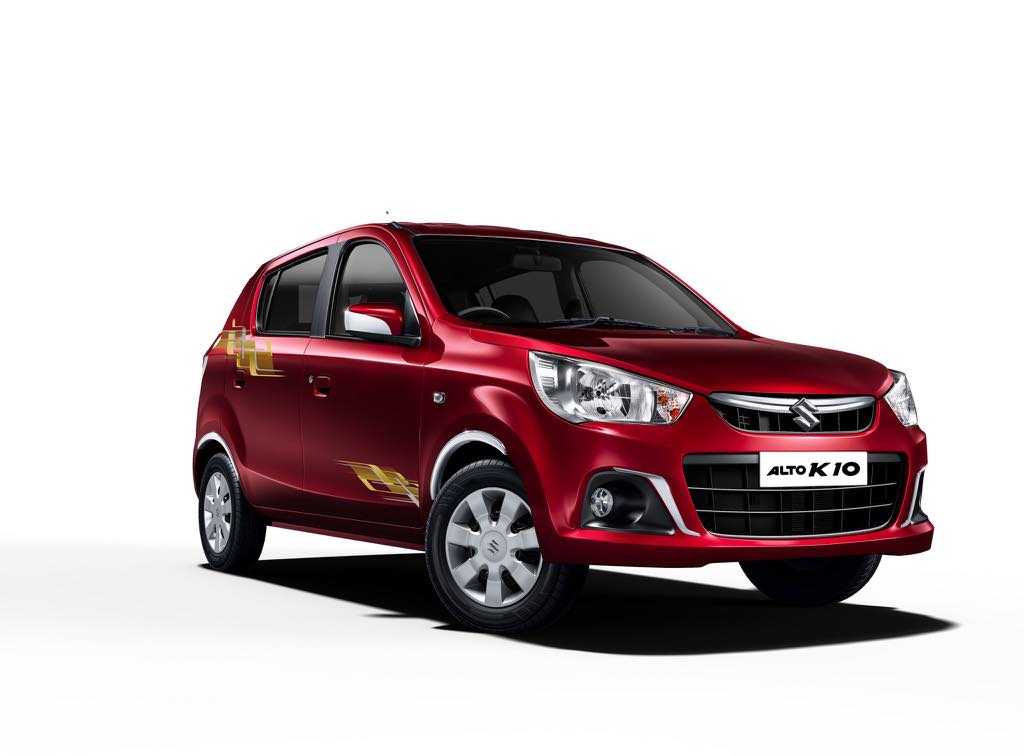 Having made its name as a small carmaker in India, Maruti Suzuki now stands in the centre of a changing market that is seeing lesser demand for its entry-level cars. Over the past two years, the automaker's growth has been coming from the rising demand for mid-size and compact cars instead of small vehicles. In fact, small cars like the Alto and Wagon R accounted for only 18.7 percent of Maruti's revenues in the first half of 2016 fiscal, a sharp dip from the 22.6 percent share in FY2014.
With the Maruti Alto being India's most selling car ever, the change does feel ironic but is a fact in today's times. Cars like the Swift and DZire have been doing equally well as the Alto while the bigger mid-size Ciaz sedan has also been well received contributing to higher profits. The compact segment's share of revenues grew from 1 percent to 2.9 percent while the mid-size segment's share grew from a paltry 0.6 percent to a healthy 5.6 percent. Independent research also concluded that the small car segment contributed less than 15 percent to Maruti's total profits.
The biggest reason for this role reversal is due to the change in consumer buying pattern. With per capita income having doubled over the last decade, the small car segment has lost its significance to an extent with the consumer's need for a better car. Moreover, small car buyers are now graduating to bigger cars after a decade of ownership and are looking for more power, economical and premium products. As a result, the automaker has been working on establishing its presence in the premium car space, which has led to the launch of products like the Ertiga, Ciaz, S-Cross and more recently the Baleno. A compact SUV (YBA) is also in the pipeline.
Maruti's presence in a variety of segments not only helps the company sell better but offer its existing customers a choice to upgrade and stay within the family. Hence, the automaker is working hard to change brand perception and be accepted as a premium player courtesy of NEXA dealerships. In addition, Maruti expects volumes to grow faster in the upper segment which will have a major impact on profitability, considering the returns are much higher on each unit when compared to small cars. That said, the small car segment still makes a lot of sense in India with a tonne of buyers looking for their first car or graduating from two-wheelers.
Source – EconomicTimes.com