Maruti's Upcoming Compact SUV To Get New 1.5L Diesel Engine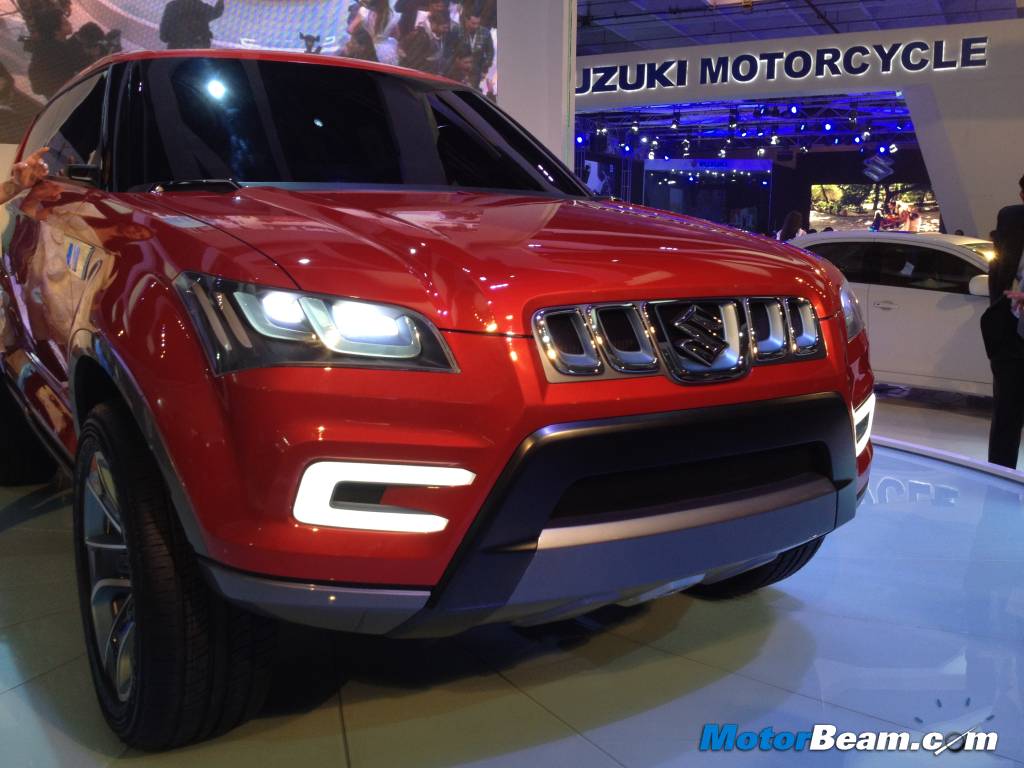 Maruti Suzuki has a slew of vehicles that it is going to launch in the near future. These include the YL1 sedan which will replace the SX4, YL7 hatchback which will replace the Estilo and A-Star and a new compact SUV which is codenamed YBA. Until now Suzuki was relying on the 1.3-litre Multijet Diesel engine from Fiat to power many of its vehicles like the Swift, Swift DZire, Ritz, Ertiga and SX4 so this is going to be Suzuki's first attempt at developing a diesel engine in-house and going by the history of their petrol engines which have proven to be reliable, it won't be a surprise if this new engine would also pack in performance and efficiency along with reliability.
Since this is the first time that the Japanese company is developing a diesel powerplant, they have decided to first produce a small 800cc engine which would power its small commercial vehicle which is codenamed Y9T. Once the engine proves its worthiness, Suzuki would start developing other engines which would then be meant for its small hatchbacks. The next step for the manufacturer will be to produce a 1.5-litre diesel engine which would find place under the hood of its upcoming compact SUV (XA Alpha production version), which is meant exclusively for India.
In technical terms, the company would join together two 800cc engines and make them a single 1.6-litre unit. In India we get tax benefits for diesel engines below 1500cc and hence Suzuki would then downsize the engine to make it conform to the norms set by the Government. Along with the compact SUV, there is a high probability of the new 1.5-litre engine making its way to the YL1 sedan later. There is a faint chance that a 1.1-litre diesel engine would also come up but nothing has been confirmed by the company yet. If it does come as an option on cars like the Wagon R, it would set the sales charts on fire. Expect the new compact SUV YBA to be launched in India by 2016.
Currently, the 1.3-litre Multijet Diesel from Fiat has proved to be a market success and it is also called the National Engine since it powers many vehicles from different companies like Maruti Suzuki, Chevrolet, Tata Motors as well as Fiat. Fiat had recently revealed its profits from this engine and if the diesel engines from Suzuki prove to be efficient and reliable, then we might just see the tables turning. However, there is still a considerable amount of time left for the new oil burners to go into production.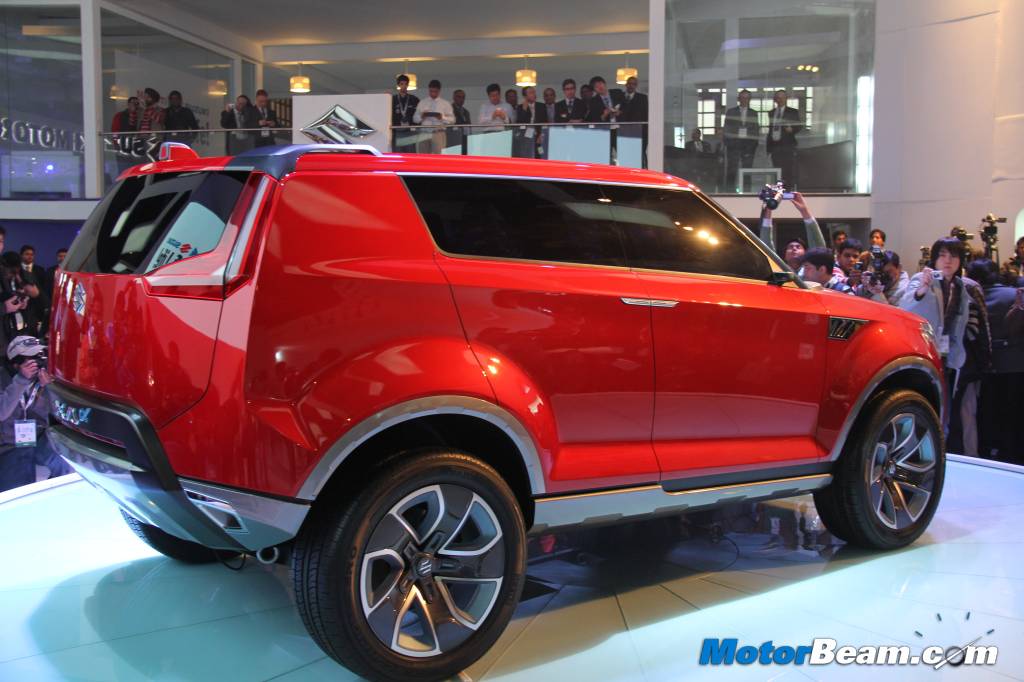 Source – Autocar