Maserati Supercars Launched In India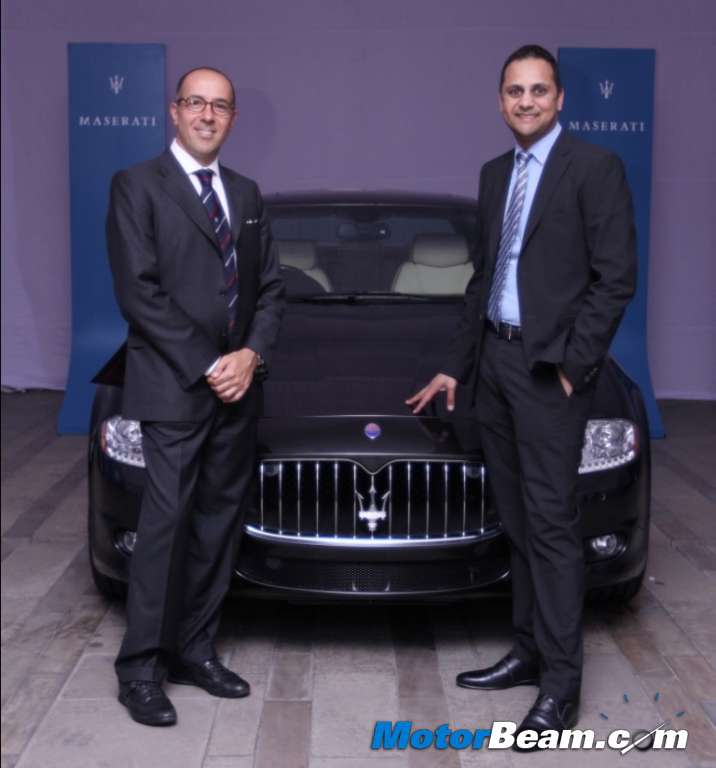 Shreyans Group has just now announced the launch of Maserati in India. The company which also deals in Ferrari cars for our country will sell the Maserati Quattroporte 4-door sports saloon, the GranCabrio convertible and the GranTurismo coupé. More details to be updated soon. The deliveries of Maserati cars will commence from July, 2011 with the first showroom coming up in Mumbai, followed by the second one in Delhi next year. Maserati aims to sell 100 units in India by 2014. Maserati has its presence in 63 countries (including India) and the United States accounts for the maximum sales of the Italian automaker.
"We have brought our entire range of cars to feed the fast growing Indian luxury car market that doubled to around 700 units in 2010. We have the confidence to sell good on the back of robust demand for such luxury cars," Maserati Asia Pacific MD Simone Niccolai said.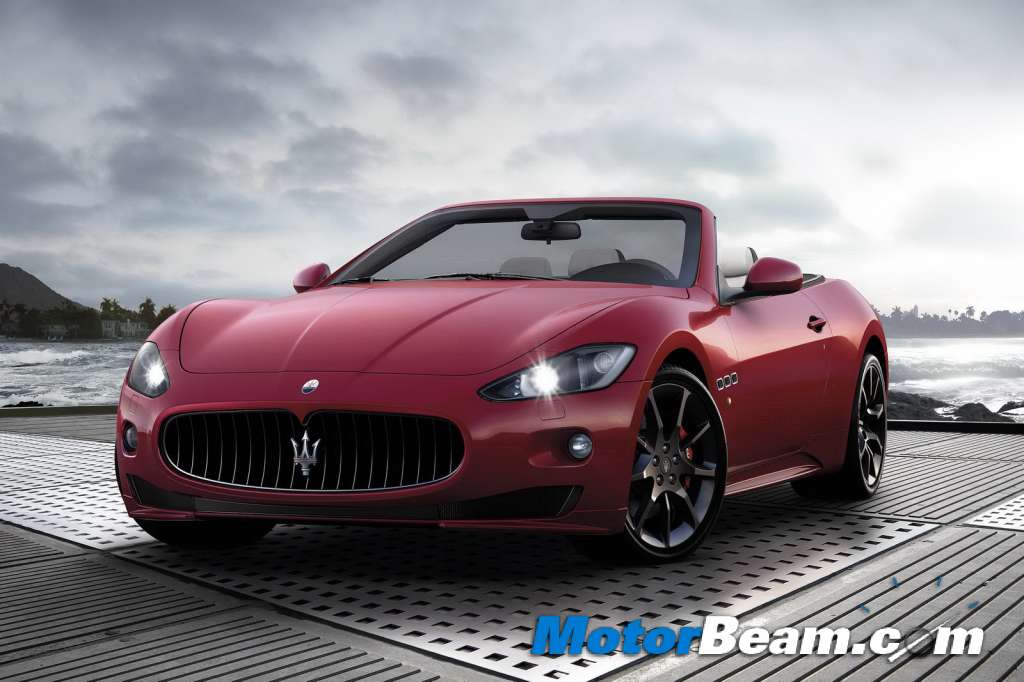 Maserati Supercars India Price (ex-showroom, Delhi) : –
Maserati GranTurismo 4.2 AT – Rs. 1,20,29,000/-
Maserati GranTurismo S 4.7 AT – Rs. 1,29,81,000/-
Maserati GranTurismo S 4.7 – Rs. 1,37,13,000/-
Maserati Granturismo FL 4.2 – Rs. 1,23,22,000/-
Maserati Quattroporte S FL 4.7 – Rs. 1,32,74,000/-
Maserati Quattroporte Sport GTS 4.7 – Rs. 1,42,99,000/-
Maserati GranCabrio 4.7 – Rs. 1,42,99,000/-
[youtube:http://www.youtube.com/watch?v=Ox5MHtSQDuw 540 375]
[youtube:http://www.youtube.com/watch?v=3WFr_hTraUs 540 375]