New 650S Is Yet Another Design Marvel From McLaren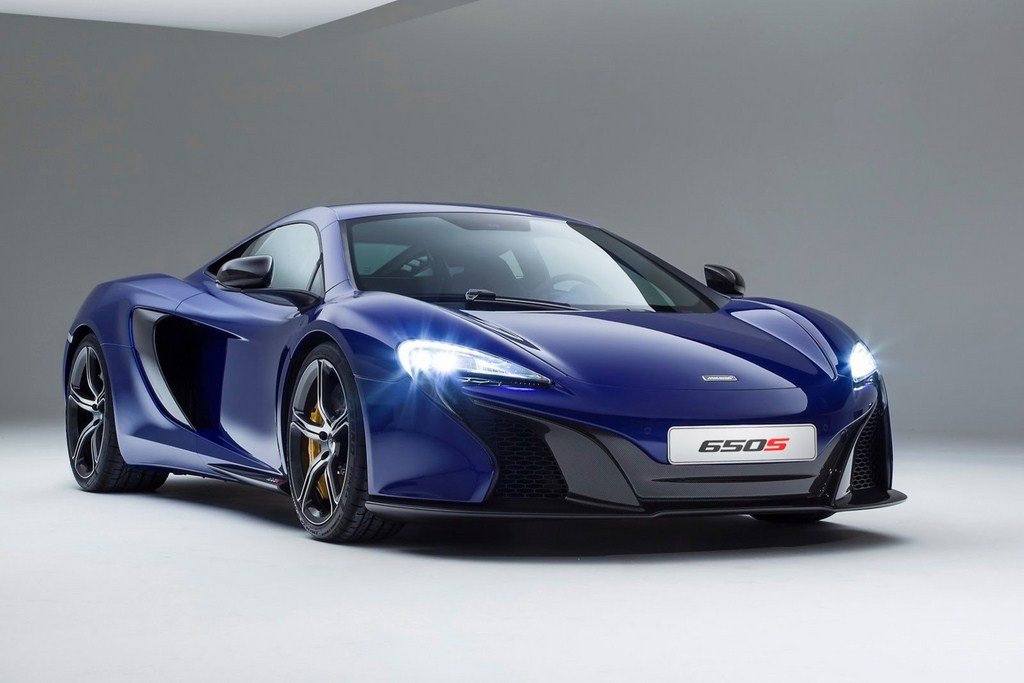 McLaren Automotive has revealed the answer to what a new McLaren sports car would be like. The new super car from the British performance company will be the McLaren 650S. And just how any two-seater super car should look like, the 650S looks slick and aerodynamic. The breathtaking design ensures exciting driving and luxury alike. The 650S derives its name from the 650 PS engine fitted to perform, while the S stands for sport. The engineers at McLaren have taken cues from both the 12C and the P1 hybrid supercar. However, the new car is majorly based on the 12C and is positioned in between the 12C and P1.
McLaren cars are often looked at for its exciting designs and every new design only gets better, balancing all important factors like visual appearance, aerodynamics and performance. The front fascia holds bigger air vents for proper engine cooling. That and the door blades behind the front wheels help increase the downforce and drivability at high speeds. As compared to the 12C, the 650S fares similarly with the drag co-efficient but gains 24 percent increased downforce at 241 km/hr. The gullwing doors look sharp and coupled with the cunning pair of LED headlamps, it just showcases the meanness of the 650S.
The McLaren 650S is powered by a 3.8-litre, bi-turbo V8 that tops power at 641 BHP (650 PS) and a twisting capability of 678 Nm of torque. The engine is coupled to an improved 7-speed dual clutch transmission driving the rear wheels. Ensuring a comfortable ride is the ProActive Chassis Control suspension system which adjusts as per the driving modes. McLaren claims the 650S will go from 0-100 km/hr in 3.0 seconds. An airbrake deploys in the rear if the need for more downforce is felt.
On the inside, the dashboard of the McLaren 650S is enveloped in Alcantara material and the steering column adjusts electronically to facilitate better ingress and egress. The seats are P1 inspired fixed-carbon back racing seats. More features include a rear parking camera, IRIS satellite navigation system, Bluetooth streaming, voice control and digital radio. McLaren will be unveiling the new supercar from their stable at the upcoming Geneva Motor Show next month.
The 650S will be taking the form of a Coupe as well as a convertible. Now for the part where most of us are woken up from our dreams and made to realise a harsh truth, the price. The 650S Coupe will be priced at around $3,25,318 (Rs. 2 crore plus) while the Spider is priced at approximately $3,59,243 (Rs. 2.3 crores). The prices are of course without duty, thus if launched in India, the 650S will easily cost upwards of Rs. 5 crores.