McLaren India Entry Under Consideration
McLaren evaluating India entry to increase their global sales.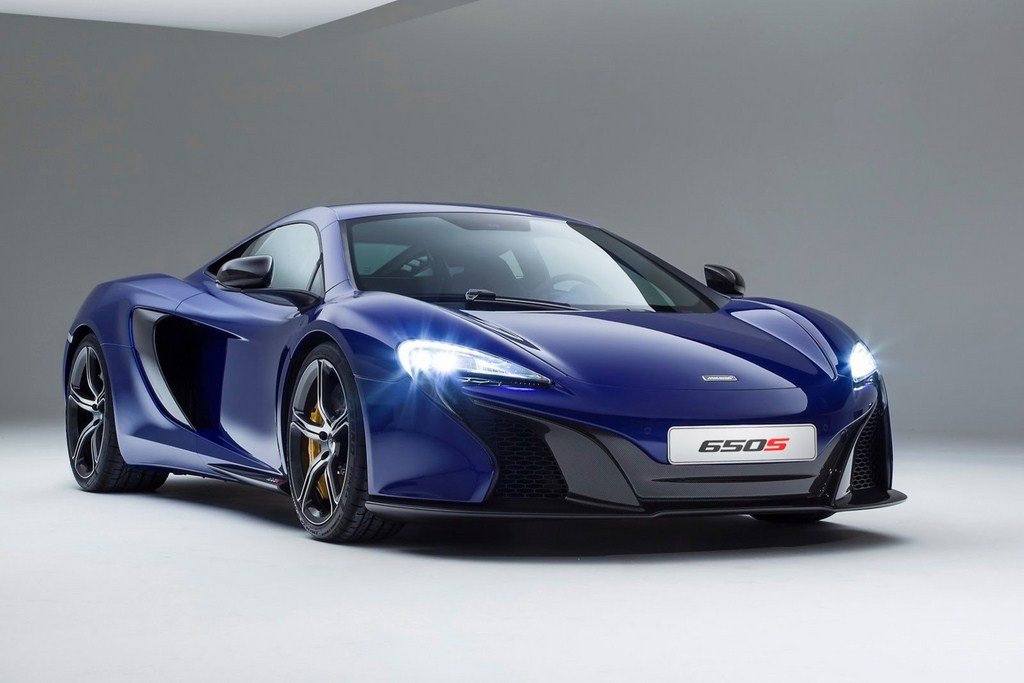 McLaren is considering to expand their global presence and currently the British carmaker is eyeing the Asian market. In order to achieve global sales target of 6000 units by 2024, the supercar maker is evaluating their presence in India and Russia.
They are currently opening new dealerships in Vietnam and Philippines. The company is considering an initial public offering by 2025.
To increase their sales across all markets, McLaren will introduce a new hybrid car based on a new architecture that will be unveiled by the next spring.
However, McLaren has no plans to enter the SUV segment which is getting quite popular amongst rival companies. The British supercar maker believes that SUVs don't fit in the brand.
They are not considering to make all-electric cars either as they believe no one is making money with electric cars. They are waiting for lighter, lower-cost, solid-state batteries.
McLaren will compete with the likes of Ferrari, Lamborghini, Porsche and Aston Martin in the Indian market.
McLaren India Entry
– McLaren considering to enter the Indian market
– They aim to increase their global sales by expanding in Asia
– The supercar maker is developing new range of hybrid cars
Source – de.Reuters.com