McLaren Announces Prices For 3 Supercars To Be Sold In India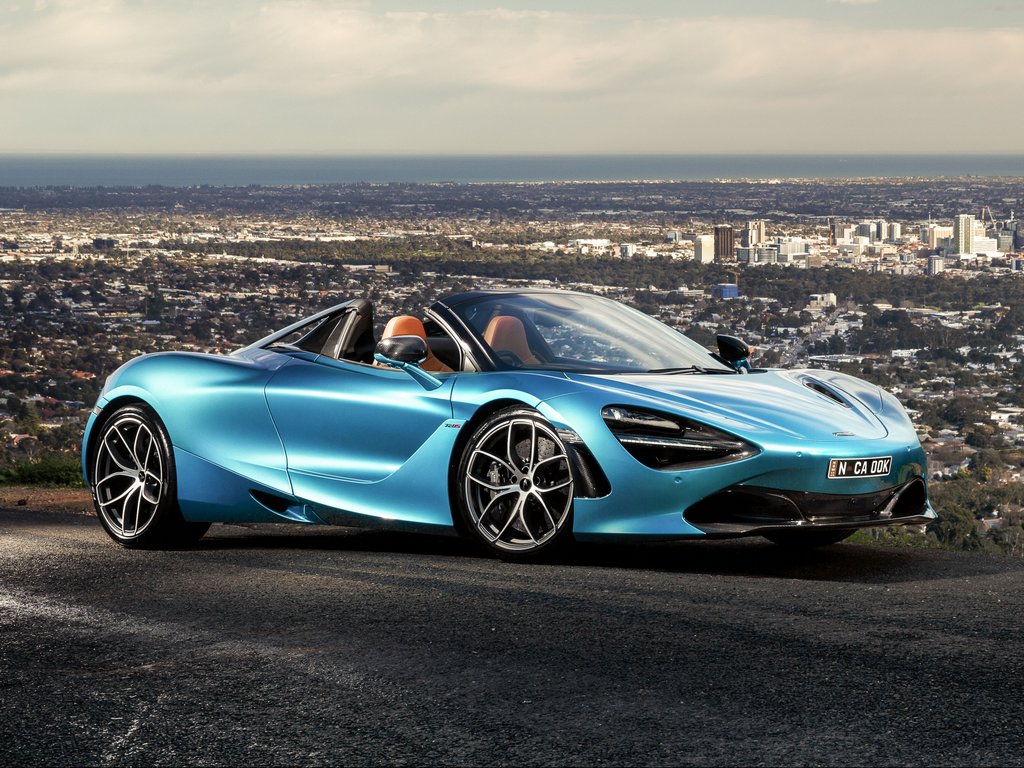 The asking price for McLaren 720S, 720S Spider and GT revealed
Supercar manufacturer McLaren has revealed the asking price for its 720S, 720S Spider and GT models that will go on sale soon in India.
The lineup from the British carmaker for India consists of 4 supercars, including the Artura, but the hybrid supercar's retail price has not been disclosed yet.
McLaren GT –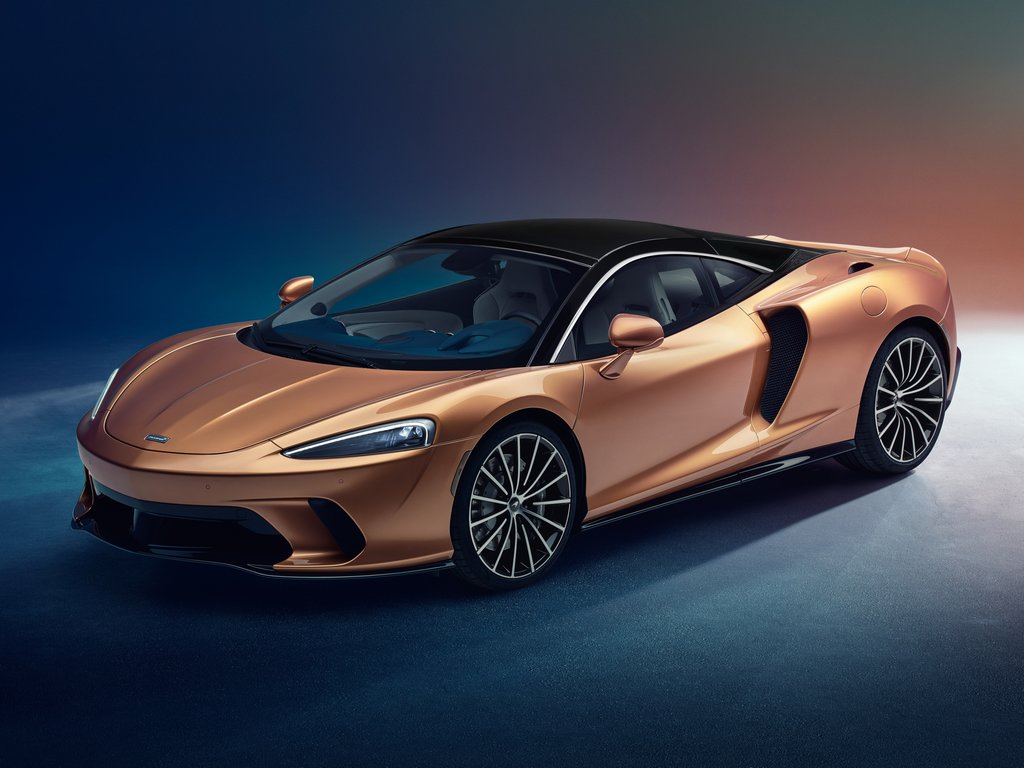 Serving as the entry point to the supercar range from McLaren, the GT costs Rs. 3.72 crores (ex-showroom). A preconfigured add-on pack (that costs Rs. 29.77 lakhs) is also on offer than it includes a rear-view camera, front axle lift system, among other features.
Powering the McLaren GT is a 4.0-litre twin turbo V8 engine good for 620 PS and 630 Nm of torque. Despite being a grand touring machine, it can still do the 0-100km/hr sprint in 3.2 seconds and hit 326 km/hr tops.
McLaren 720S & 720S Spider –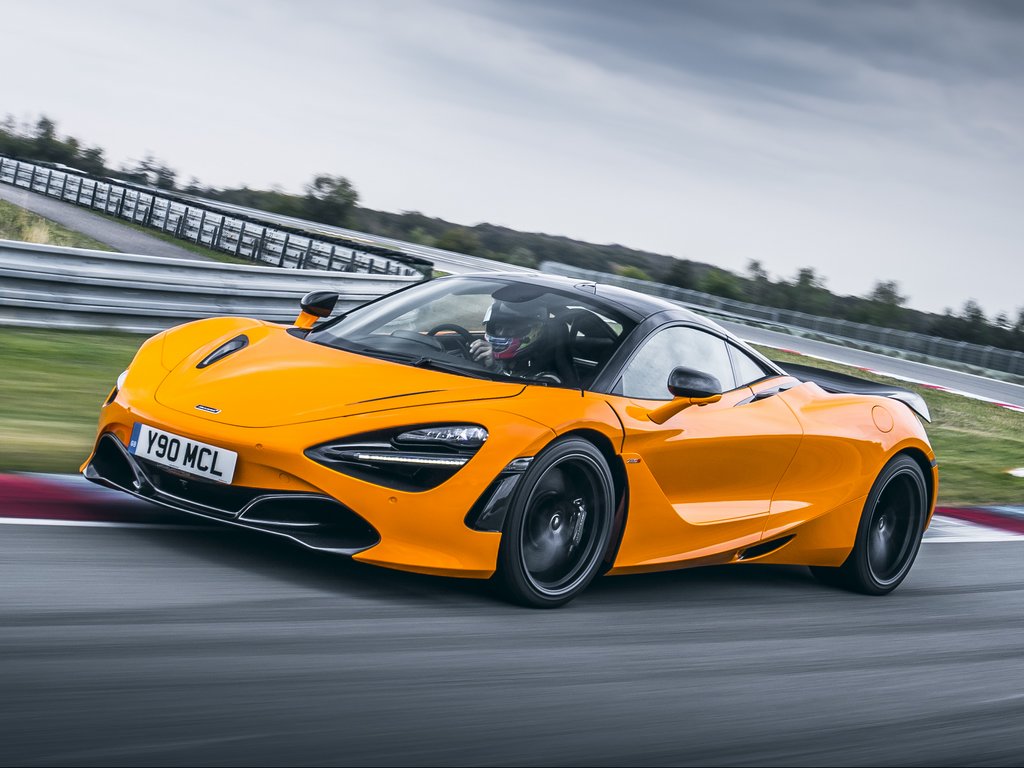 For some the outlandish styling is enough to justify the huge McLaren 720S price tag, for it looks nothing like anything that has come out of the carmaker's factory.
Costing Rs. 4.65 crores (ex-showroom), the 720S will arguably be the most popular model in India, just like it is across the globe, even though it costs more than the GT.
It comes powered by a 4.0-litre twin turbo V8 engine that makes 720 PS and 770 Nm, helping propel the car to a top speed of 341 km/hr.
On the other hand, the 720S Spider has been priced at Rs. 5.04 crores (ex-showroom). The convertible model has the same performance as the coupe, despite weighing 49 kg more at 1468 kg (wet).
McLaren says the roof can be stowed away in 11 seconds even while the supercar is moving at speeds of up to 50 km/hr, which is a nice (and not uncommon) feature.
Like it does with the GT, McLaren will provide a preconfigured pack (but it costs Rs. 43.31 lakhs for the 720S range) which will add more useful features.
Although McLaren's official website states it has no retailers in India (at the time of writing this article), the Infinity Group is said to have been picked by the firm to handle the sales and service of its cars.
Price list of McLaren India cars –
| Model | Price |
| --- | --- |
| McLaren GT | Rs. 3.72 crores |
| McLaren 720S | Rs. 4.65 crores |
| McLaren 720S Spider | Rs. 5.04 crores |
The prices are ex-showroom