Mercedes' AMG Loses Another Engineer To BMW's M
The performance division AMG of German luxury brand Mercedes-Benz will have to part with one of their highly rated engineer to their arch rival BMW's M division. Arnd Meyer looked after chassis designing of recent AMG models. Meyer was responsible for the engineering of chassis of the highly acclaimed SLS AMG Black Series apart from E63 AMG. He was also involved in the chassis development of the SLS Electric Drive, considered among the most powerful AMG's eve built.
Although it is uncertain when Meyer will take charge at the Motorsport division of the Bavarian company, but when that happens, Arnd Meyer will be supervising the operations at the chassis, powertrain, electrics, and the electronics department. A contractual agreement, which states that the employee must not enter into competition with the former company after resignation, prevents him from taking up the position immediately.
This would be the second top notch personnel blow Mercedes-Benz faces within a month, the previous being Fritz Eichler, head of AMG powertrain department, who will be joining Volkswagen Group to head their petrol engine development program. AMG was quite successful in grabbing a number of eyeballs with their Black Series based on its aggressive styling and performance specifications. BMW went into a counter attack spree against AMG announcing more M models in the pipeline. Not that BMW was lacking skills at chassis development. Could hiring Meyer be a mere preventive measure?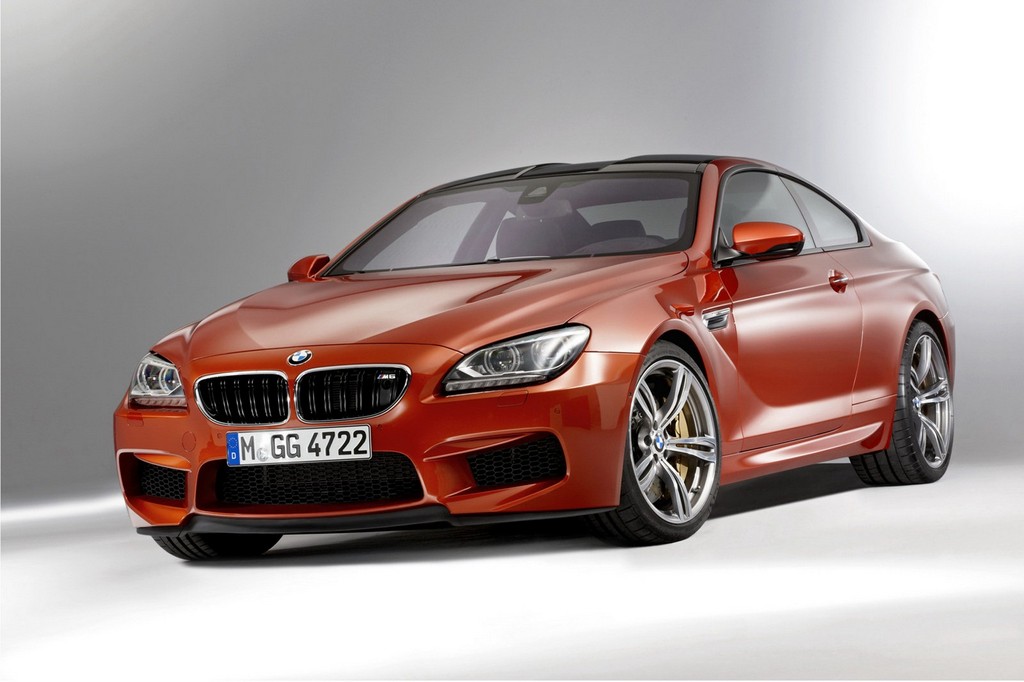 Source – Autocar UK