6-Wheel Drive Mercedes G63 AMG Spotted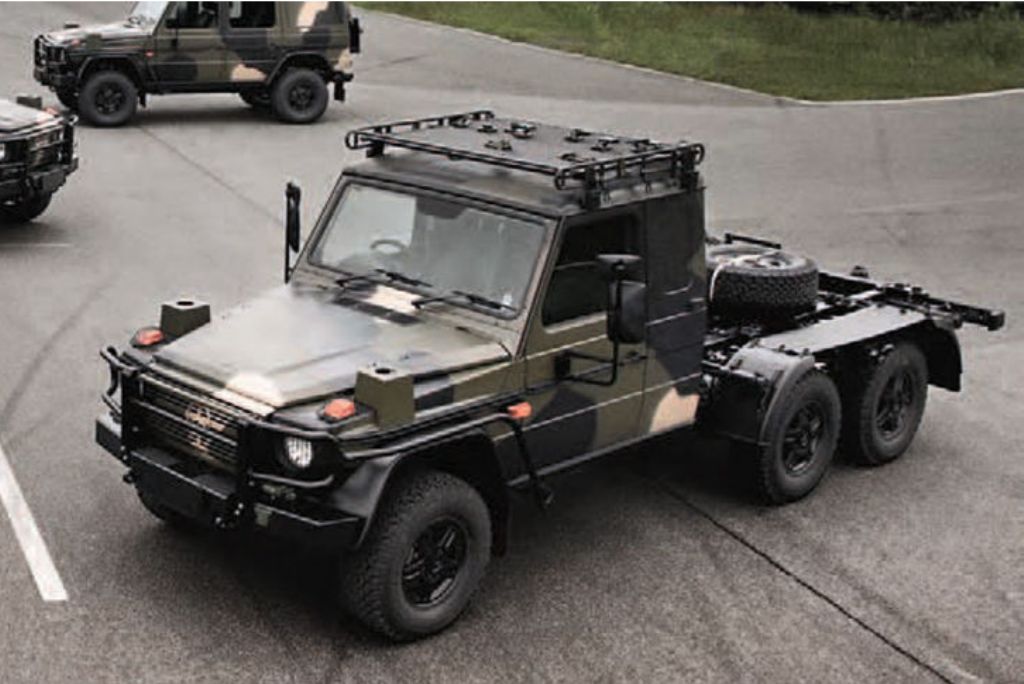 An amazing 6-wheeled Mercedes-Benz G63 AMG has been spotted in Europe. This is a special version of the coveted G-Class which has an astonishing 6-wheel drive configuration. It was being transported on a flat-bed truck possibly to be delivered but it is not known whether this car was for a private buyer or for the army. The white coloured G63 AMG 6×6 seems like a normal version with all standard fittings and even a number plate.
Mercedes originally make this 6-wheel drive version of the G-Class for the Austrian army. Now even the Swedish army has ordered these and will receive their G63's in the near future. This car is not available for civilian purchase as far as general information goes. This example spotted though, can't be said whether it is for the army or has been bought by an influential civilian private buyer.
This Mercedes-Benz G63 AMG 6X6 is powered by the 5.5-litre AMG V8 engine and produces 544 HP of power and a mind boggling 760 Nm of torque. It possibly uses the same 7-speed 7G-TRONIC transmission with power going to all six wheels. This is the same engine which now powers the Indian G-Class, which is priced at a whooping Rs. 1.46 crores (ex-showroom, Mumbai). The original luxury SUV does 0 to 100 km/hr in 5.4 seconds and it is expected this beast will do it in about 7 seconds.
For hardcore off-roaders, this SUV will be an ultimate dream machine with incredible go-anywhere capability and exceptional off-road performance. Only time will tell whether Mercedes will launch a civilian version of this amazing 6X6 G63 AMG. The 6-wheel drive G-Class is a fitting replacement for the Hummer.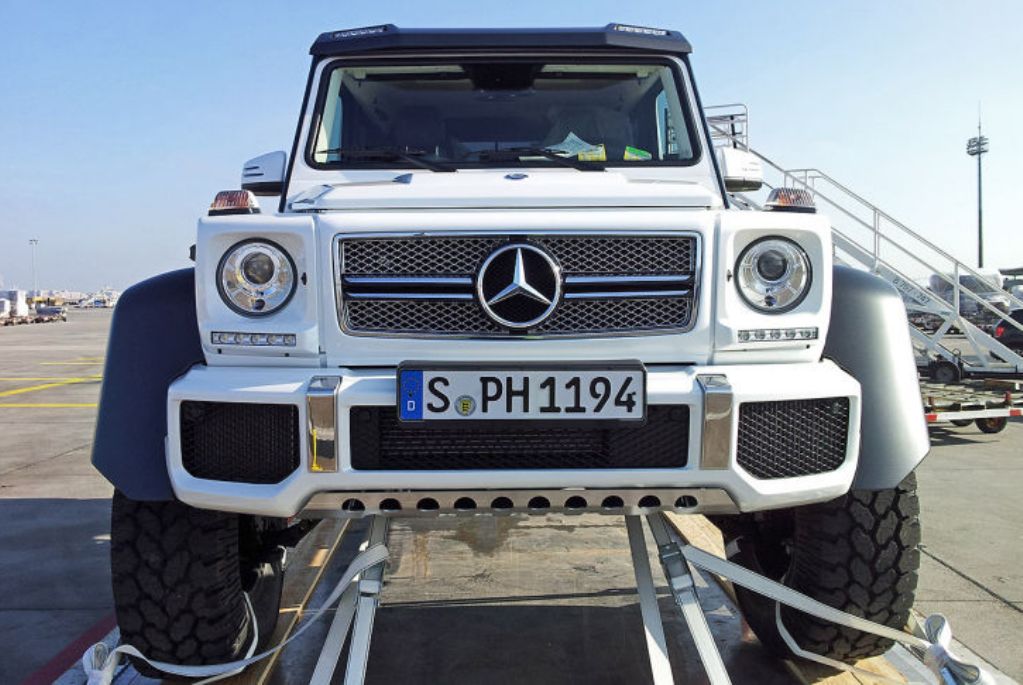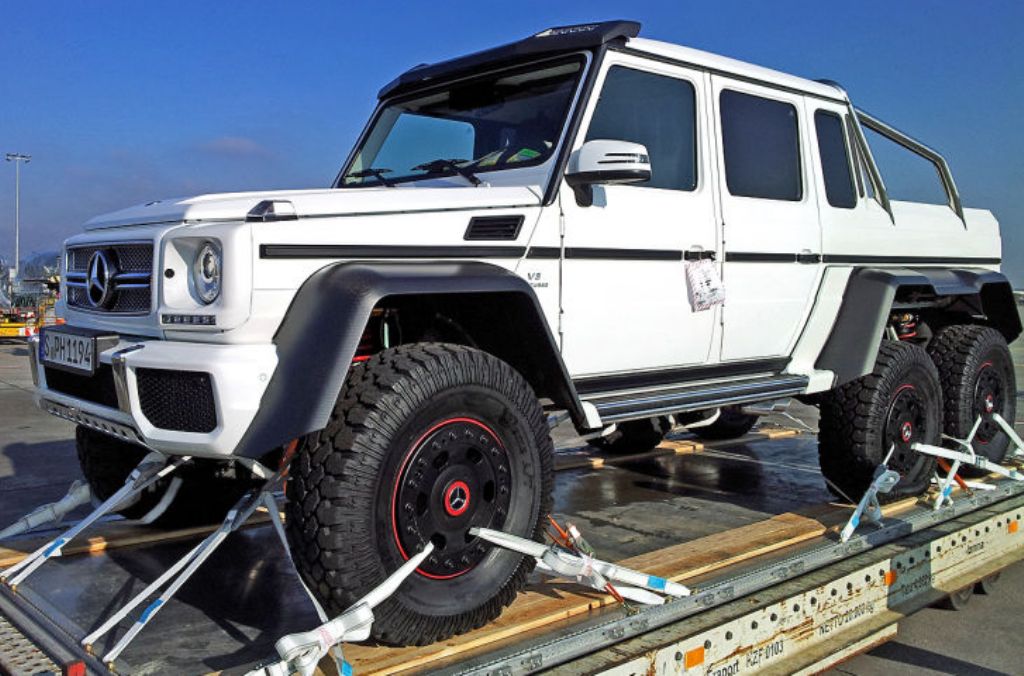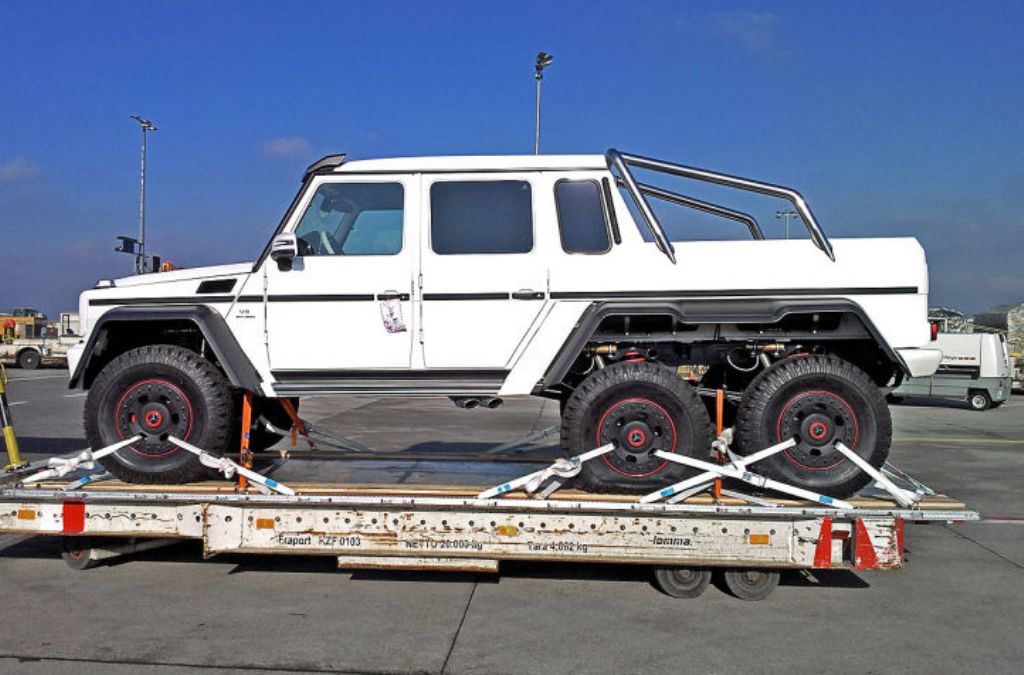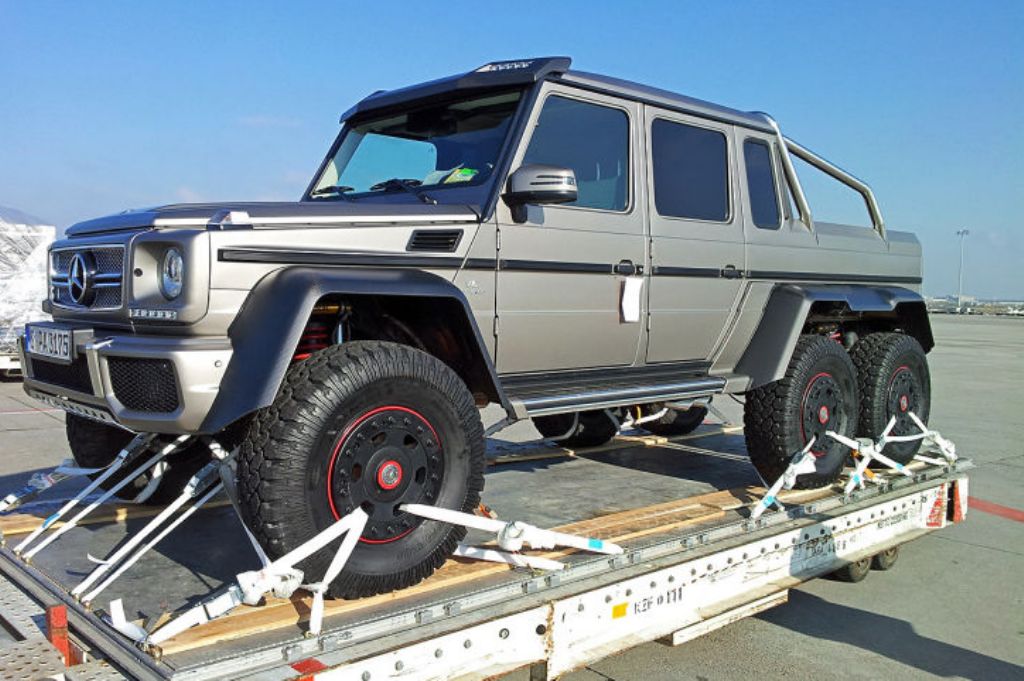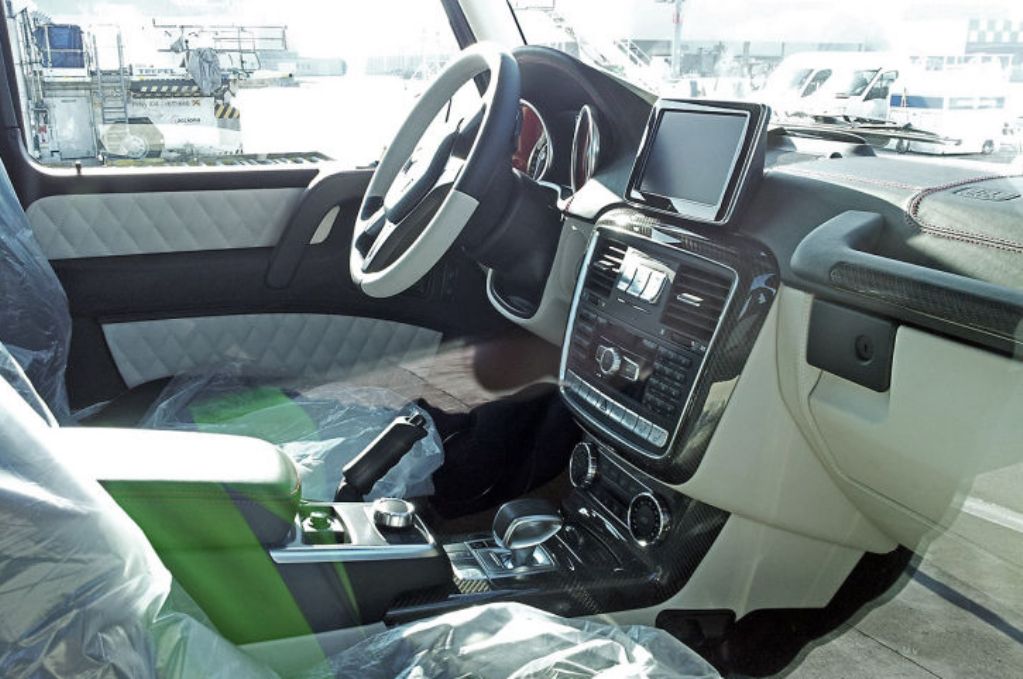 Source – Autobild.de