Ferrari Is World's Most Powerful Brand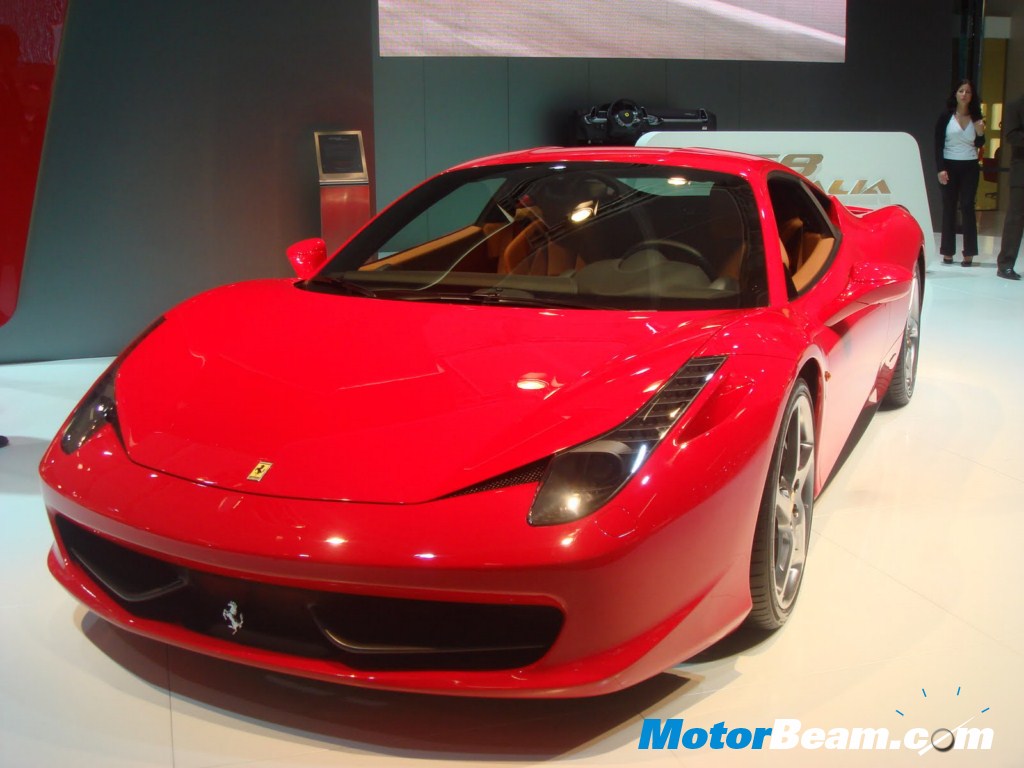 The Italian supercar maker, Ferrari, has been declared as the 'Most Powerful Brand' in the world by British research firm, Brand Finance. Brand Finance puts together a list every year, the Fortune Global 500, which compiles the names of the biggest, most influential and most powerful brands in the world. Ferrari outperformed all other carmakers and also many other huge corporate companies to become numero uno in spite of have a much lower brand value than many of them.
The brand value of Ferrari is $3.6 billion. Google, which has a brand value of $52.1 billion, earned second place and Coca Cola won third, which has a brand value of $ 34.1 billion. Ferrari topped the charts for other brand attributes such as its aspirational value, the brand loyalty among Ferrari owners and the love and admiration for the brand from the public all over the world. Ferrari has a much higher relative profit margin, revenue per customer and immense marketing and advertising.
Apart from Ferrari, the only luxury brand that topped the list was Hermes which has a brand value of $ 4.5 billion and came number 5. The company winning the title of the Most Valuable Brand was Apple, which has a brand value of $ 87.3 billion. Brand Finance said that one of the most important factors that made Ferrari the winner was how strongly recognizable and how cherished the brand is. The Ferrari prancing horse logo too has become a huge brand with so many items and consumer products sold wearing the logo.