MG eZS Launch Postponed To Early 2020
MG Motor postpones the launch of their first EV in India, the eZS, to early 2020 due to lack of charging infrastructure.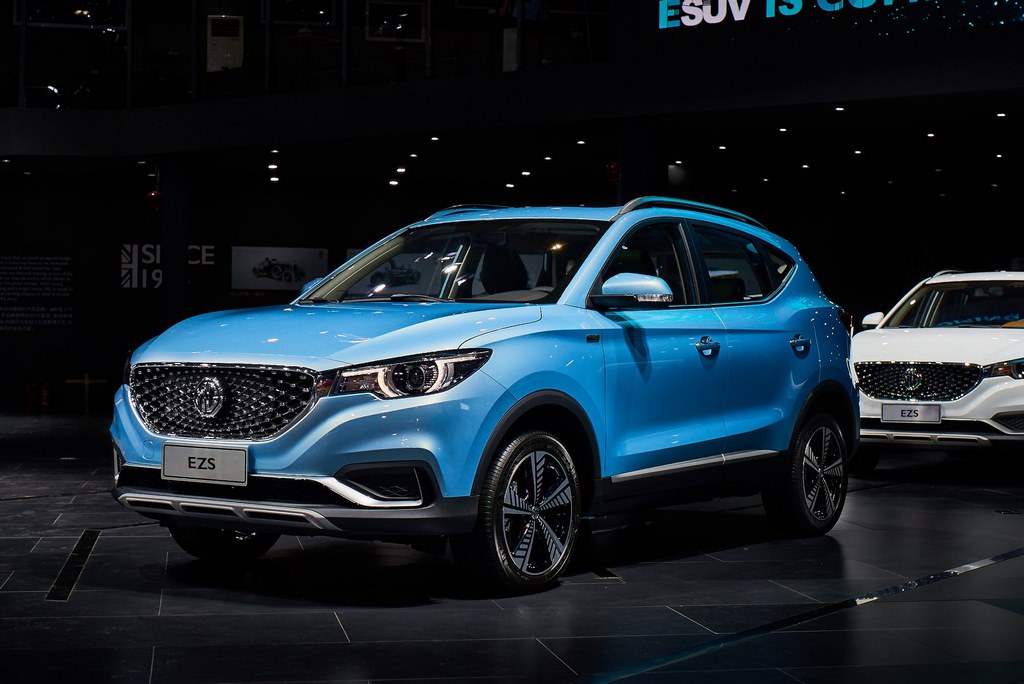 MG Motor was geared up to launch its first electric offering in the Indian market, the eZS EV, by the end of 2019. But recent developments at the company, suggest that the launch is postponed to early 2020. The eZS will be the second vehicle in the company's India line up.
The main reason cited for this delay is the lack of proper charging infrastructure in India. Last month, the Chinese automaker had revealed that they would be associating with a Finnish energy company, Fortum, to install India's first 50 KW DC fast-charging stations in select MG showrooms across India.
Recently, MG has announced that it will be collaborating with a Thailand based company called Delta Electronics to install AC charging stations in private and public parking locations like homes, offices, personal garages and parking lots. All these developments could be done prior to the launch so as to address the lack of charging infrastructure in the country for their customers.
The British brand is taking commendable steps towards providing a robust charging network and future-proofing their EV portfolio. MG Motor has already launched the eZS in markets like the UK, Thailand and China. The brand will bring the eZS to our shores via the CKD route and it will be locally assembled at their plant in Gujarat.
The MG eZS EV will come with a 44.5 KWh lithium-ion battery pack capable of 250 to 300 kms on a single charge. It has a synchronous AC motor producing 143 PS and 353 Nm of instantaneous torque. When available in India, it will directly compete with the recently launched Hyundai Kona and the upcoming Nissan Leaf.
MG eZS EV
– Launch postponed to early 2020 from late 2019
– Plans to strengthen charging infrastructure prior to the launch
– Rivals the Hyundai Kona and the upcoming Nissan Leaf
– Produces 143 of power and 353 Nm of torque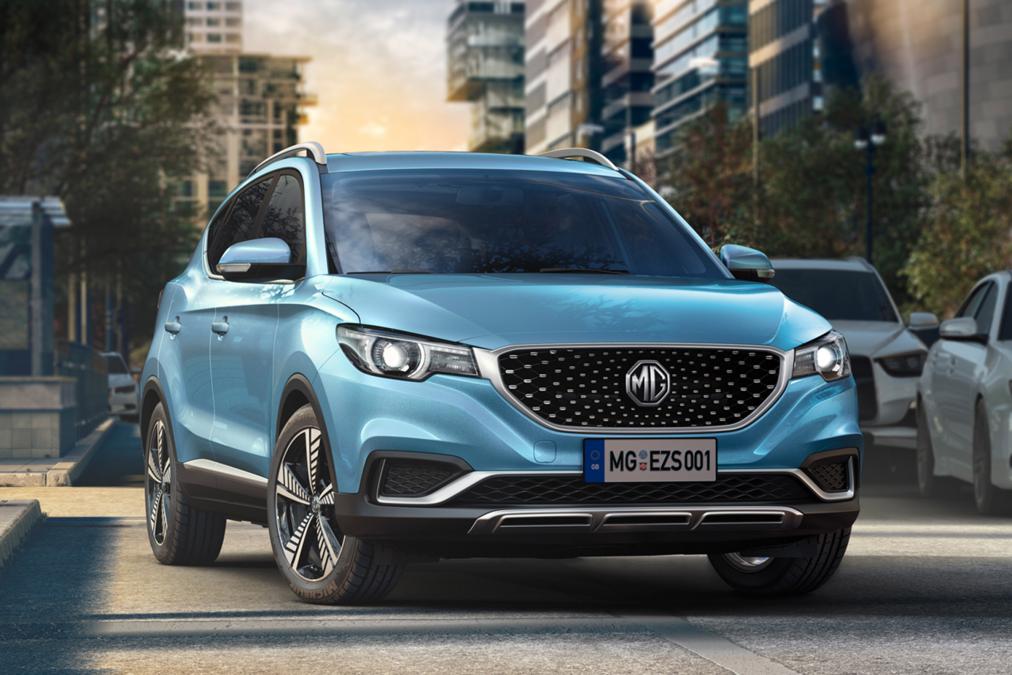 Source – AutocarIndia.com