MG Hector Long Term Review – Second Report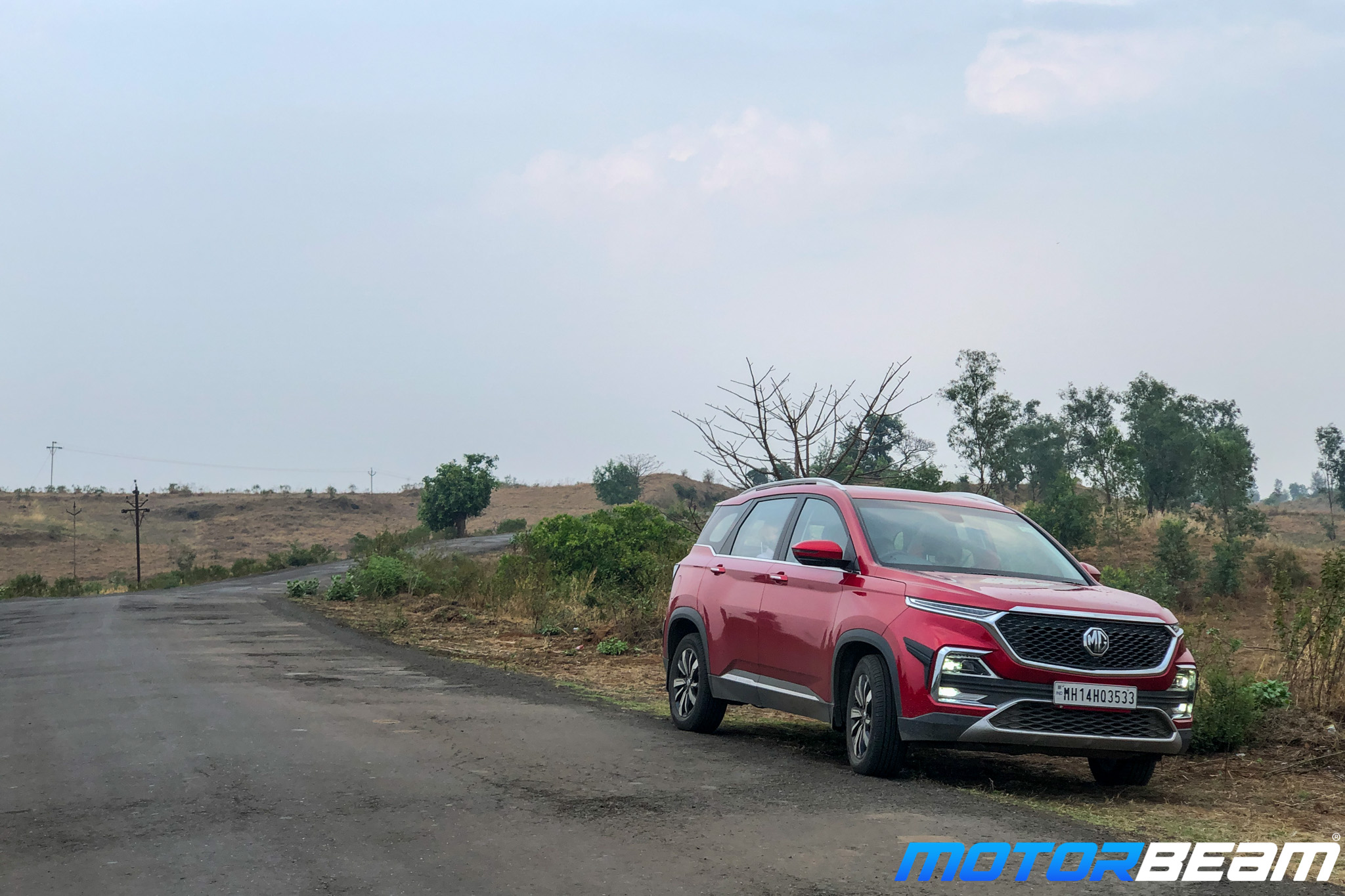 MG Hector Long Term Review
Car Tested: MG Hector Sharp 2.0 MT
Kms Done: 6259 kms
Test Started at: 7681 kms
Test Concluded at: 13,940 kms
Mileage: 14.45 km/l, 17.3 km/l (best), 11.6 km/l (worst)
Fuel Consumed:- 433.14-litres
Total Fuel Cost: Rs. 35,084/-
Fuel Cost Per Km: Rs. 5.60/-
A roomy cabin with numerous features and a comfortable ride make the MG Hector an ideal family SUV
The MG Hector has been a part of the MotorBeam long term fleet since August 2020. It joined us at a time when the lockdown restrictions had started easing up and our schedules were brimming with back to back shoots. Naturally, the Hector became a regular companion on video shoots and we even did some comparison videos of this with the Harrier and Creta. I always had mixed feelings about the Hector ever since it was first launched in India. I personally found it too blingy and it also felt a bit too overloaded with features. I had driven it only for a short while though, so I was actually looking forward to spending some time with this which is why I kept the car with me for a month in its 6-month tenure with us.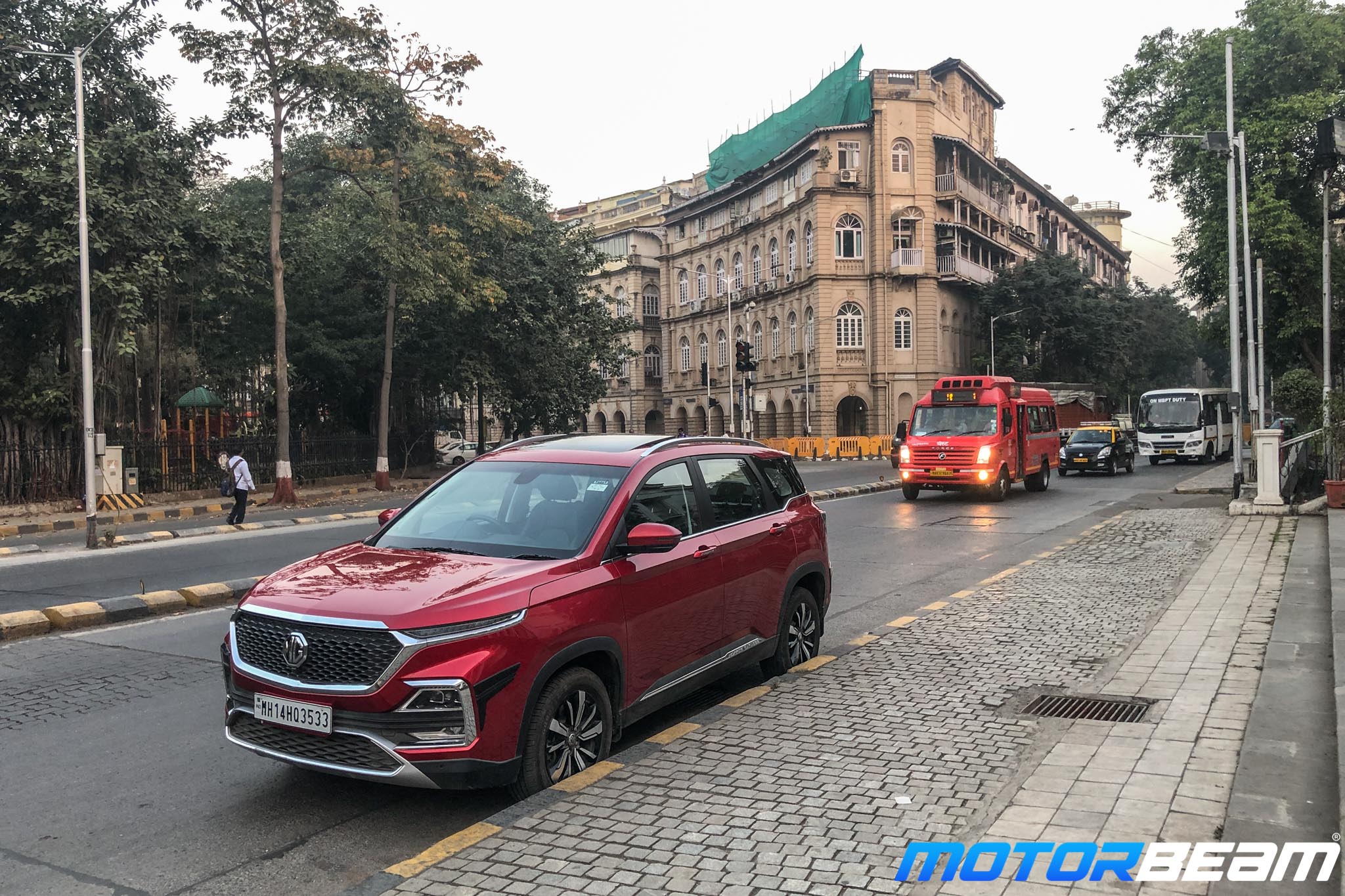 A lot has been said about the styling of this car so let's not talk about it for now. While discussing cars with friends and some relatives, I realised that many people have been considering the Hector just because it feels VFM. While the design might be too flashy for some people, there are people who actually like the big car feel while there are lots of people who are lured by the panoramic sunroof, Tesla-like touchscreen infotainment system, etc. When I got the car home, I used it for work commutes majorly and then even ended up taking it for a 550 km single day trip to Nashik and a couple of other places in that region.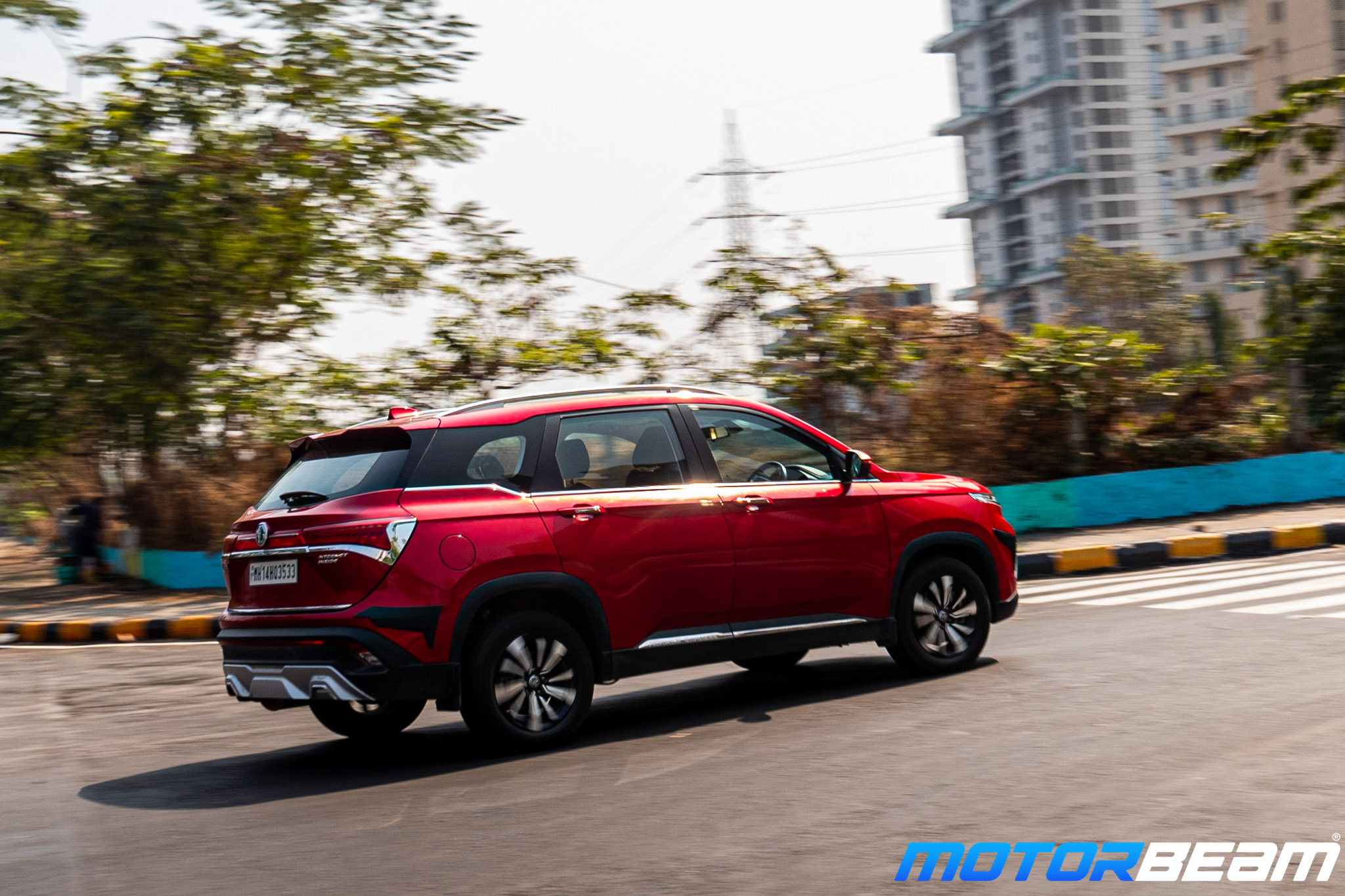 Looking at the fuel prices these days, I was thankful our long-termer was the diesel variant but what I was not thankful for was the heavy clutch. Not only is it heavy but it also has a sharp release action and it gets irksome while driving the car in bumper-to-bumper traffic where constant gear shifts are needed. This was the time when I felt that having a nice automatic with that torquey diesel engine can do wonders for MG because the Hector is positioned in a premium price band and an automatic is a must. Yes, the petrol variant does get a DCT but most people looking for an SUV prefer a diesel engine. That aside, I actually enjoyed driving the Hector on the highways.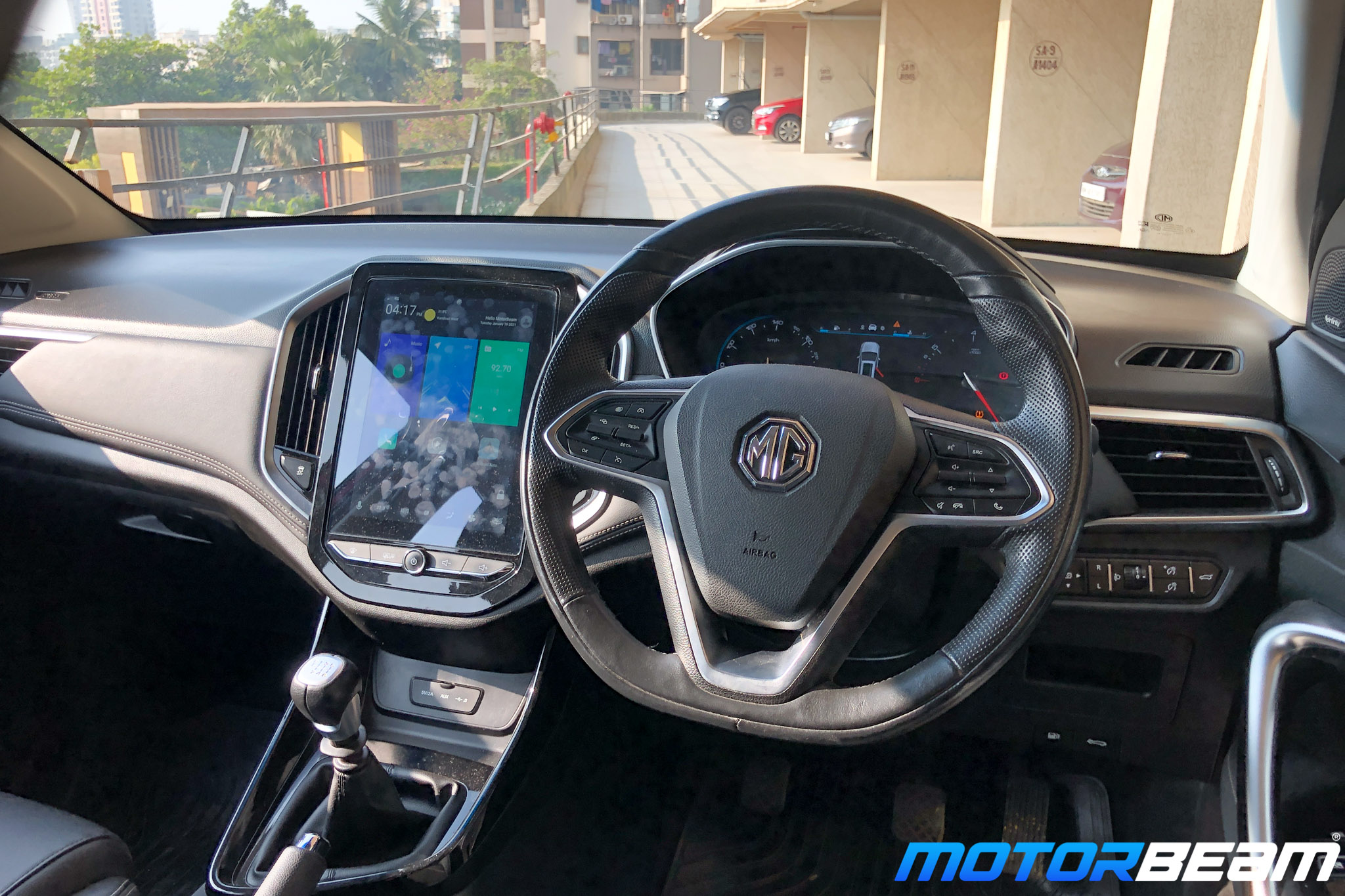 Practical cabin with acres of space, a large boot and an efficient diesel engine make the Hector ideal for road trips
The MG Hector is an SUV made for comfortable cruising and it does this extremely nicely. This isn't meant for fast or aggressive driving so if you're looking for thrills, you'll have to check other products out. Drive the Hector sedately and it just won't disappoint you and that's what I did on my road trip. I enjoyed driving the vehicle calmly and treated myself and my family members to some beautiful and crisp aurals from the Infinity sound system. The large boot was more than enough for our bags but some extra storage spaces in the centre would have been appreciated. You get two cupholders with lighting at the front but there's no space to keep your mobile phone. The music system is just too good but what needs improvement is the touchscreen which is laggy, slow and has a fair amount of bugs. The display quality is brilliant but the software needs some fine-tuning and I'm hoping that the Hector facelift has this sorted.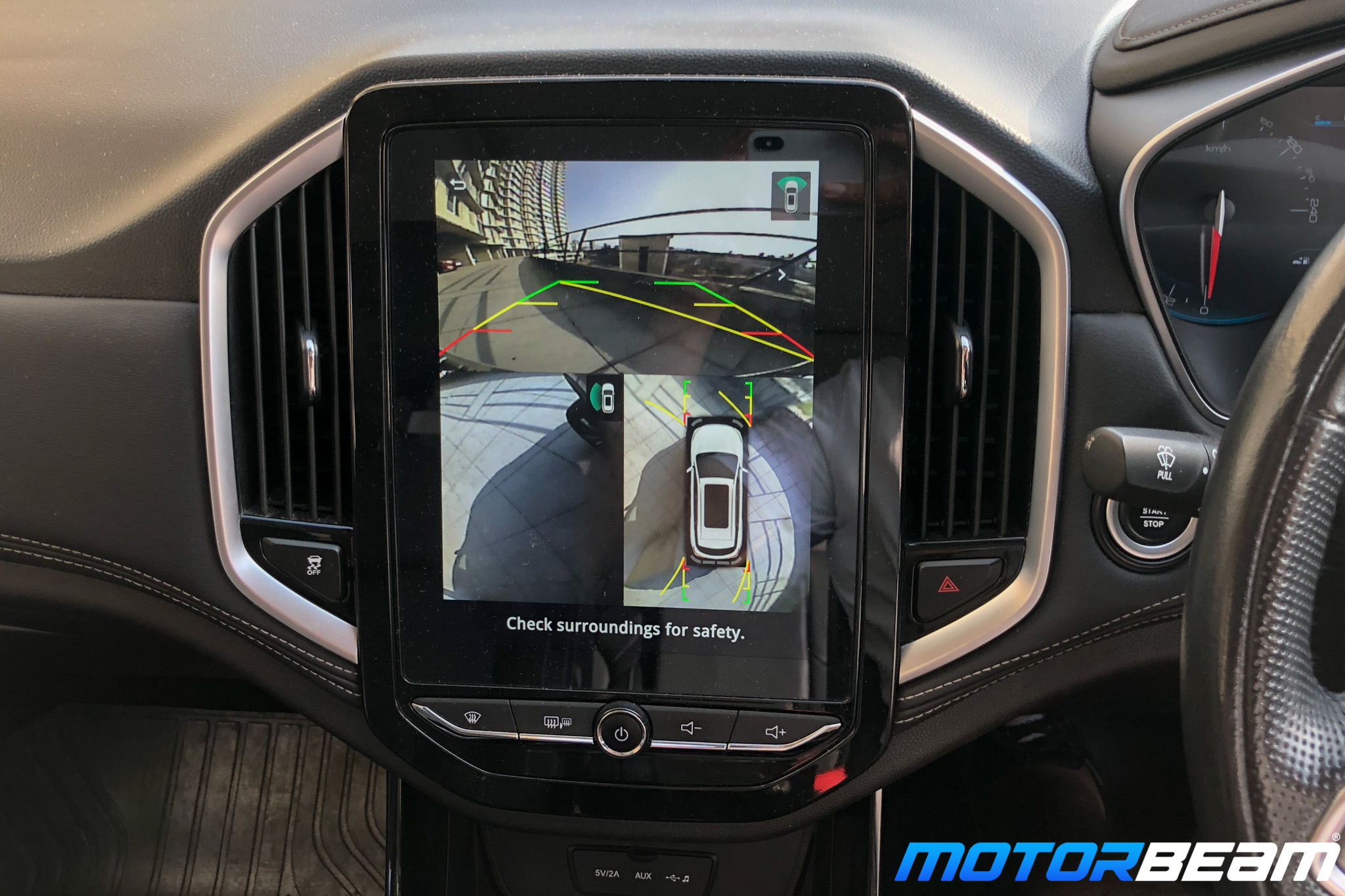 First of all, the AC controls take a few seconds to load, secondly, if you're on a Bluetooth call you just cannot use any other function on the screen. So if you're on a call and you want to adjust the AC temperature, you can see the AC controls right in front of you but pressing the screen won't do anything. The 360-degree camera is a very useful feature though, especially in a car like the Hector which has generous dimensions. I shifted to my new home just a month back and because the podium of our complex is undergoing some beautification work, we need to take some really tight turns to enter and exit the parking area and that's where I found this feature very handy. However, the cameras could do with slightly better quality.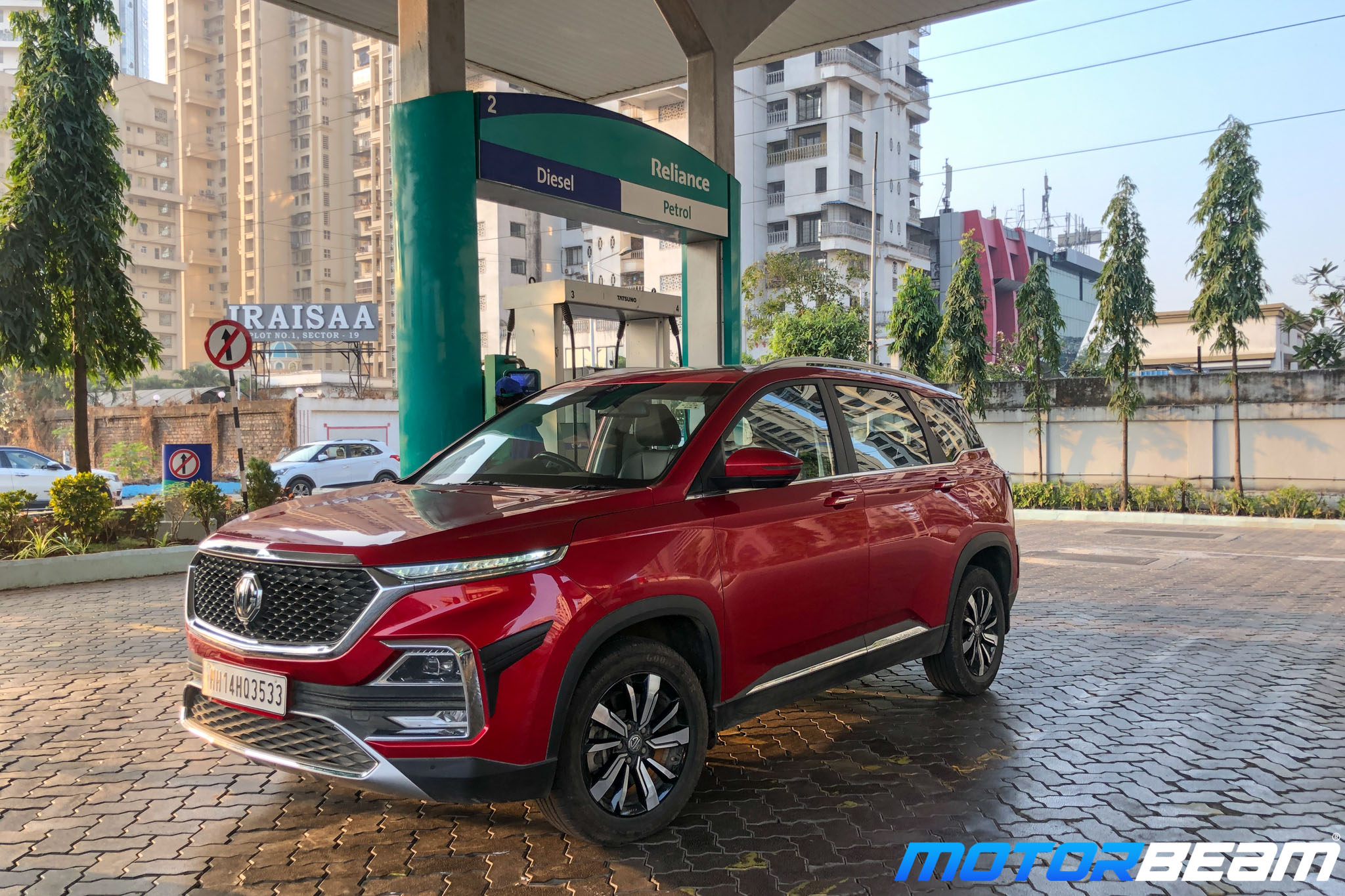 Finally, the diesel engine absolutely shines. This is the same Fiat-sourced 2.0-litre engine that powers the Jeep Compass and Tata Harrier, dishing out 170 PS and 350 Nm. It is a very likeable engine, always has enough punch to get you going and doesn't feel out of breath even at high speeds. Low-end performance is satisfactory and the strong torque wave in the mid-range is fun, lending good acceleration for regular drives. The diesel engine feels more refined on the Hector than the Harrier and it is fairly fuel-efficient. In daily commutes with city traffic, the Hector delivered around 11.6-12 km/l while on my 550 km drive, I managed 17.3 km/l but the overall efficiency dropped to around 15.6 km/l after we encountered some traffic on a particularly notorious stretch on the highway. I feel these figures are fine for a large and powerful diesel SUV.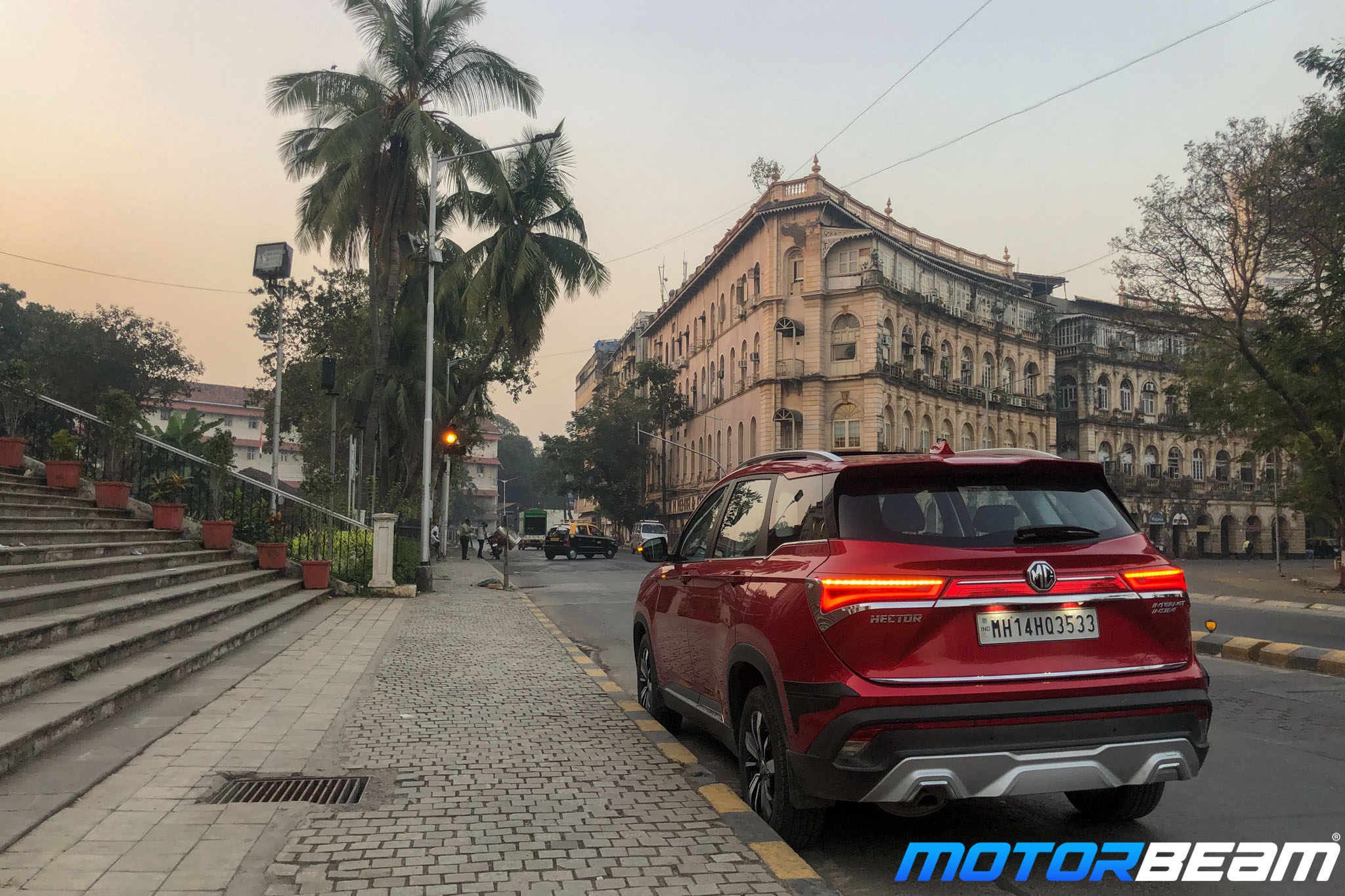 From having mixed feelings about the Hector to actually liking it for its USPs, my opinion on this MG has come a long way. Yes, just like any other product, this also isn't 100% flawless. Things like the cameras and touchscreen can be sorted through some upgrades while I strongly feel that a diesel automatic trim will make things only better. The Hector is fundamentally strong and if you enjoy cruising, you'll like this car. If you're an enthusiastic driver, you won't appreciate the vague steering and dollops of body roll. So that's about it from my end. If you have any questions about the Hector in particular, let me know in the comments and I'll be happy to answer them.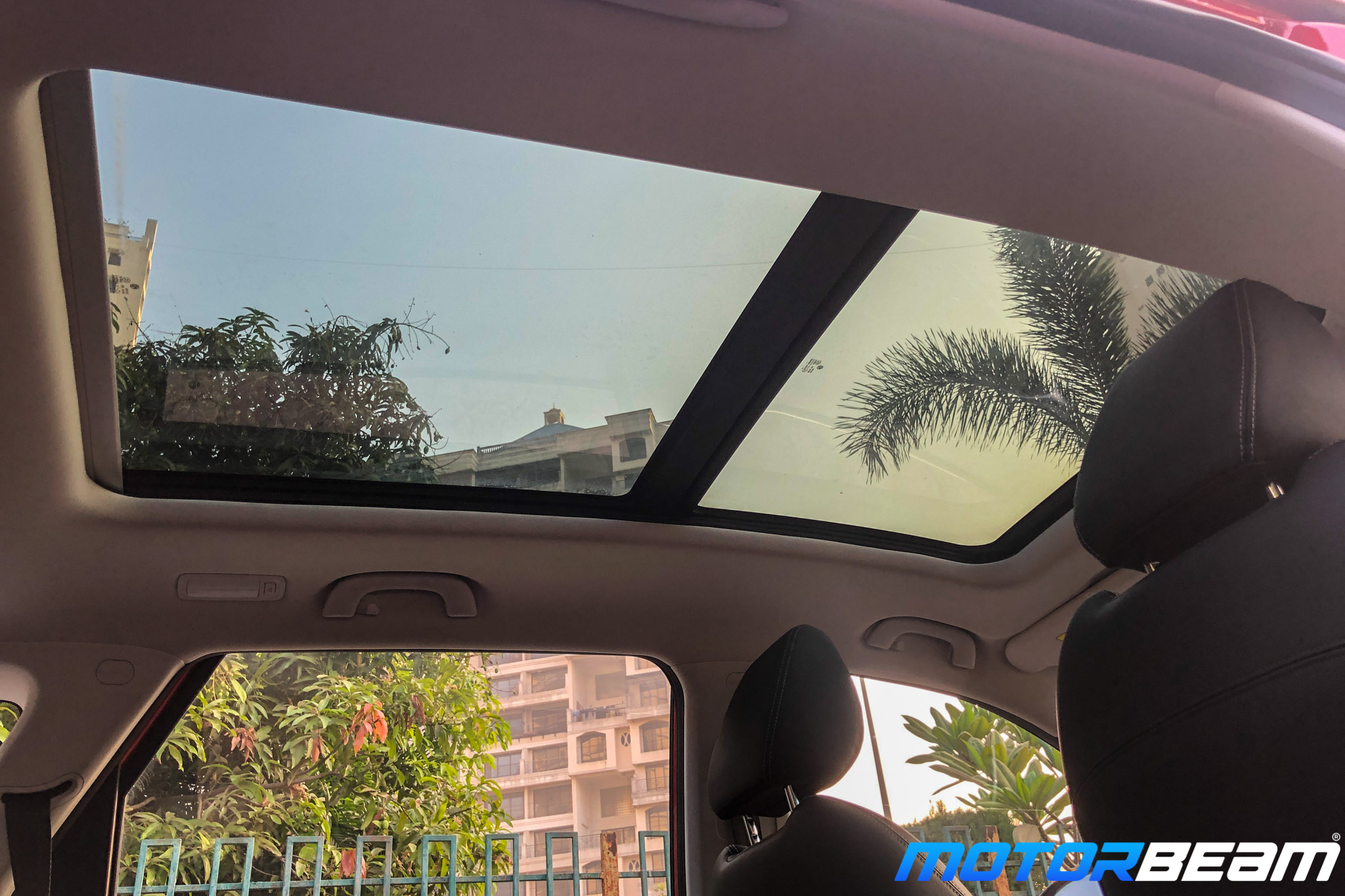 What's Cool
Feels VFM and offers good presence

Feature loaded and practical cabin

Refined and frugal diesel engine
Superb ride quality
What's Not So Cool
No diesel automatic
Infotainment system has some bugs
Steering lacks feel and feedback
Clutch is on the heavier side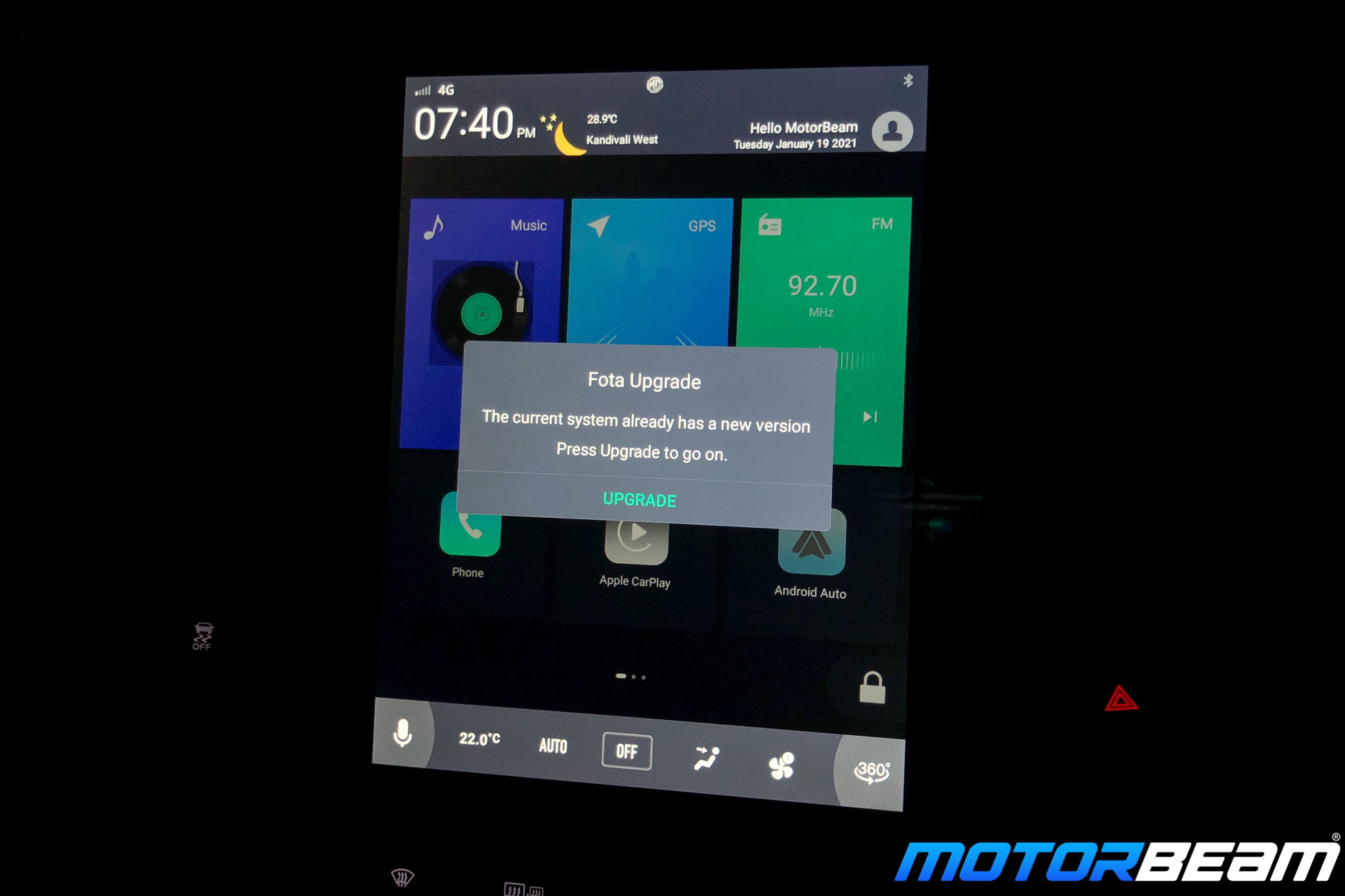 Further Reading –
MG Hector – Is It Durable & Reliable? [Video]
Getting Our MG Hector Long Termer Serviced [Video]
2021 MG Hector First Look Video
MG Hector Facelift Walkaround Video In Hindi
MG Hector vs Hyundai Creta – Comparison Review [Video]
Kia Seltos vs MG Hector – Talk Of The Town
MG Hector vs Tata Harrier – Hindi [Video]
MG Hector Plus Good & Bad – Hindi [Video]
MG Hector Plus – 4 Reasons To Buy & Not To Buy
MG Hector Plus vs Maruti XL6 – Comparison Review [Video]