Minivans To Exit Indian Market Due To Safety Norms
Minivans will be phased out after June with the introduction of new safety and crash norms.
Sales of Tata and Mahindra are set to be affected as we see that minivans are set to exit the Indian market due to the upcoming crash and safety norms. This phasing out will take place after June when the new norms will be introduced over a period of few months.
Models like the Tata Ace and Mahindra Supro mini truck are set to face the axe as these oil burners do not comply with the upcoming safety regulations. These type of vehicles are mostly used in rural and semi-rural areas as taxis or for personal use. The companies will discontinue the models very soon.
Mahindra has already discontinued the Jeeto minivan and will do so for other models too as it is not feasible to upgrade them to the new safety norms. The increased costs to add ABS and airbags to these vehicles would not be justified. Mahindra has tried to appeal against the rule to the government but has not received the desired result.
The new safety regulations have made it compulsory for passenger vehicles having less than nine seats to have airbags, speed warning systems, reverse parking sensors and seat-belt reminder. This will come into action from the 1st of July. From October 1, vehicles from this segment will have to get a certificate for its crash tests and will be put under the same M1 category of vehicles which also includes cars such as hatchbacks, saloons and station wagons.
These vans are underpinned by light truck platforms and hence fall behind on the core safety standards used in building modern day cars. These vehicles are fitted with hard steel tops, unlike the soft tops that were used before. But, their structure and design has not changed and is still exposed to damage and involves a high risk of injury to its occupants in the event of an unforeseen accident.
Tata is also not investing to upgrade the Ace as the Ace falls under the M1 class of vehicles and all the M1 class vehicles have to meet the off-set crash regulations. This translates into the fact that in order to comply with the regulations, Tata will have to add a lot of weight and invest a lot of money into the Ace.
This is not feasible as that segment is permit controlled and has been seeing a gradual decline. As per Society of Indian Automobile Manufacturers, the passenger van segment saw 1,15,403 units sold in the last FY, translating into a drop of 2 percent when compared to 2017-18 when the segment recorded 1.17,681 units.
Before Tata and Mahindra, Maruti had already phased out the production of the Omni as it failed to meet the safety regulations and investment to upgrade it will not deliver the results. However, the company will shift its customers' attention to the bigger and better Eeco, that is underpinned by a car platform, unlike the other vehicles in that segment.
Minivans Safety Norms
– Vehicles from this segment will be phased out due to lack of safety regulations compliance
– Minivans are underpinned by light truck platforms that lack core safety standards
– Minivans lack ABS and airbags and upgrading them with these features will be a costly affair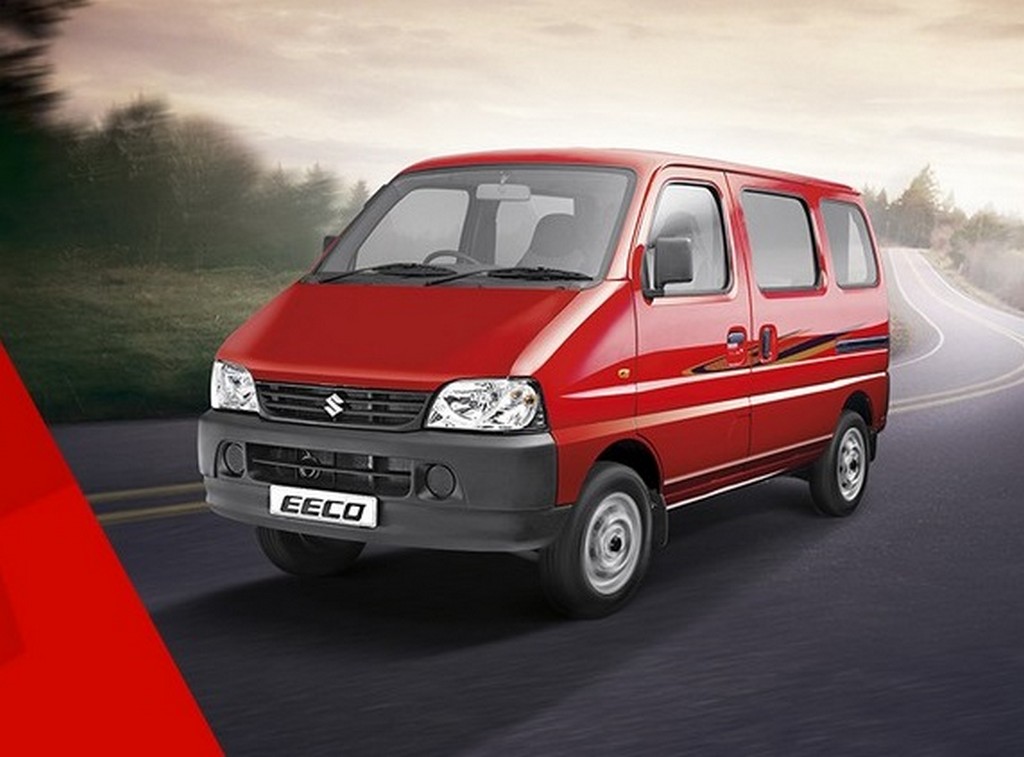 Source – MoneyControl.com