MotorBeam Daily News Roundup – 21st May
News highlights of the day include Porsche, Skoda, Nissan and Jaguar.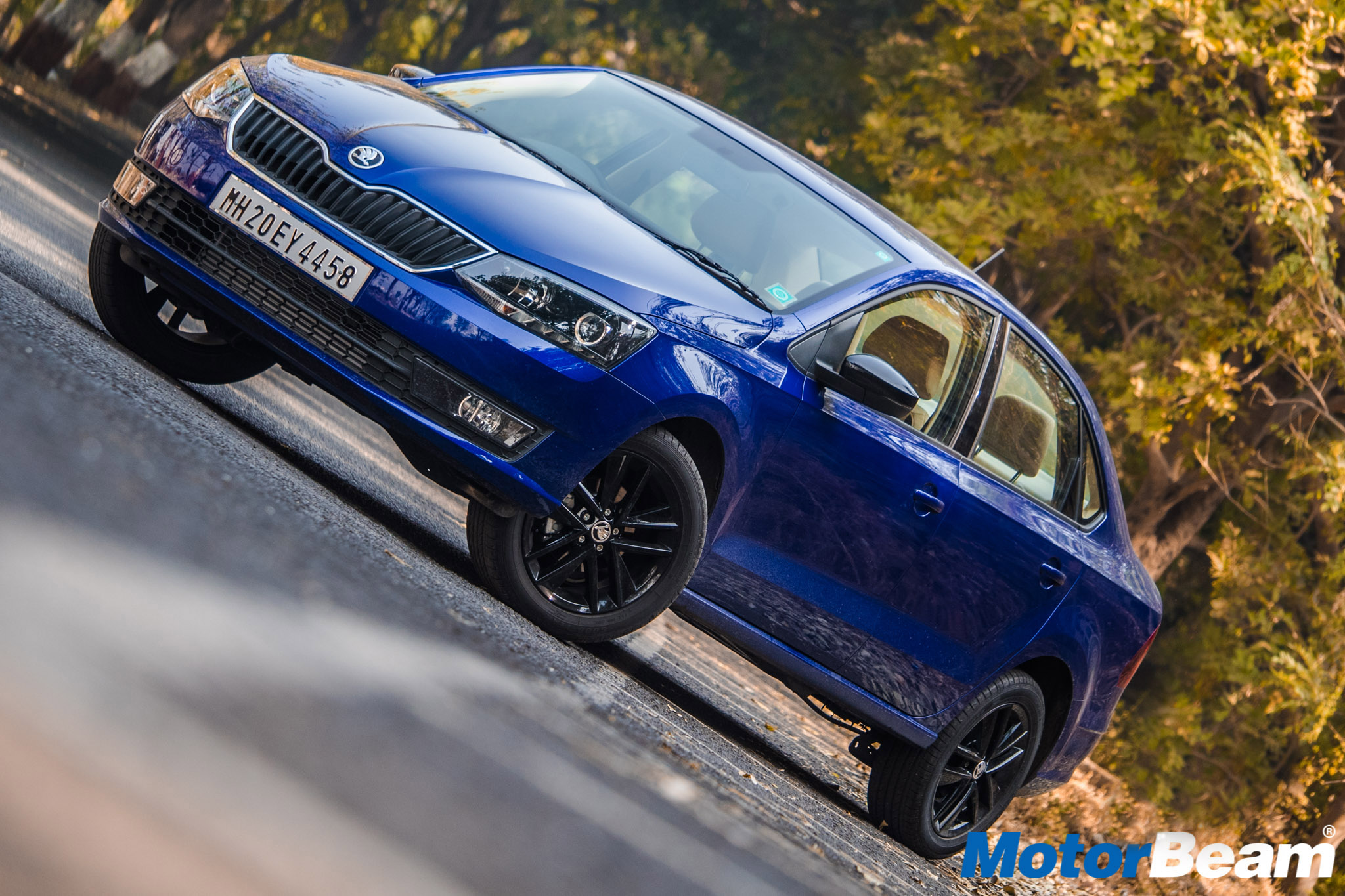 Porsche – Porsche to introduce bigger engines in 911 from 2026. With stringent EU7 emission norms coming in 2026, engine's horsepower output will legally and directly depend on its displacement. Some manufacturers will jump from 4 to 6 and 6 to 8 cylinders as the engine size will increase by 20 percent.
Skoda – Skoda and Volkswagen resume their operations at their Aurangabad facility. The production has restarted in single shift right now. Chakan plant will restart operations from 1st June. Skoda to launch Karoq, Superb facelift and Rapid 1.0 on 26th.
Nissan – Nissan introduces virtual showroom. Customers can have a 360 degree tour of the car. You can book the model online, choosing the variant and colours as well. Both Nissan and Datsun cars available to book online.
JLR – The British brand has commenced digital sales of both Jaguar and Land Rover cars in India. 'findmeacar.in' is for Jaguar models while 'findmeasuv.in' is for Land Rover. Customers can buy new and used JLR cars. They can also book service appointments online.
Motor Trivia – Did you know, Maruti consumes about 70,000 litres of paint every day to colour more than 5000 cars each day.
Comment of the day – Bharath Kumar – "To survive the highly competitive 200cc category (Xpulse, Pulsar, Apache) Honda should concentrate on new styles like Scramblers, Tourers, Retro-modern or Advs. Moreover the BS6 Xpulse also comes with Oil-cooled engine, an air-cooled 200cc engine from Honda is gonna have tough time."