MotorBeam Daily News Roundup – 27th January
News highlights of the day include Tata, Hyundai, BMW and Fuel Price.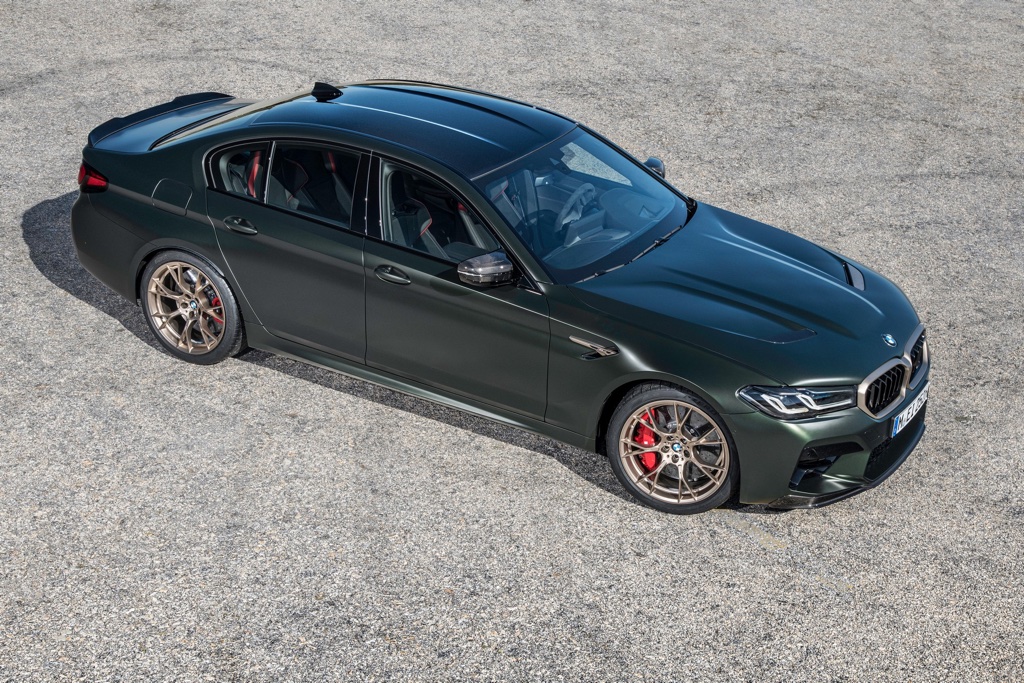 Tata – The Indian carmaker has crossed a new milestone of 50,000 unit sales of the Tata Altroz. The premium hatchback is doing an average sales of 4000 units a month, which is pretty impressive. The petrol version of the hatch accounts for 90 percent of its sales. Now with the launch of the iTurbo version, it will gather more attention in the market. The Tata Altroz competes with the Maruti Baleno, Hyundai i20 and Volkswagen Polo.
Hyundai – The new generation Hyundai Tucson was revealed for the international market a few months back. Now, the South Korean carmaker has introduced a sporty N-Line variant of the SUV which looks quite striking. There are new aggressive front and rear bumpers along with a new grille that looks sharp. The engine remains unchanged as the N-Line variants of Hyundai are limited to the cosmetic changes of the car.
BMW – The German luxury carmaker claims that the new BMW M5 CS is the quickest and most powerful production BMW car ever. Powered by the same twin-turbo 4.4-litre V8 engine but tuned to produce 627 HP and 750 Nm of torque. It does 0-100 km/hr in 3 seconds and the top speed is 306 km/hr. It comes with stiffer engine mounts, firmer springs, updated anti-roll bar and lower ride height than the standard M5.
Fuel Price – The petrol and diesel prices are making new records in India. Today in New Delhi petrol was priced at Rs. 86.30 per litre while diesel was priced at Rs. 76.49 per litre. In Mumbai, petrol rates touched Rs. 92.86 per litre while diesel touched Rs. 83.30 per litre.
Motor Trivia – Did you know, the inventor of cruise control was blind.
Comment of the day – GrimReaper09 – "She's sweet…almost perfect. But somewhere in the midst of saving weight they made one unpardonable mistake,doing away with the iconic underseat twin pod exhaust. This has left me very uncomfortably squirming in the seat cursing my luck. Please triumph bring it back! Also the headlamps remind too much of street triple.All i hope is for it to look much better in flesh"