MotorBeam Daily News Roundup – 29th January
News highlights of the day include Toyota, Tata, Honda and Skoda.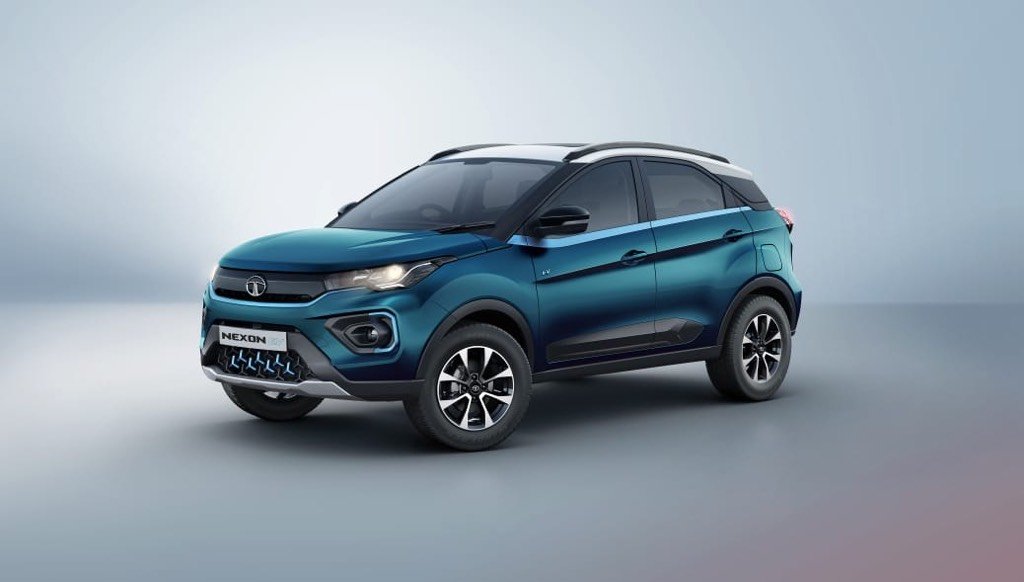 Toyota – The Japanese carmaker has sold 9.528 million vehicles in 2020. Toyota has now overtaken Volkswagen to become the top-selling carmaker of the world in 2020. The German brand sold 9.305 million vehicles last year. Amidst the pandemic, it seems like Toyota has managed to handle the situation better than Volkswagen.
Tata – The electric vehicle market has just started to expand in India. Currently, the top selling EV in the country is the Tata Nexon EV. The Indian carmaker sold 2500 units of the electric compact SUV by December 2020. They are no heading towards the 3000 mark very soon.
Honda – The Japanese carmaker has commenced exports of left-hand drive Honda City. These are being manufactured in Honda's Tapukara facility in Rajasthan. The cars are currently being exported to Middle-Eastern countries. The right-hand drive City exports for South Africa commenced in August 2020.
Skoda – Skoda has sold out the Karoq SUV in India which was imported via the CBU route. 1000 units of the Karoq was allotted in the first batch for India. They have now removed the SUV from their website. The Czech carmaker is currently evaluating the import of its second batch in India.
Motor Trivia – Did you know, Honda is the largest engine manufacturer in the world. They make over 14 million engines a year.
Comment of the day – Ben – "Guys, can you get the coincidence. The launch of the first generation Hayabusa and Suzuki winning the MotoGP championship happened at around the same time in 1999-2000. Sameway, the launch of the third generation Hayabusa and Suzuki winning the MotoGP championship is happening at around the same time in 2020-2021. Last time, it was Kenny Roberts Junior and now it's Joan Mir. Unlike the second generation, this time, I am expecting the Hayabusa to be nothing short of revolutionary. It will be an unpardonable offence if the new Hayabusa doesn't surprise as Suzuki has taken 13 years for the project."