MotorBeam Daily News Roundup – 5th May
News highlights of the day include Bajaj Auto, BMW, Indian Motorcycles and fuel price.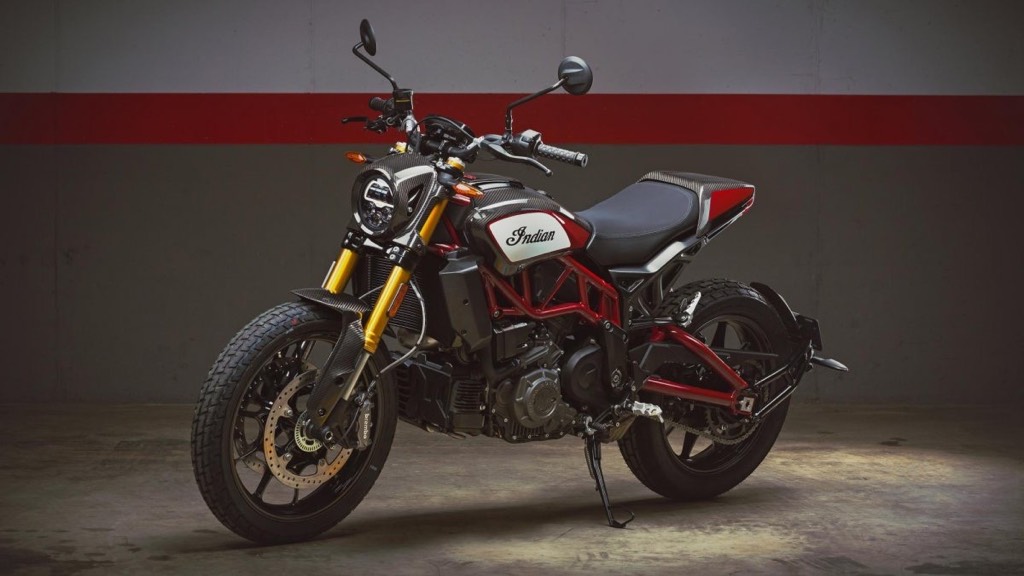 Bajaj Auto – The Indian bike maker has resumed production at Chakan facility starting with single shift. In a bid to restart economic activity, the government has relaxed lockdown measures. They manufacture KTM, Husqvarna and Bajaj branded bikes in this facility.
BMW – BMW India to launch the 8-Series Gran Coupe in the country on 8th May. It is expected to come in the 840i M Sport trim with a 3.0-litre 6-cylinder turbo petrol engine that produces 335 HP and 500 Nm of torque.
Indian FTR Carbon – The bike has been listed on Indian Motorcycles' website for India. The FTR Carbon is expected to launch in India very soon. While there are no changes in the engine, there are new carbon fibre body panels.
Fuel Price – With the increase in VAT, fuel prices have shot up significantly in Delhi. The petrol price has increased by Rs. 1.67 per litre, while diesel by Rs. 7.10 per litre. Currently, the fuel price in Delhi is Rs. 71.26 per litre for petrol and Rs. 69.39 per litre for diesel.
Motor Trivia – Did you know, Wagon R was the first Indian car with digital odometer.
Comment of the day – Vedanta Dasgupta – "Highest power and torque figures will not be enough as the CVT gearbox will bog it down. It should have come with a torque converter or a DCT."