MotorBeam Daily News Roundup – 7th September
News highlights of the day include Ather, Mercedes, Volkswagen and EV Chargers.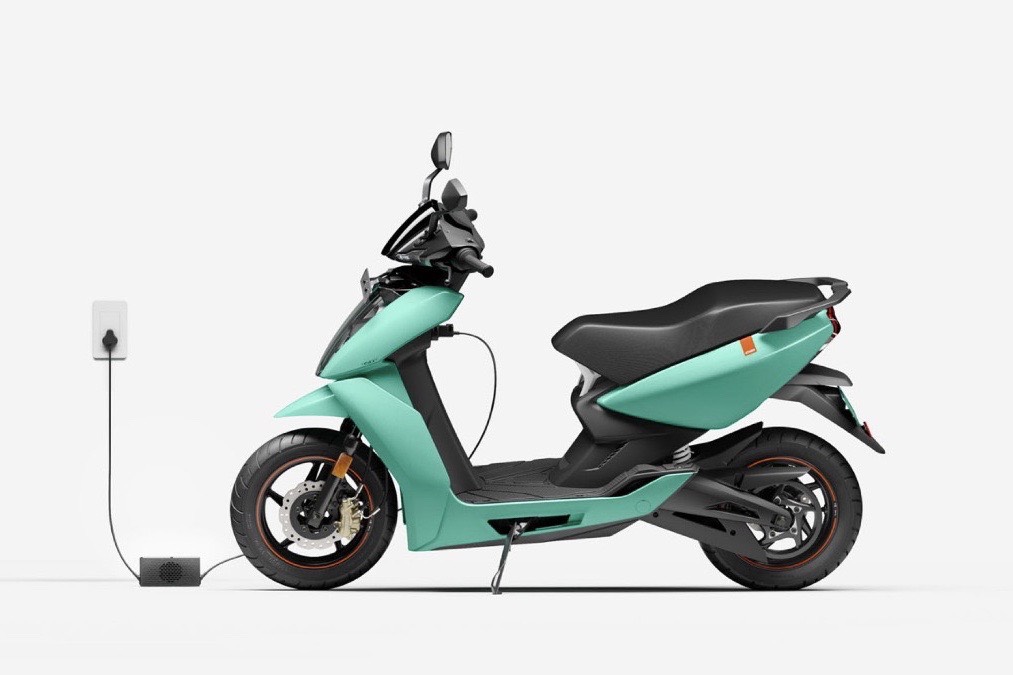 Ather – The Indian electric scooter maker is all set to commence deliveries of their flagship Ather 450X November onwards. It was revealed in January but the deliveries got delayed due to the prolonged lockdown. Bengaluru and Chennai to get the new scooter first followed by Hyderabad, Mumbai, Pune, Delhi, Ahmedabad, Kochi, Kolkata and Coimbatore.
Mercedes – The German luxury carmaker has announced the launch of Mercedes-AMG GLE 53 Coupé. They are accepting bookings for the performance-oriented SUV Coupé from tomorrow in India followed by the price announcement and deliveries on 23rd September. It is powered by a 3.0-litre, twin-turbo, straight-six petrol engine that churns out 435 HP and 520 Nm of peak torque. It is mated to a 9-speed auto transmission and comes with 4MATIC all-wheel drive. Does 0-100 km/hr in 5.3-seconds.
Volkswagen – The German carmaker has introduced a new SUV Coupé Volkswagen Tiguan X in the Chinese market. While the front profile looks exactly like the Tiguan, it is the rear profile that makes it look unique withe sloping roofline and new tail lights. It is available only in the Chinese market and it won't be introduced elsewhere, not even in the Europe.
EV Chargers – The Indian government is gearing up to improve the electric vehicle infrastructure across the country as they plan to install 69,000 new EV chargers in our country. They will set up EV charging kiosks at existing fuel pumps to encourage EV adoption in our country.
Motor Trivia – Did you know, Volkswagen owned the rights for the Spirit Of Ecstasy. BMW paid $40 million so that they could make Rolls-Royce with that iconic ornament on the hood.
Comment of the day – Kulkin – "I think KTM is loosing its previous identity with the styling of this new RC..What all it was known for, the cowl like rear seat, single exposed trellis frame, multispoke alloy wheels, alienish design and buffed up look have all gone for a toss ! This one looks a bit lean, tall, hollow and just like any other sports bike..Nevertheless can't comment until we see the new one in the real world."