MotorBeam Turns 7 Years Young Today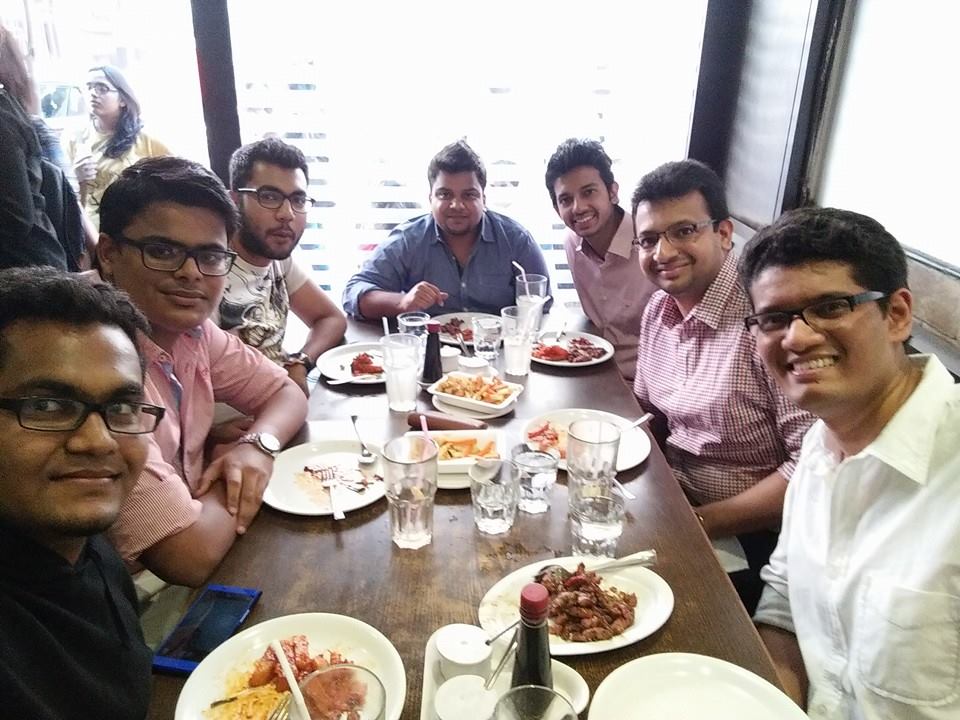 It was back in 2007 when the idea of writing about automobiles came into my head but it was only on 25th May 2008 that the name MotorBeam became official as the domain name was registered. What started purely as a hobby has gone into becoming much more, today we are not only challenging established media but also outrunning them to exclusive stories including reviews and more specifically real world shootouts. I use the word real world because many have restricted themselves to spec comparisons.
There are still a lot of challenges to deal with, lots of expectations to meet and most importantly lots of work to do on a continuous basis but we love it and the MotorBeam Team will stop at nothing.
What really edges us to push harder every time is the unprecedented support from our readers. Not only do we read each and every comment but also identify most of the commenters, having a personal rapport with them. The support, feedback, criticism and applauds are all worth in gold, we can't be more thankful.
Today, we have published 13,655 articles on MotorBeam, received a whopping 1,04,875 comments and have 1,82,38,256 views on our YouTube videos. But this year is special because we have just fuelled up and are ready to go flat out to take MotorBeam to the next level and the best is yet to come.
Here is wishing all of us associated with MotorBeam a happy 7th birthday.