Old Habits Die Hard! Chinese Firm Unveils Rip-offs Of 2 Ducati V4 Models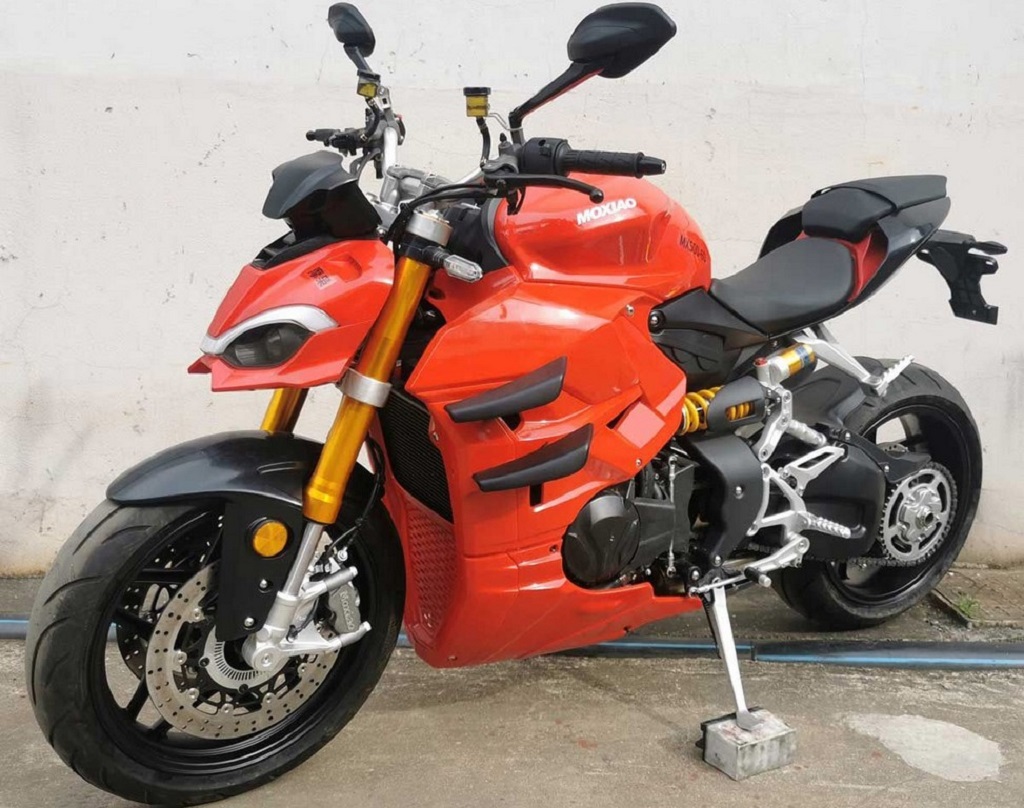 The Moxiao MX500 and MX650 do not come close to the originals' performance figures
Meet the Moxiao MX500 and MX650 middleweight motorcycles that blatantly copy the design of the Ducati Streetfighter V4 and the Panigale V4.
Although from some distance, the MX500 does seem to ape the styling of the Streetfighter V4, an up-close analysis reveals that it is not a convincing copy of the Italian machine.
Based on the previous-generation Panigale copy from the Chinese firm, the MX500 is powered by a 471cc parallel twin motor making 44 HP which propels the bike to a top speed of about 120 km/hr.
Despite not having the performance figures of the bike it is 'inspired' by, the Chinese bike is nowhere light enough, weighing 198 kg, hinting at the 'quality' of components used to make it.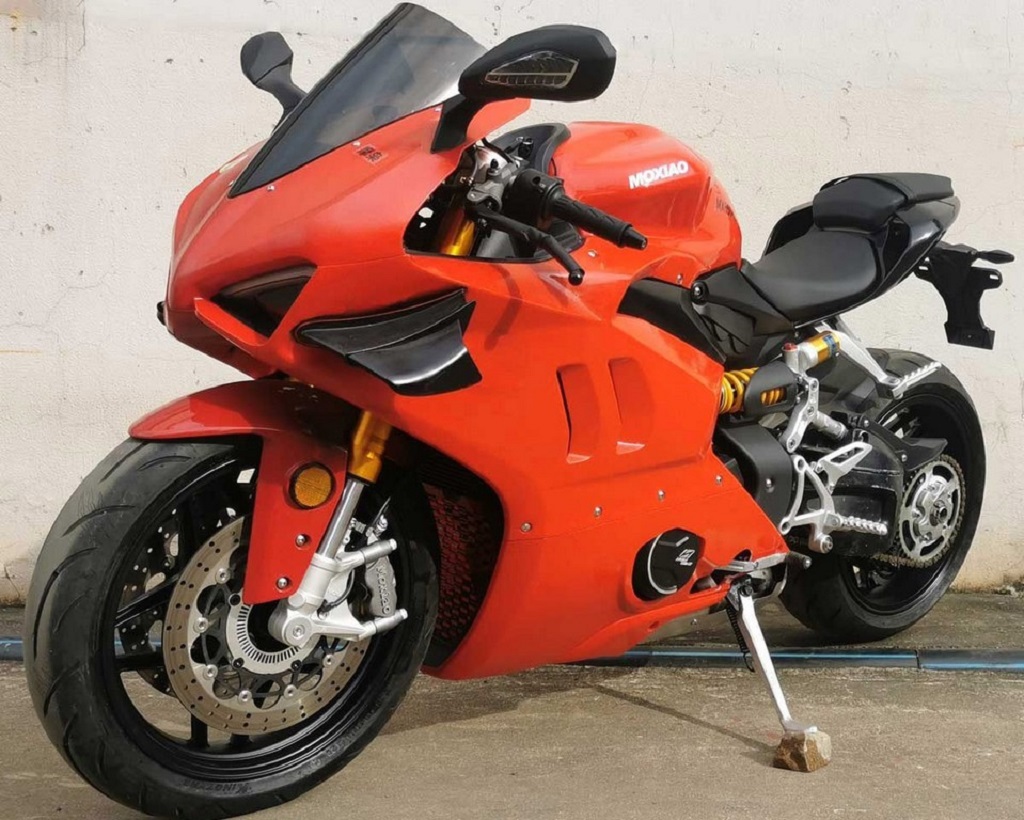 Having the same top speed as the Streetfighter V4 rip-off, the MX650 has a 650cc parallel twin engine that seems to be the clone of Kawasaki's motor having the same capacity.
The engine is good for 60 HP, a far cry from the latest Panigale V4's 215.5 HP. Sadly, the MX650 weighs 222 kg which is more than the original bike's heft!
It looks like Moxiao does not want to stop blatantly copying Ducati's designs any time soon even when many Chinese marques are reaching for global standards these days.