Mumbai Has Highest Car Density With 430 Cars Per Km Of Road
Compared to other metropolitan cities in India, Mumbai has the highest density of private cars on the road. Second on the list is Kolkata followed by Pune and Delhi.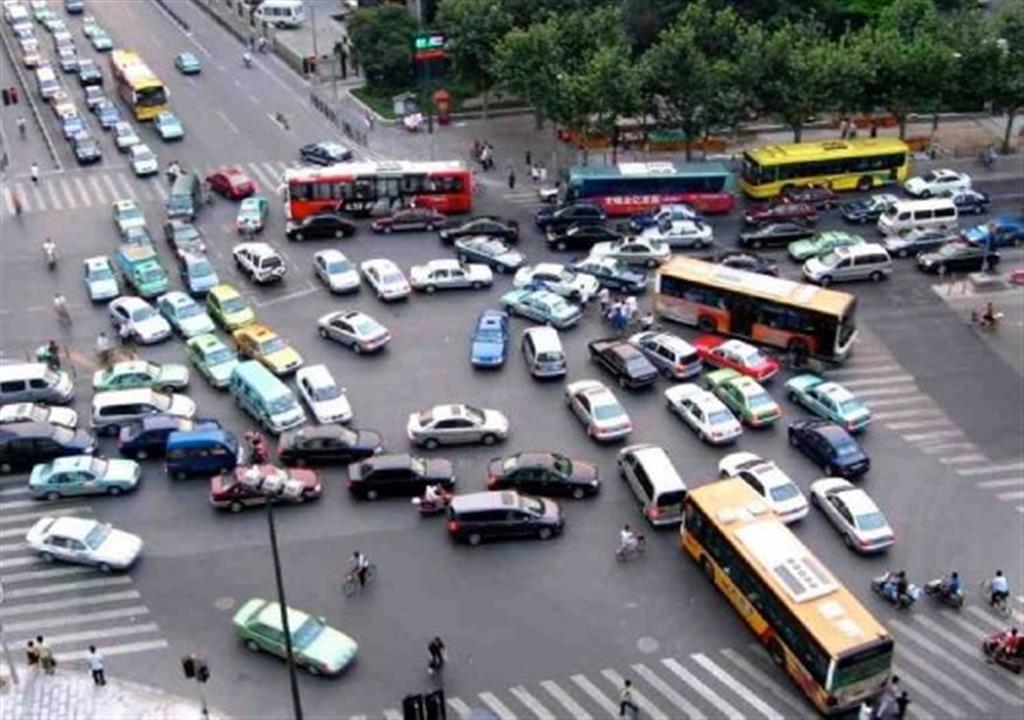 Statistics by state transport ministries show Mumbai has 430 cars per km of road, compared to Kolkata's 308. Pune is third with 248 cars per km. Delhi, despite having the most private cars (27.9 lakhs), has a car density of 93 per km. With over 172 cars being added daily on Mumbai roads, they are running out of space, while the length has remained close to 2000 kms for few years.
With 56% rise in private cars in just 6 years, they occupy 86% of road space, thus obstructing the expansion of road transport. At present, there are around 8.6 lakh private cars in the city and 1.64 lakh public vehicles which have a density of 82 vehicles per km of road. Unless there is a robust public transport system of AC vehicles and good alternatives, private cars will keep growing.
According to Mumbai Transport Forum co-convener Rishi Aggarwal, it has now become very easy for the middle class to get a loan with comfortable EMIs and if the car population is not checked upon, parking will soon become a nightmare. He even added that government must support aggregator AC bus services, with each carrying 40-45 passengers, which will allow significant amount of space to be freed up on the roads.
According to experts, the young generation is more into buying cars and bikes as they are not guaranteed good public transport to travel to office. In 2015, US transportation secretary, Anthony Foxx, stressed the need for the creation of diverse travel options and effective mass transit system. Mr. VN More, Former transport commissioner, proposed restricting private cars and even said that new registrations should be done only if there is an 'assured parking space' in the housing society.
Highest Car Density In India
– Mumbai's roads are getting crowded massively as 172 cars are added daily
– Public vehicles have a population of 1.64 lakh and density of 82 vehicles per km of road
– The young generation is more into buying cars and bikes as they are not guaranteed good public transport